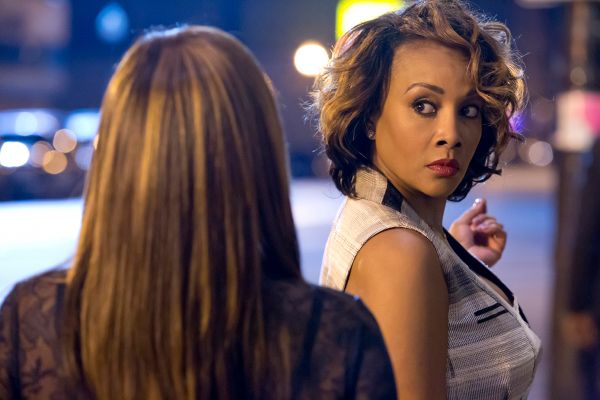 It's almost time!  Vivica Fox is about to shake up "Empire," namely Cookie's Lyon's Den, when she makes her debut as Cookie's sister on the hit show tomorrow.  We've got the first look at her and Taraji P. Henson on screen, plus the cast of "The Wiz" is slaying their costumes.  Check it inside... 
Cookie wasn't the only fierce chick who came out of her household.  The "Empire" character's sister arrives this week...and she's played by Vivica Fox.
On the eight episode of this season of EMPIRE, entitled "My Bad Parts," Vivica plays Candace, Cookie's sister we're not too sure if she should have left right where she was.
In Wednesday's episode entitled "My Bad Parts," Lucious, eager to assert his power, releases a rap by Freda challenging Hakeem as his heir. Not to be outdone in Lucious' eyes, Hakeem fires back at Freda with a rap battle challenge that could put Lyon Dynasty's future in danger. Jamal is working on landing a major sponsorship deal and Anika receives some life changing news in the all-new "My Bad Parts" episode of EMPIRE.
Meanwhile, Cookie gets a special visit from her spitfire sister.
Get a glimpse above and below: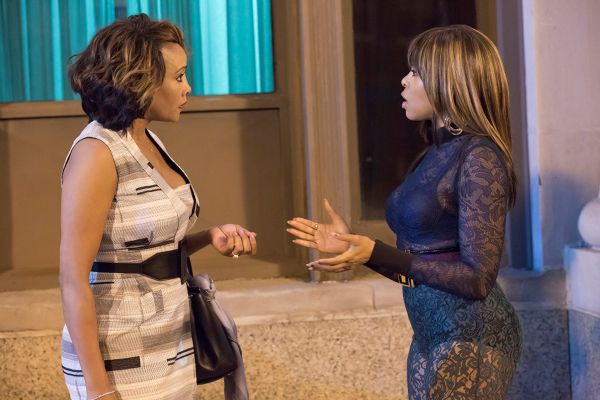 This should be interesting.
Speaking of TV: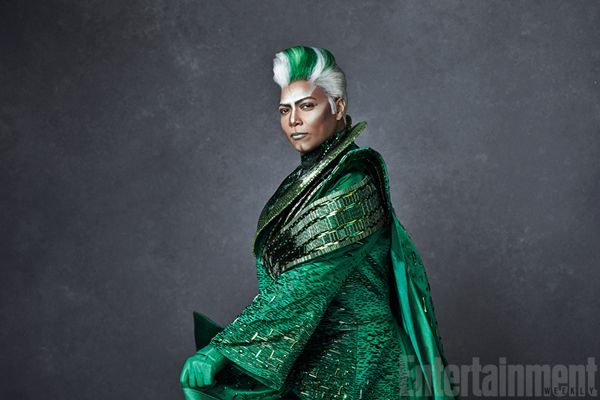 SERVE, Queen!  The cast of "The Wiz" is all dressed up and ready to march down the yellow brick road for NBC's LIVE production on December 3rd.
If you watch The Wiz at least once a year like us, you'll be happy to know NBC seems to be doing it justice.  EW just released the first look at Uzo Aduba as Glinda, Queen Latifah as The Wiz, and Common as Bouncer, the Emerald City gatekeeper.  Yassss!
Check it: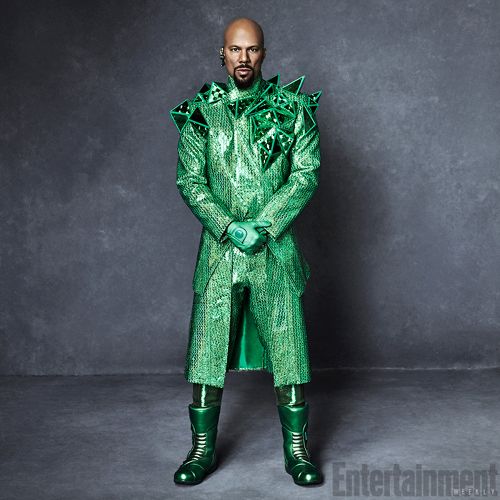 The production will also star Mary J. Blige, newcomer Shanice WIlliams as Dorothy, Amber Riley, David Alan Grier, Ne-Yo and Stephanie Mills.
The holiday special airs Dec. 3, 8 p.m. ET on NBC.   Until then, check out Ne-Yo, David Alan Grier, Elijah Kelley, Amber Riley and Stephanie Mills perform 'Ease on Down the Road' and the newest promo teaser below: