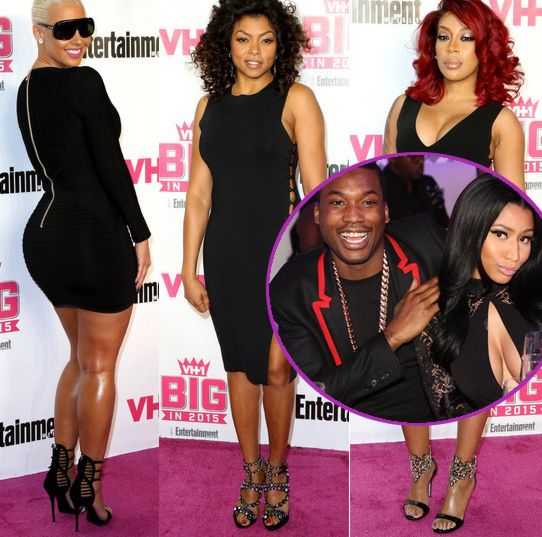 Celebs came out in full force last night for VH1 and Entertainment Weekly's toast and roast the people who entertained us the most all year long.  Check out Amber, Taraji, K. Michelle, Nicki & Meek and so many more inside...
Pop Culture brands VH1 and EW saluted those who did the most in 2015 to keep the masses entertained.   The evening featured honorees "Empire" star Taraji P. Henson,  O'Shea Jackson, Jr., Nicki Minaj and more.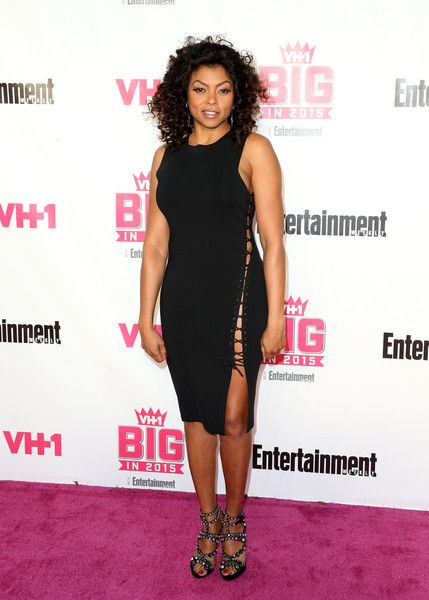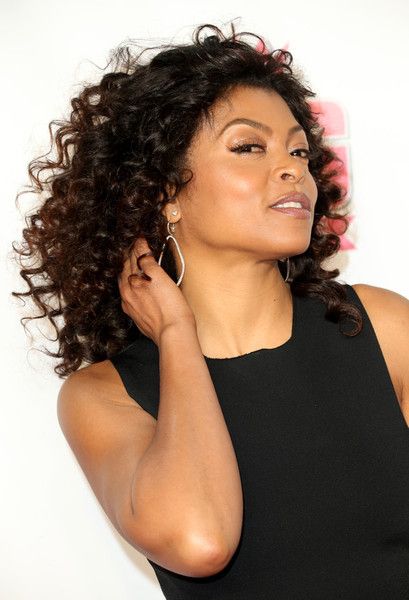 Taraji put her curls on display in a sexy Alexander Wang dress that laced up down the side.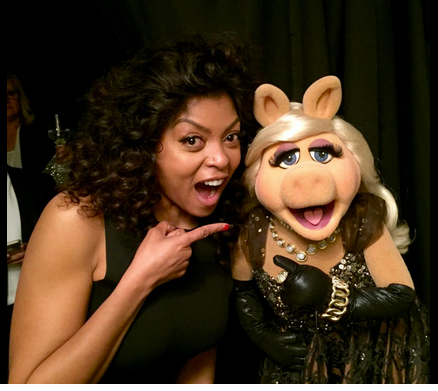 She even caught up with Miss Piggy backstage!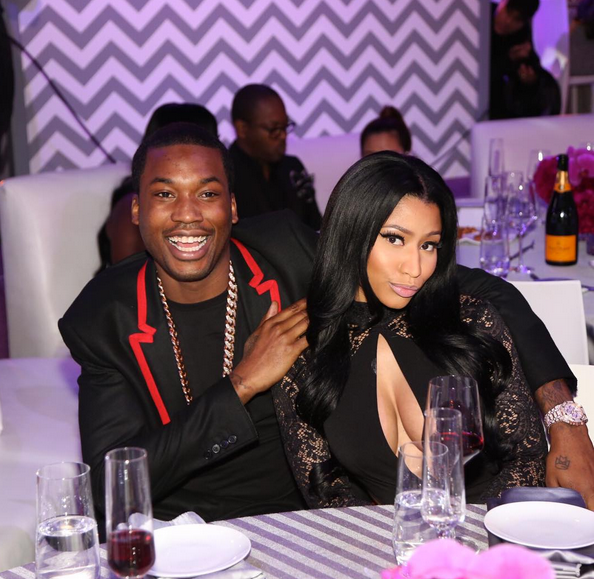 Nicki was spotted cuddled up with her boo Meek Mill at their table in a Michael Costello dress for the ocassion.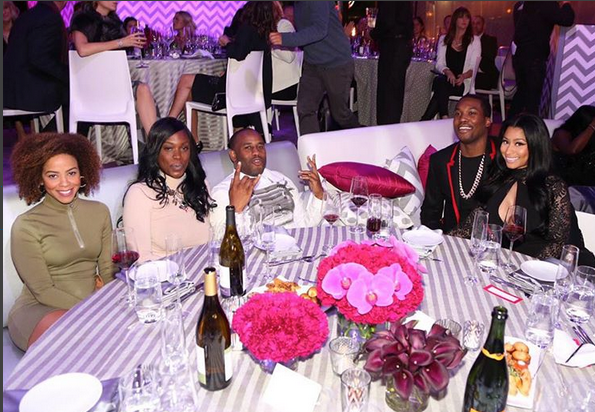 She had her friends by her side during the event.
Amber Rose put on her tightest and shortest little black dress for her big night.  Oh, and her oversized shades: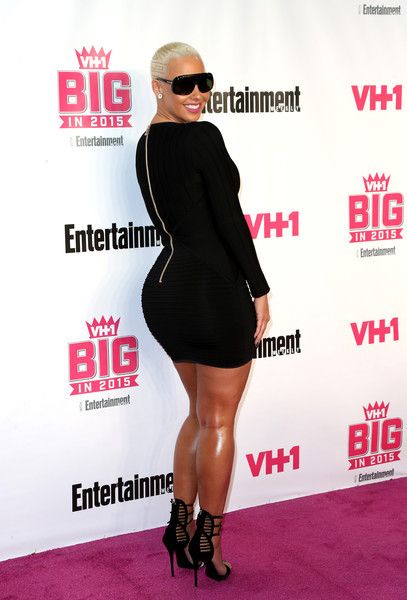 Chick loves making a statement.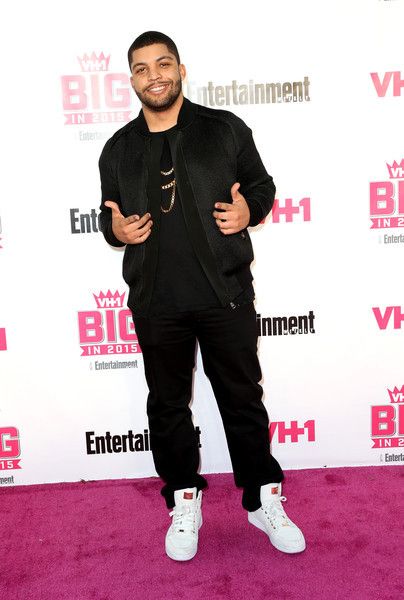 O'Shea Jackson, Jr. hit the carpet looking cute as usual.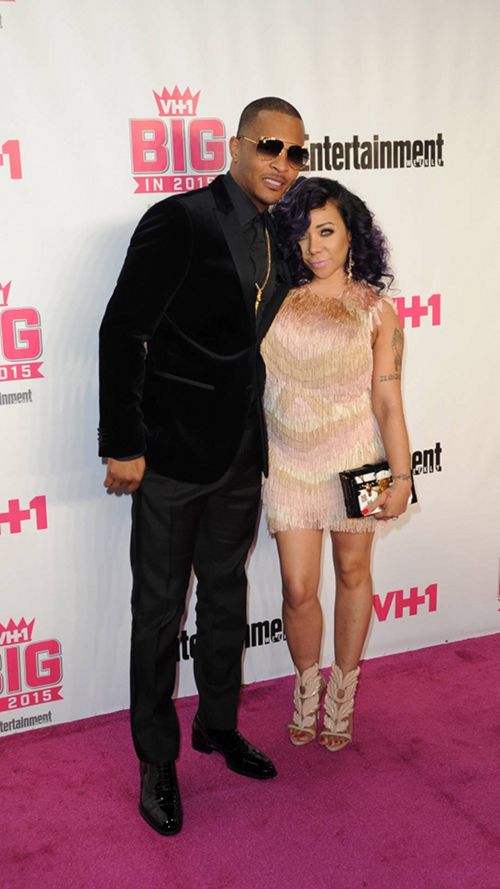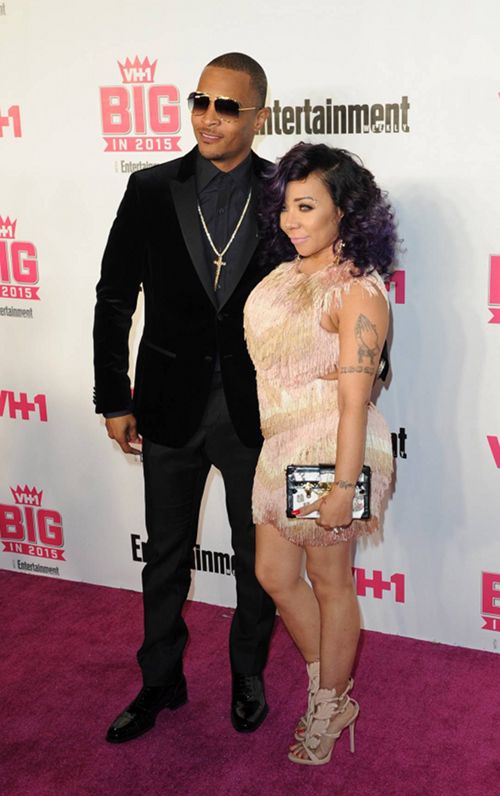 T.I. was the host of the evening as he posed it up with wife Tiny.  We're keeping an eye on tht belly of hers thanks to rumors circulating of the two expecting another child.
Queen Latifah is looking snatched and fabulous.
K. Michelle rocked a feather dress and a pair of sexy heels as she hit the carpet with fiery red hair.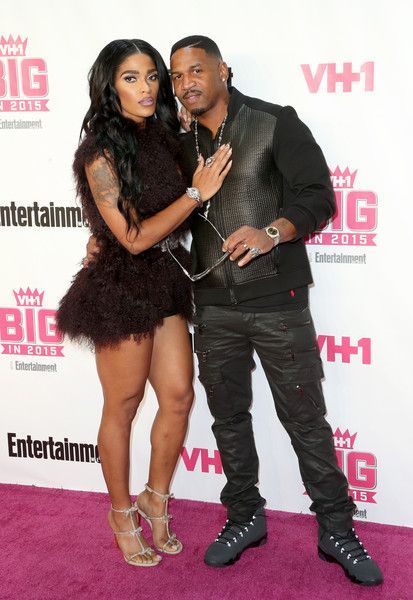 Joseline and Stevie J....y'all already know were in the place.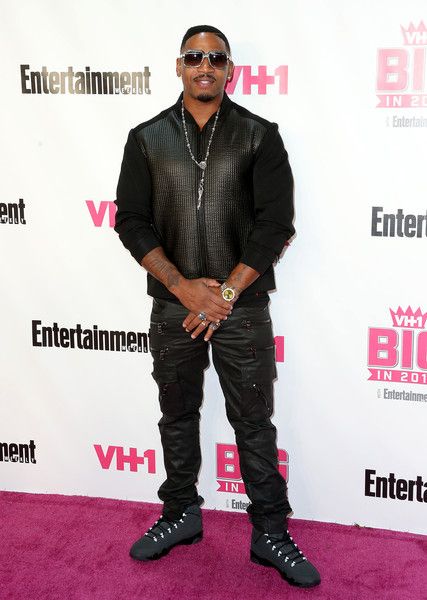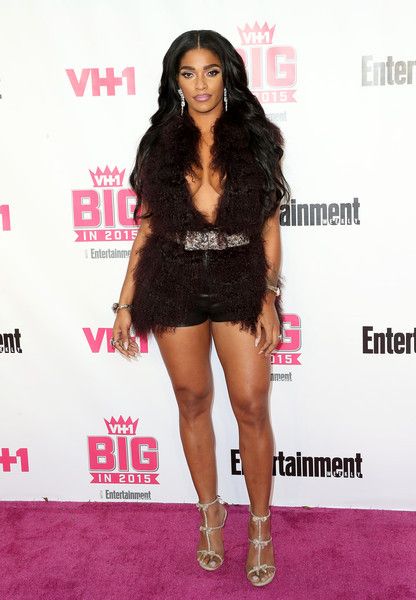 The couple has a new show coming to VH1 soon as they've now moved to L.A.  This should be interesting to say the least....
Yandy Smith and Mendeecees Harris snapped a cute husband-wife pic on the carpet.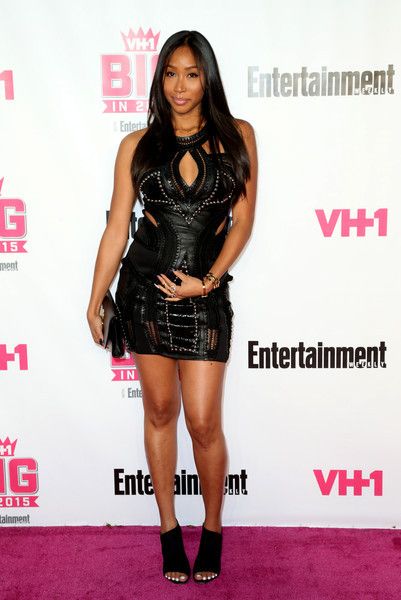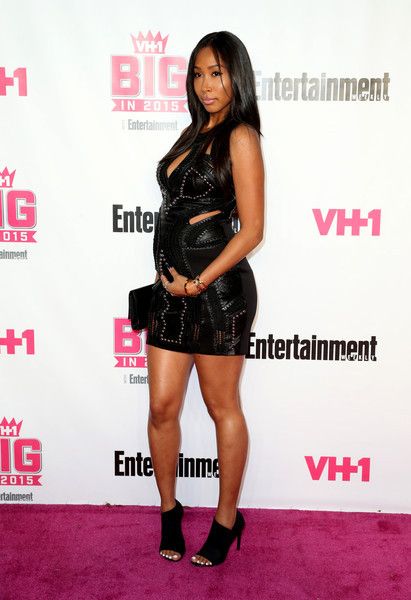 Omarion's baby's mother and fellow "LAHHLA" star Apryl Jones brought her hump to the carpet..  She and O are expecting their second child together.  We can't wait to see little Megaa as the cutest big brther ever.
Omarion chick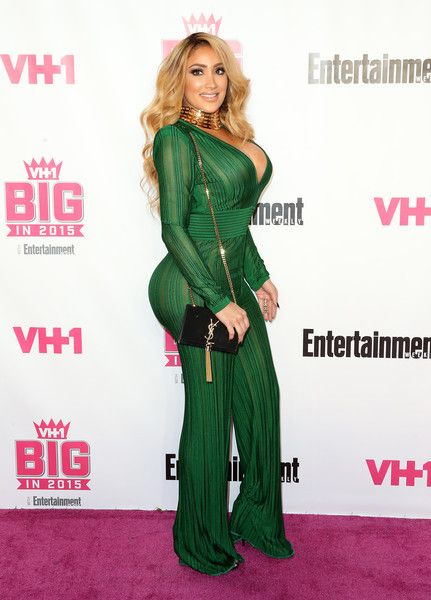 Miss Nikki baby from LAHH looked like this on the carpet...
Cutie Malaysia of "Basketball Wives" rocked lal black everything for a sexy see-thru and thigh hogh boot look.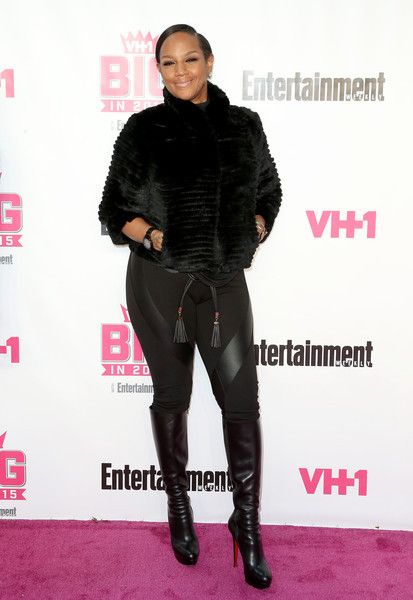 Her co-star Jackie Christie brought daughter Chantal on the carpet as well.
Jackie Christie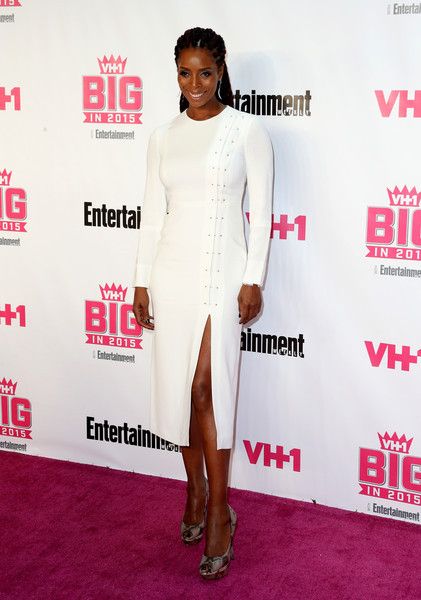 Tasha Smith kept it chic and simple in a white dress complete with an almost perforated seam. Loving this look.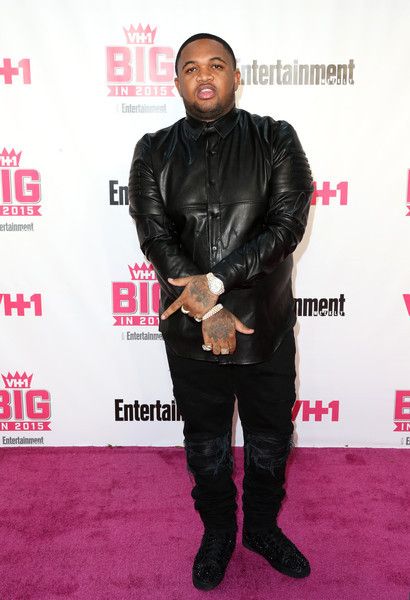 DJ Mustard, whose beats you hear on damn near every song on the radio right now, hit up the event.
Mama Pope...is that you?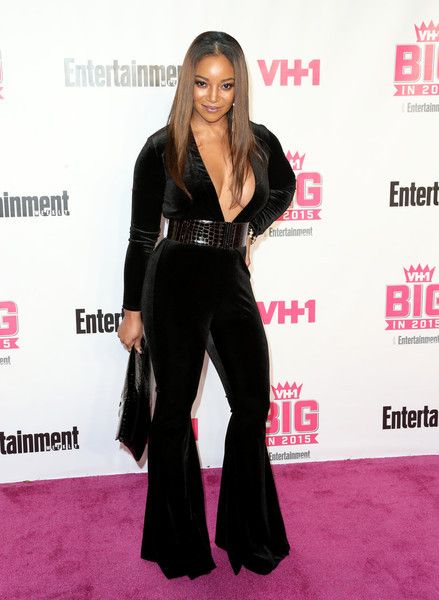 Tamala Jones brought the sexy in a wide leg jumpsuit.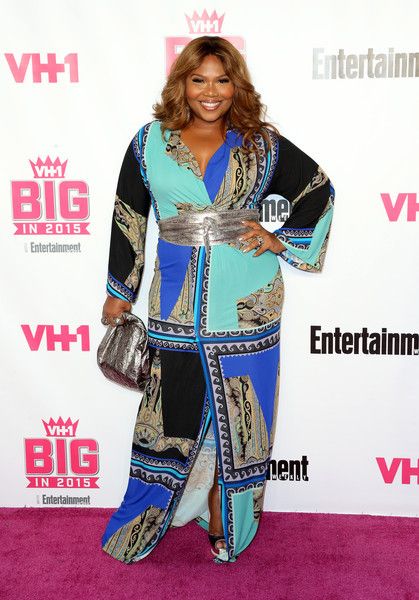 Mona Scott Young broke away from the all-black-wearing pack and made a super colorful appearne.
She had her husband by her side as her date.
O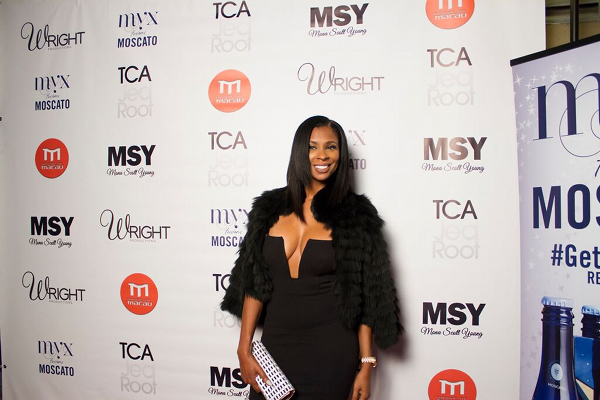 Jackie Long and Jennifer Willams made their way inside as well.  Wonder what Jen is up to now...
Inside the dinner: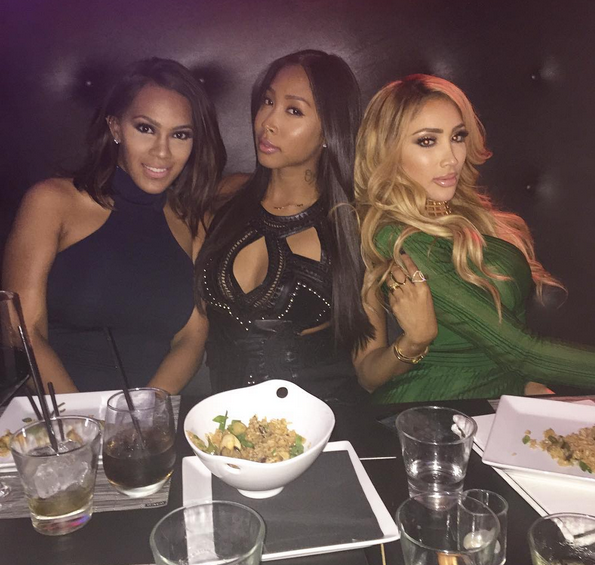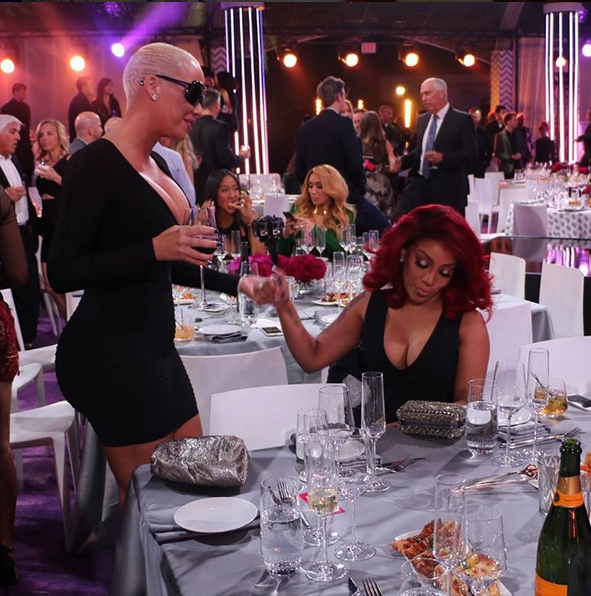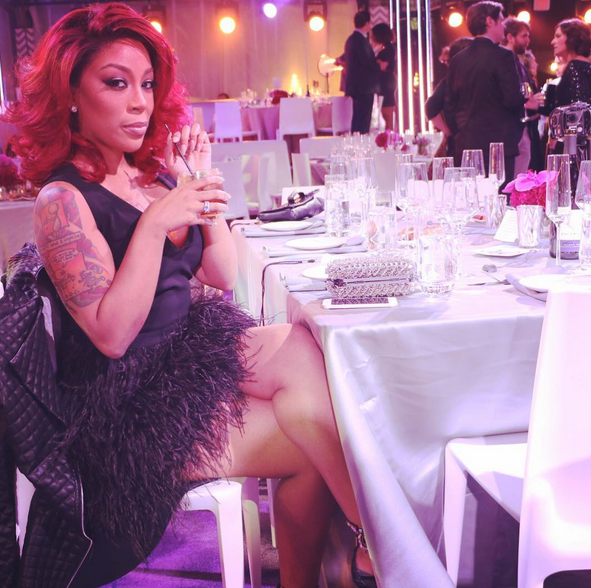 It was a link up all around for good friends.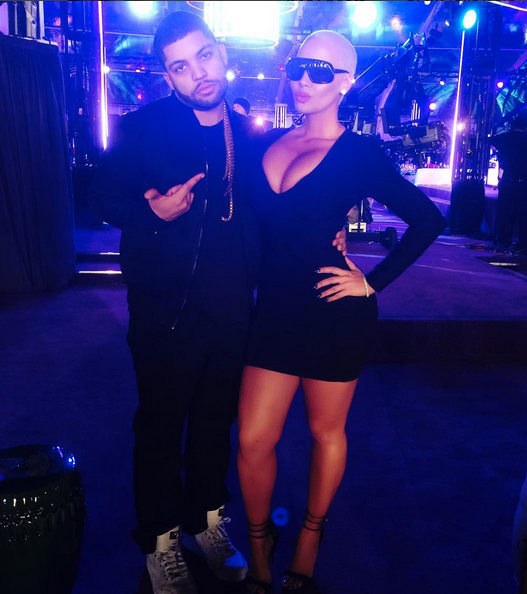 And Amber caught up with Oshea. Jr.  Anybody else feel the urge to blow kisses everytime Jr. pops up?
Speaking of Amber, over on the 'gram...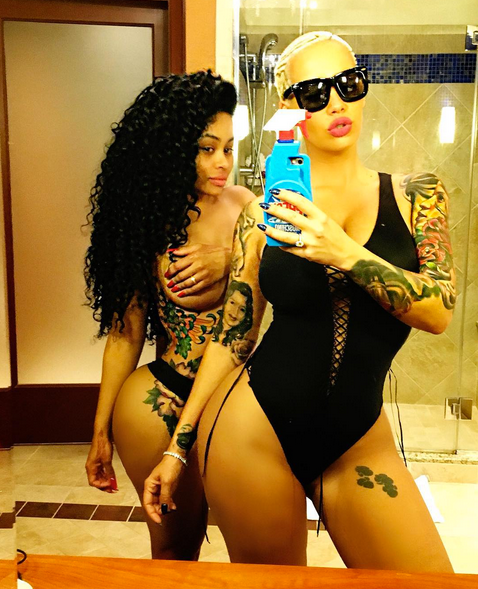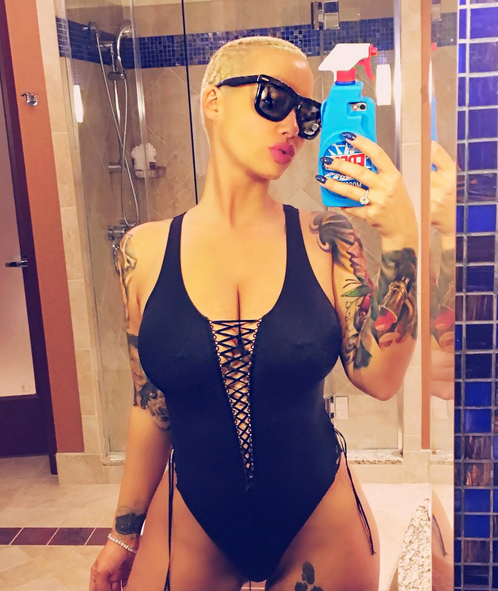 Amber and her best friend Blac Chyna made their way to Atlantic City to perform at the Harrah's Pool After Dark party.  And yes, this is what they wore
Check out Amber and Amy Schumer having some fun on the mic below: