Over the weekend, Jussie Smollett jetted to Atlanta to promote the Sean John "Think Big" campaign that he's involved with. Peep pics from the event and check out Tweets' cover art for her upcoming album CHARLENE inside….
"Empire" star Jussie Smollett seems to always be on the run. He's super busy these days with his hit FOX series, but he also has other projects under his belt.
The hot YBF actor is featured in Diddy's Sean John"Dream Big" Fall/Holiday '15 campaign. Jussie along with Quincy Brown, LaLa & Carmelo Anthony's son Kiyan Anthony and LeBron & Savannah's sons JeBron Jr. and Bryce James are all featured in the inspirational spread encouraging young folks to go after their dreams and to "dream big!"
Hitting the promo trail for the motivational campaign, Jussie trekked down to a Macy's department store in Atlanta on Saturday for a free meet-and-greet.
Lucky (and emotional) fans got a chance to get up-close-and-personal with the sta.  Jussie's making all the girls cryr:
One little girl could hardly contain herself after meeting Jussie.
Then....
Jussie hit the "Shmoney Dance" too. Get it Juss!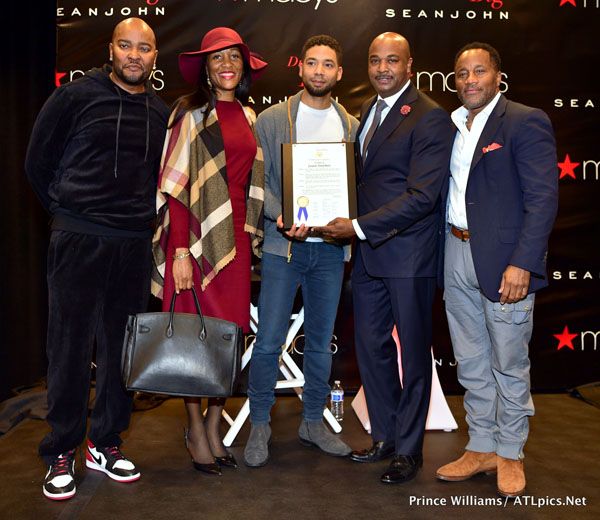 Fun times.
Below is a behind-the-scenes peek at his spread:
Nice!
In music news....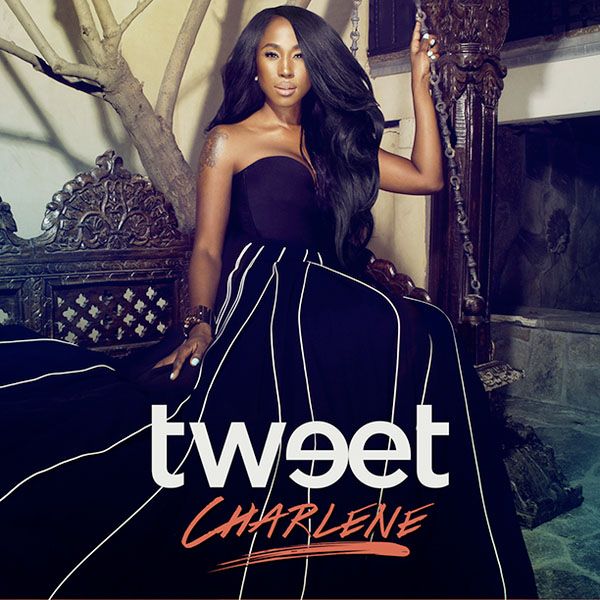 Soulful Southern Hummingbird Tweet continues on with her musical comeback gearing up to release her fourth studio album CHARLENE. The "Won't Hurt Me" songstress releases the cover art to her upcoming album and drops the date on when he can expect her new musical offering: January 22, 2016. So mark those calendars.
In a press release, the beautiful songstress expressed her excitement about returning to the music scene saying,
"Words can't express how much I am looking forward to my fans hearing what I have been working on. If they missed me, half as much as I missed them, we are in for a beautiful journey."
This album holds a special place in her heart as she named it after her birth name. She said,
"Charlene will illustrate how much my personal and professional experiences have shaped me. I've evolved as a woman and I am much more wiser now. As an artist, I've totally matured vocally."
Nice! We can't wait to hear those flawless vocals return to her tracks.
Photos: ATLpics.net