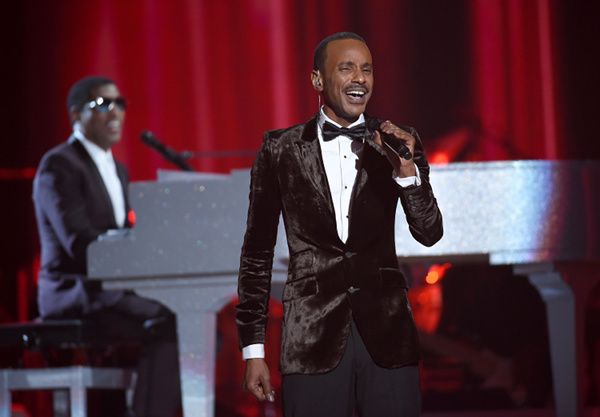 This year's Soul Train Awards brought one of our fave R&B acts from the '90s to center stage. R&B crooner Tevin Campbell rocked the mic during the show and he still has it! More inside…
If you grew up listening to and loving R&B music in the 90s, then Tevin Campbell was likely one of your fave arists. We were totally crushing on him back in the day.
Last night, the "Can We Talk" crooner serenaded us all with tender love ballads that we couldn't get enough of at the 2015 Soul Train Awards held at the Orleans Arena in Las Vegas. It was a special treat since the "I'm Ready" has been keeping a very low profile, but he came out of hiding last night to treat the audience with his vocals on his Babyface-produced track. And we are HERE for it.
Babyface was honored with the prestigious Legend Award and soon after, he hit the stage with Tevin (and other artists) to belt out the classics he has produced over the years. Tevin hit the stage to take us straight back to the 90s with his classic hit "Can We Talk," which won him a Soul Train Award back in 1994.
Peep a clip below:
Yeah, that's all we have for now. To see his full performance, you'll have to catch the ceremony when it airs later this month.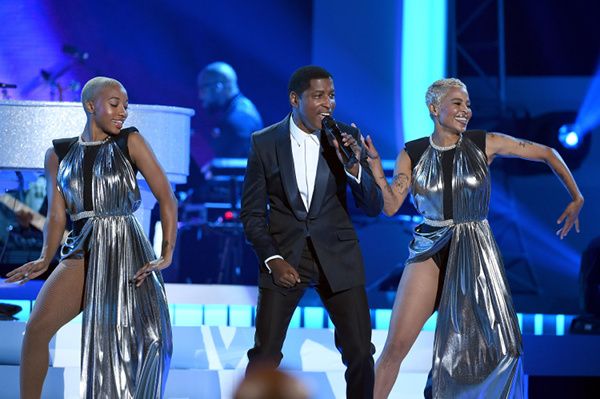 Babyface hit the stage to sing some of his hits.
Then....
Brandy took over the stage to perform hits produced by Babyface such as "Sittin' Up In My Room."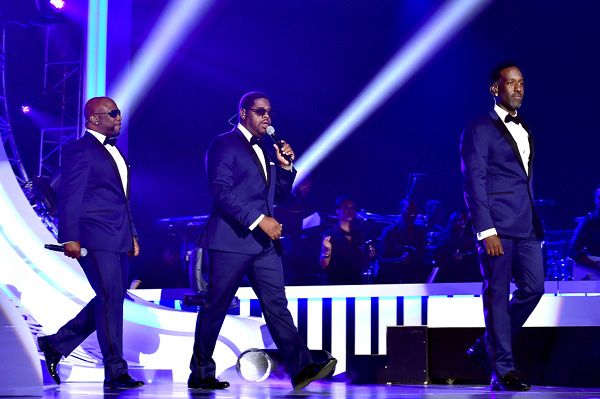 Boyz II Men serenaded the audience with their classic ballads produced by Babyface such as their mega hit "End of the Road."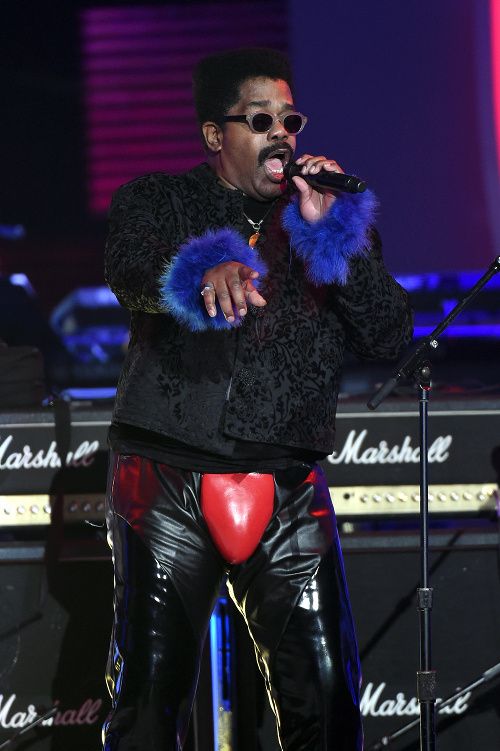 Larry Ernest Blackmon, lead singer for the funk and R&B band Cameo, kept it interesting with his performance.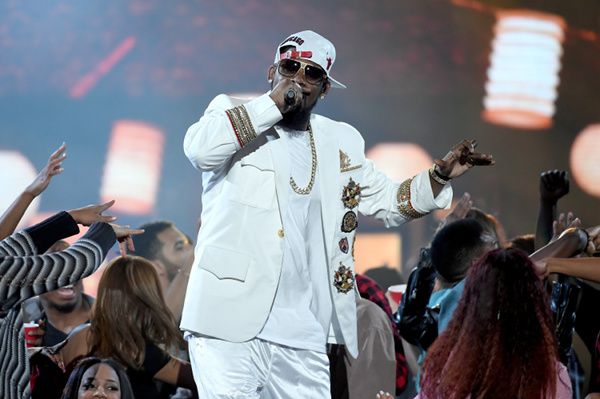 R. Kelly closed out the show with a few of his anthems, including "Your Body's Callin'," "When A Woman's Fed Up," "Ignition," "Mind's Tellin' Me," "Step In" and his brand new single "Backyard Party," throwing his own dance party on stage to celebrate.
Be sure to tune in to Centric or BET on November 29th at 8pm ET to check out the show.
Photos: WENN/Pacific Coast News/Aaron J. / RedCarpetImages.net/BET