Michael B. Jordan is on a promo run for his brand new movie Creed.
Oh, hey hottie.  Creed opens up on Thanksgiving, so star Michael B. Jordan is making his promo rounds....and he looks damn good.
He attended Fight Night (presented by Under Armour) in DC last night.  His director -- who also directed him in Fruitvale Station -- Ryan Coogler was right by his side along with the legendary Michael Buffer as Michael copped a customized CREED robe.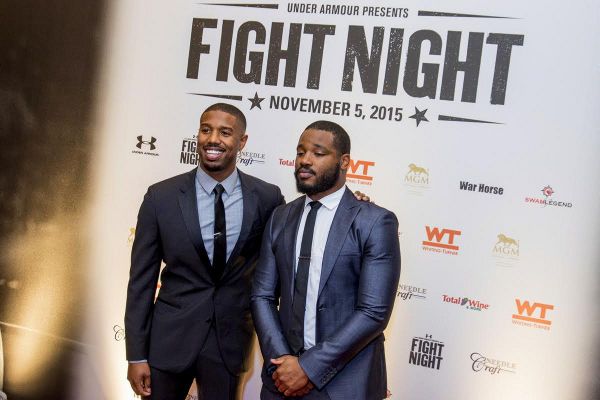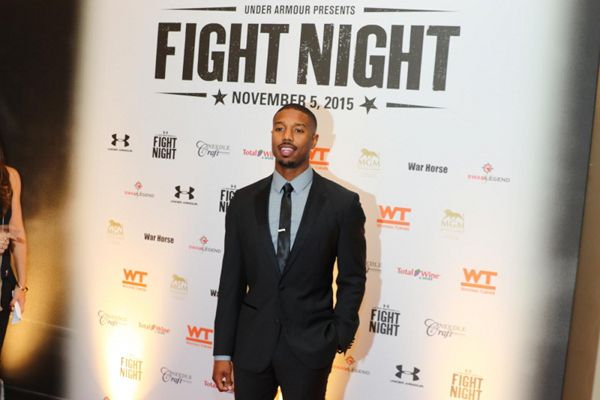 The "Friday Night Lights" and "The Wire" star is all grown up...and we love it.
Today, he jetted to Philly (where the movie was shot) to promote the film during a press conference with Ryan and castmates Sly Stallone and Tessa Thompson: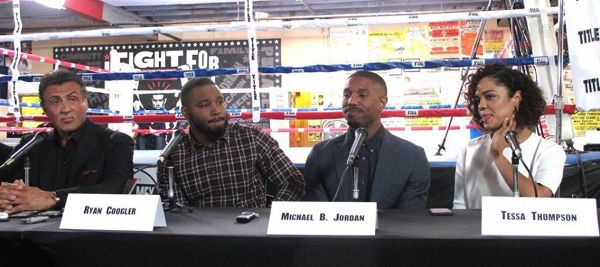 The 28-year-old Fantastic Four star is also starring in the brand new Call of Duty: Black Ops III trailer with Cara Delevingne and Marshawn Lynch.  Check it out below:
It's shaping up to be his year.
Photo Credit: Kevin Koski/Wilson Morales