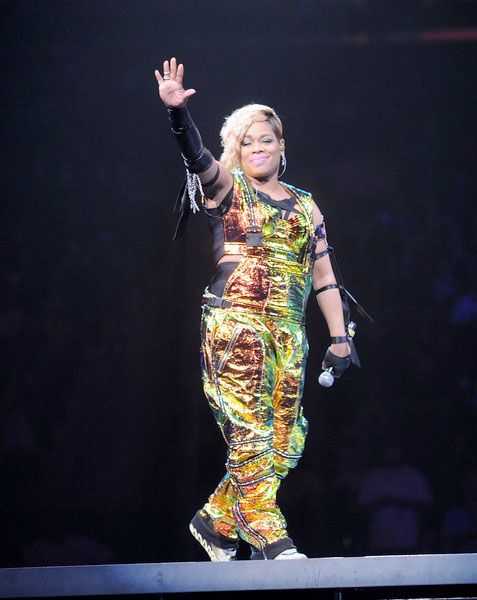 T-Boz is addressing pissed off fans who donated funds for a new TLC album. Find out what she said and get the deets on SWV's reality show inside….
Last week, Twitter was ablaze after angry fans started hurling frustrated tweets about the alleged upcoming TLC album. The problem? Folks donated their coins, but have yet to receive an album…365+ days later.
TLC member T-Boz called into the Rickey Smiley Morning Show to promote her upcoming performance dubbed "T-Boz Unplugged" on December 6th. She's set to hit the stage at the Avalon Hollywood with special guests SWV and Da Brat. It will be hosted by YBF teen Zendaya and all the proceeds from the event will go support sickle cell research.
After chatting about her performance, she finally addressed the online backlash. She said she didn't stiff her fans. In fact, she has been keeping them updated with emails on the happenings of the album and that if people would do their research they would know that. She explained,
"This is the thing if people would do their research because everybody who donated, we've sent emails weekly. And on top of that, we did a press release. The problem with people…I refuse to address ignorance because there's a lot of followers out there. They see one comment and they just jump on the bandwagon and don't do their research."
She added,
"And at the end of the day that's what I find really disappointing. Especially with our people. It's mostly our people doing it and you don't ever see other races on the internet dogging other people out the way black people do each other. It's embarrassing and it's unfortunate to me. I did the press release. What y'all should be worried about is your lack of knowledge and your ignorance. The information has been there."
Oh?! She still didn't announce when the album would be released though.
Check it: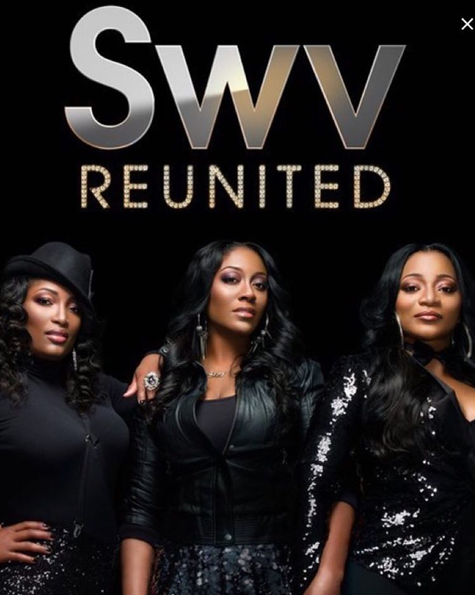 Another reality show is biting the dust.
WEtv's "SWV Reunited" has been cancelled after two seasons. SWV singer Coko took to her Instagram today to officially make the announcement. She said SWV was kept in the dark about whether the show would be renewed again, but reassured SWV fans this isn't the end for them. She said:
 
We'll be keeping up with their happenings.
Photos: Getty/Coko's IG