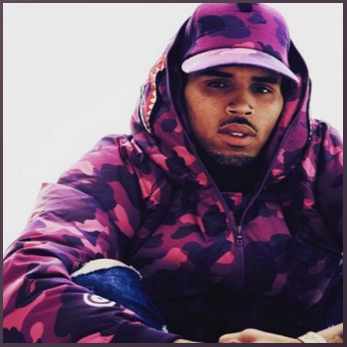 Chris Brown just dropped a new single.  Find out how he talks his girl into letting him sex her back to sleep inside...
As the premiere date for his upcoming Royalty album approaches (Nov. 27th), we're going to be seeing plenty of moves from Chris Brown. 
Breezy just released his brand new single "Sex You Back To Sleep," and it's the typical seduction track -- mixed with an upbeat pop sound -- we've come to know and appreciate from the VA native.
The single man croons about that one companion he's itching to see as soon as his plan touches down...and he has strict instructions for her to stay up and wait for him, even if she's half asleep.  He also asked her to call in sick to work the next day so they could handle Round 2. Use those PTO days if you have 'em!
Check out the newest offering from his upcoming LP below:
By the way, it looks like he's working on some boxing moves, possibly for a new video treatment?  Time will tell....