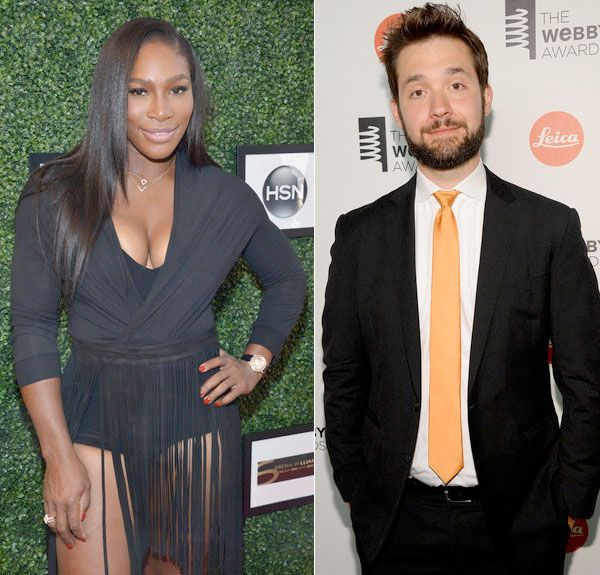 We told you about Serena Williams quickly transforming into Super Woman and chasing down a man who tried to snatch her phone during dinner. And now, video footage of the incident has been released. Was she dining with rumored beau Alexis Ohanian? Decide inside….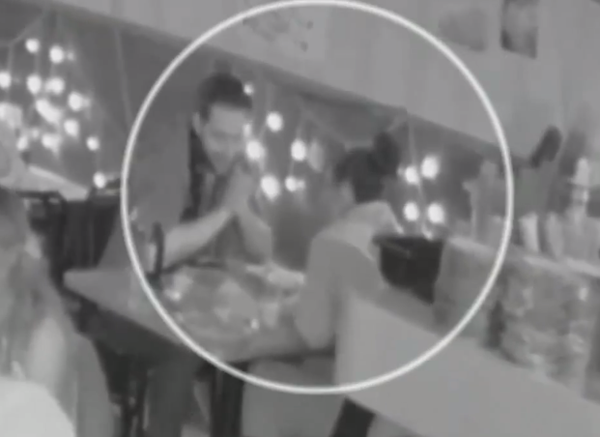 21-time Grand Slam winner Serena Williams is not to be messed with on the tennis court OR off! One guy learned the hard way when he tried to swipe her phone as she was eating dinner with a friend in San Francisco recently.
She explained every detail of the bizarre eventon her Facebook. And now, video footage has been released from the restaurant's surveillance camera. Yep, we get to see it all go dooooown.  Plus, did we just get proof that those rumors about a new beau could be true?
In the clip, we see Serena dining with a man who closely resembles her rumored new boo Alexis Ohanian, co-founder of Reddit. Moments later, a man walks up beside their table, stands there for a few, then swiftly walks away. The 6-time Wimbledon champ realized her phone had been swiped, so she quickly jumped into SuperRena mode and chased him down.
Once outside, she confronted the man where he peacefully handed her the phone back and Rena walked back inside the restaurant. Ha!
Check it:
 
So what do you all think….is it Alexis? And if it is, are we believing the dating rumors?
Photos: Getty