We've got a look inside the Soho apartment that inspired Kanye West's 2015 Yeezy collection.  Check out the swanky pad inside and find out about singer Miguel making a big leap into acting....
Do you remember Kanye West's epic 2015 Yeezy Collection from fashion week?  A new article published by VOGUE.com reports that Kanye's "dystopian" collection was inspired by the work of architect Claudio Silvestrin.
Kanye told VOGUE,"I've stayed in a Claudio Silvestrin apartment since I was 26, and I love those types of palettes and that's my opinion." In the pictorial that accompanies the article, we step inside a 2,000-plus-square-foot Claudio Silvestrin–designed Soho apartment that goes for about $4.5 million.  It is described as a restrained, modern architectural study featuring a wash of neutral hues, French limestone, and pearwood. 
We've checked out the photos (below) but its hard to understand how the kitchen cabinet inspired a loose-fitting linen belt or how high ceilings pair up with sweats.....but Kanye's genius is on another level.
Anywho.....VOGUE says that is what inspired it ALL!  Check out Kanye collection in our previous post, and get into his inspiration below: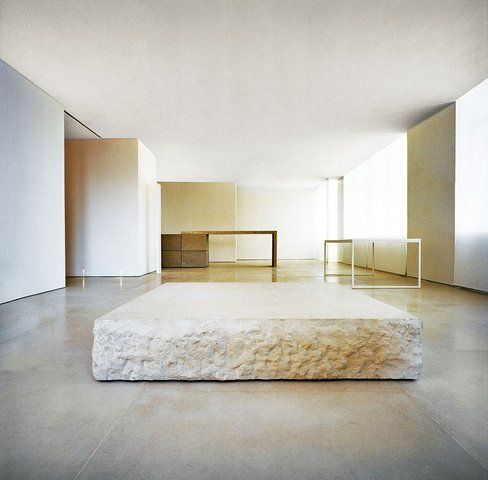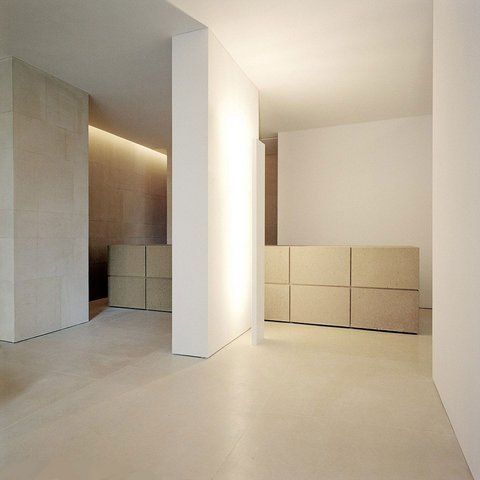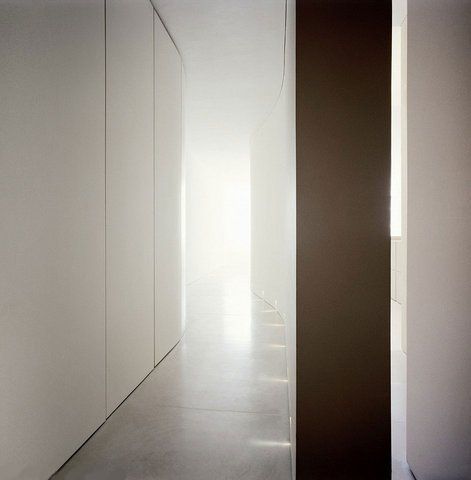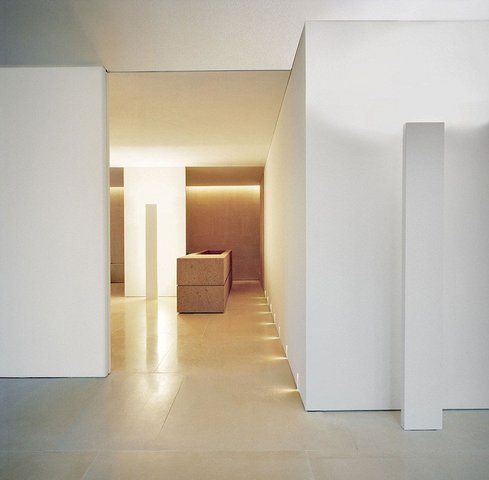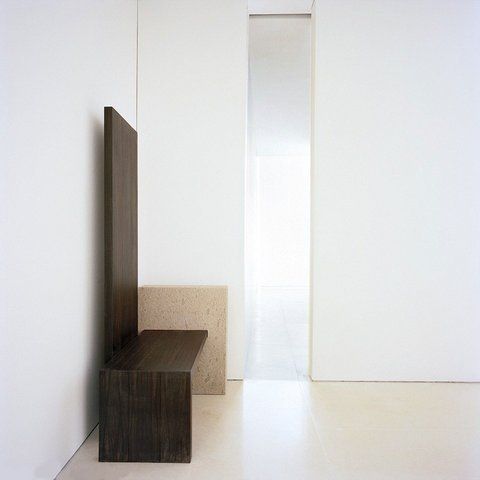 Singer Miguel is making the leap to Hollywood..... 
We've just learned that  Grammy-winning singer Miguel has joined the cast of Live By Night, a Prohibition-era crime drama, produced by Warner Bros and based on the Dennis Lehane novel "The Given Day."  The film is will be written and directed by Oscar-winner Ben Affleck, who is also starring in the film.  According to DEADLINE (who made the announcement), here's the synopsis of the film:
"The focus is Joe Coughlin (Affleck), the black-sheep son of a police captain who gets involved in escalating levels of organized crime. Sienna Miller, Elle Fanning, Chris Messina and Zoe Saldana are among those already aboard. Miguel will play Esteban, the brother of Saldana's character, Graciella Suarez, a woman Coughlin meets as he becomes involved in organized crime in Tampa."
In other news regarding Miguel, he'll be a featured performer on "Shining A Light: A Concert For Progress On Race In America," a concert airing on November 20th on A+E. 
Photos via VOGUE/Miguel's IG