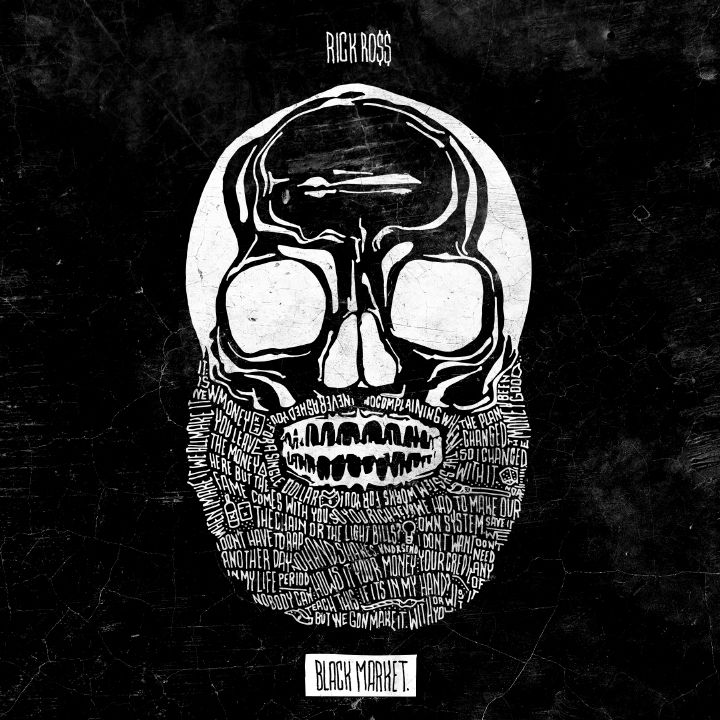 Rick Ross has put the Maybach Music spin on Adele's hit song "Hello."  Listen inside and watch the trailer to his new video starring Chris Brown and Lira Galore....
Today, Rick Ross dropped a remix to Adele's instant worldwide smash "Hello" from her upcoming album 25. Rick didn't change the music or the tempo, but you know he's put his spin on it with a few bars, and you hear the signature calling card "Maybach Music" before the track starts.
He raps:
"Tears fall all the way to the south of France. Poverty line hang lower than my pants / Invited to the Grammys but I feel so out of place / After we watch plates they were always out of state."
The newly engaged rapper will release his eighth studio album, Black Market, in December.
In music trailers...
We just watched the trailer for the MMG short film "Sorry" co-starring Chris Brown and Rick's real-life fiance Lira Galore.  The video was directed by TAJ and was filmed at Rick's home in the Hollywood Hills.  In the video, Lira plays the "other" woman and Rick is forced to explain what's going on to his main chick.
Interesting....
We're sure it will drop in full soon.