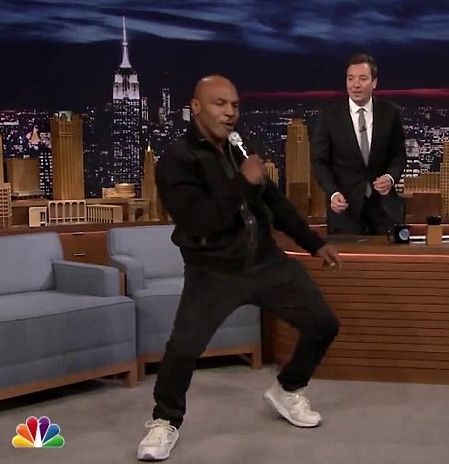 Even former heavyweight champion Mike Tyson is a Drake fan!  Watch his rendition of "Hotline Bling" inside and get the backstory on a "possible" sex tape starring Lark Voorhies and her soon-to-be ex-husband.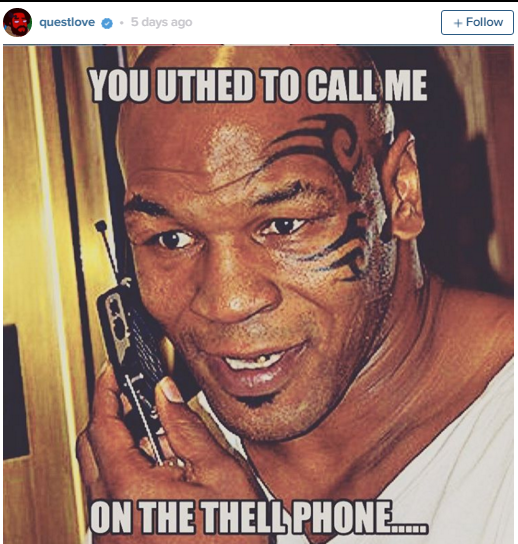 A few days ago, Tonight Show bandleader Questlove tweeted out a "Hotline Bling" joke meme showing Mike Tyson.  So......this week, Jimmy Fallon invited the former boxer on the show to promote the second season of his Adult Swim series "Mike Tyson Mysteries"...and to address the meme situation. 
During the interview, the boxing champ took it all in stride and even picked up a microphone to do his on rendition of the hit song.  Does Mike really say "You uthed to call me on the thell phone?" Click the video and get your laugh on.....
SIDEBAR - remember when everyone in the world was AFRAID of Mike Tyson?
We've got news about a possible sex tape...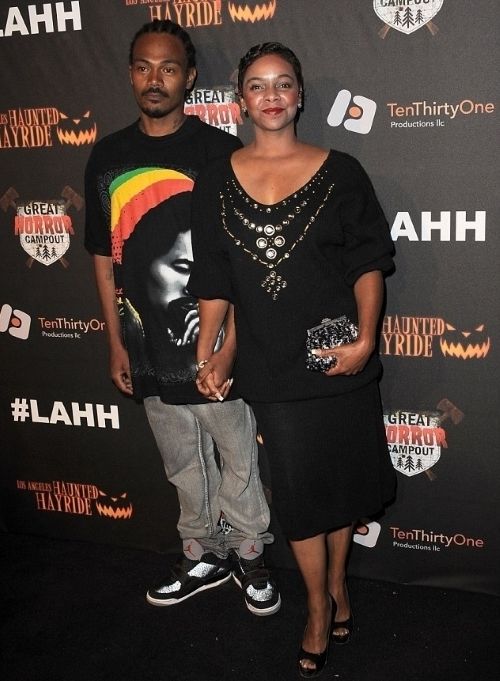 Lordt.
A few days ago we reported that former ""Saved By The Bell" star Lark Voorhies had come to her senses and had filed for divorce from her shady husband of 6 months Jimmy Green.   We were concerned for Lark's safety (both physically and mentally) and now our suspicions about Jimmy have been confirmed!  Jimmy is legit out to hurt Lark!
TMZ is reporting that Jimmy is shopping a homemade sex tape of himself and Lark, and he's bragging that he'll sell it to the highest bidder! Can you believe this ish?
When asked about the tape, Lark denied ever making one and said "if" there is a tape, she wasn't aware she was being filmed.  Meanwhile, Jimmy claims that Lark was "in" on the filming. SMH.....
We knew he was no good.......we just hope Lark is taking her medication and this doesn't affect her progress....
Photo via Getty