Kelly Rowland dropped a new track this week, dubbed "Dumb" while Keke Palmer released a new video named "I Don't Belong To You."  Check them both out inside...
At midnight, Keke Palmer released her highly anticipated video for her new song "I Don't Belong To You". Keke pulls on all of her acting prowess in the cinematic clip which tells the story of a sexy woman declaring her independence.  Her independence involves a shower scene, a bikini scene, a sexy bedroom scene and tons of lingerie.  The video also features cameos from Rotimi (who plays her male lover) and Cassie (who plays her female lover).  Yasssss........you read that right.
Remember THESE PICS of KeKE & Cassie kissing on Snapchat?  Now we know what hey were from...
The video was produced by Keke and directed by Mia Swier and Jim Swaffield.  Keke wrote the song alongside Natalie Sims.  Check it out here: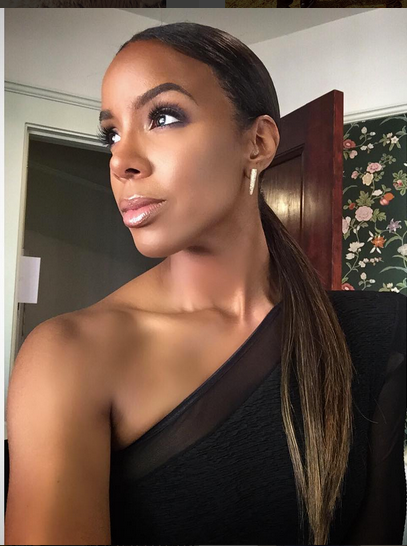 Singer and actress Kelly Rowland dropped a new song via Soundcloud.  The track "Dumb" popped up very suddenly....signaling the possibility that Kelly is loaded and ready to blast out with a new project.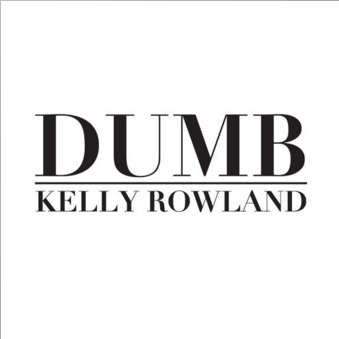 For now, we're not sure about the production deets, but we can tell you the song is radio-friendly, club-ready and NASTY.  Kelly is moving into "Drunk In Love" territory as she sings about giving head that'll make a dude go "Dumb" and riding that stick like a soldier.  Oooh.....we hope she doesn't play this stuff around baby Titan!
It's not surprising that Kelly is gearing up to relaunch her music career.  We've long suspected that she was working on an album because we saw her dipping in and out of the studio a few times over the summer.  It looks like we were right....
Until we get confirmation about an album, fans can see her on "Empire" flashbacks as Terence Howard's character's mom and she has a new BET reality show named "Chasing Reality" which begins production in November and runs until March 2016.
Listen to "Dumb" below:
Photo via Kelly's Instagram