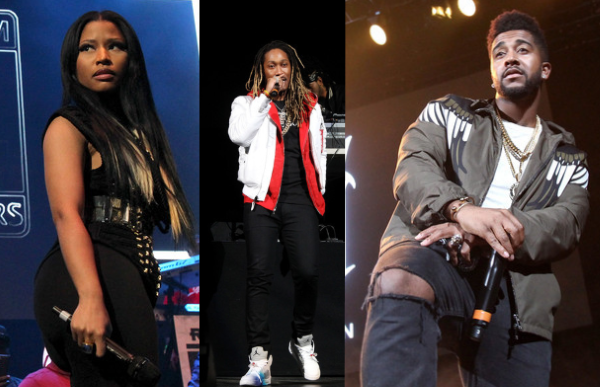 New York City's Power 105.1 threw a concert that brought out the top acts in Hip Hop, including Nicki Minaj, Future, Rick Ross, Fetty Wap and Omarion. See pics and vids inside...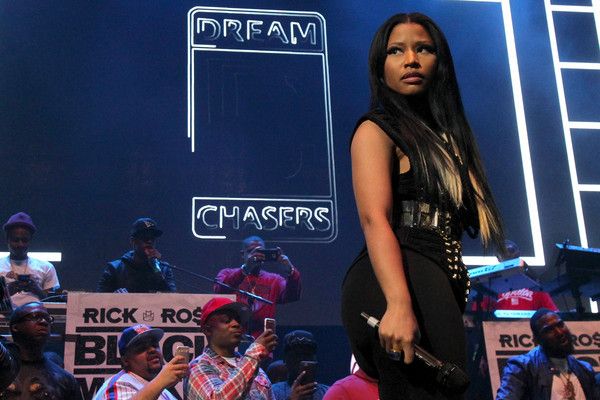 Nicki Minaj made a heralded appearance at the Barclays Center of Brooklyn for Power 105.1's latest hip hop extravaganza Powerhouse.
Nicki wasn't originally on the bill, she actually hit the stage in support of her boyfriend Meek Mill.
The two performed their radio smash "All Eyes On You."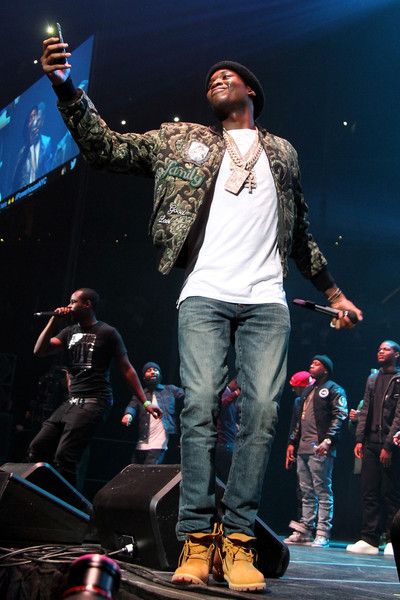 While on stage, Meek did two things he's become known for:  giving the finger and taking an on-stage selfie.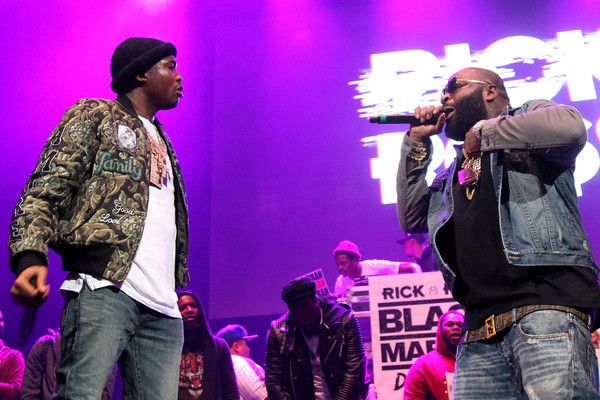 Meek Mill was also joined by MMG leader Rick Ross.  By the way, during a chat with TMZ, Rick Ross claims he squashed any misunderstanding between Wale and Meek Mill.  In case you missed, Wale's controversial interview with The Breakfast Club (which upset Meek Mill) check it out here.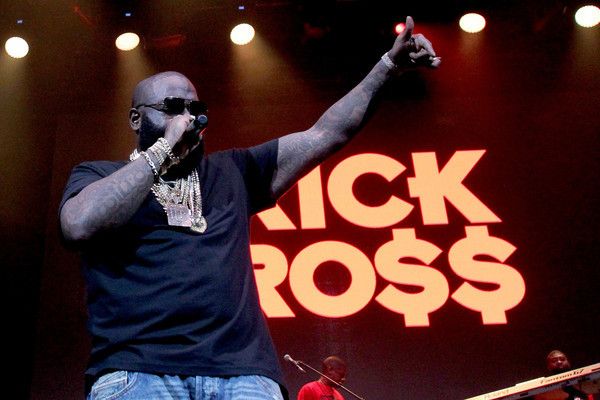 In a video statement to TMZ, Ross said, "Young Meek Mill, Young Wale .. family good, ya dig?! Ya'll know how I do it." He adds that folks will see that they've all made up when he drops "Self Made Vol. 4" -- a collaborative album featuring ALL of MMG's roster.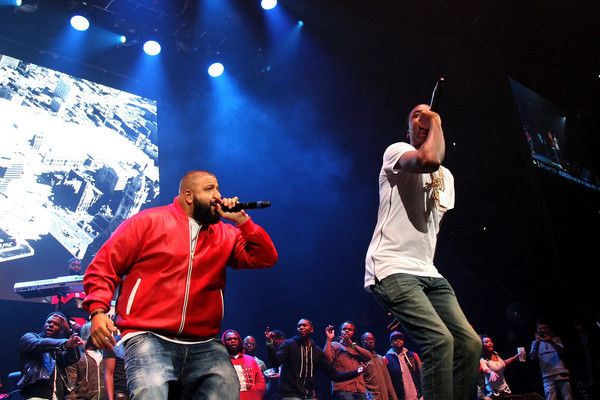 Meek also brought out DJ Khalid.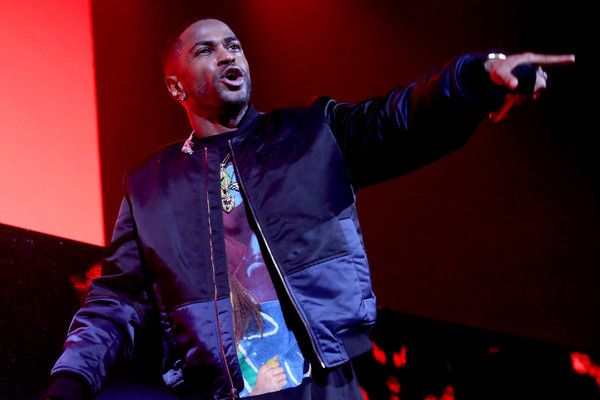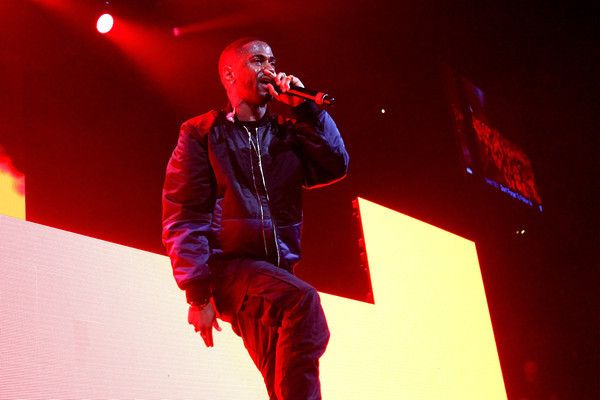 Detroit native Big Sean hit the stage to perform hits from Dark Sky Paradise.
Rapper Kendrick Lamar also took the stage.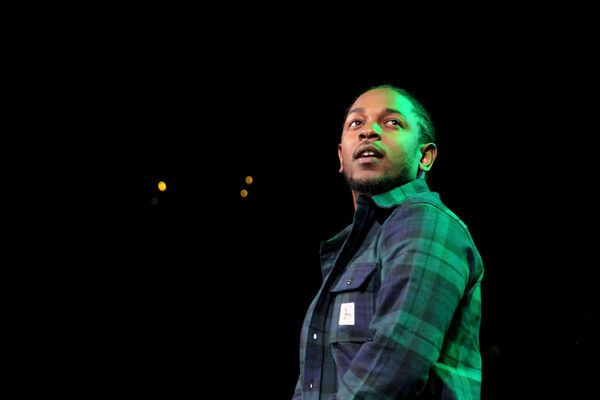 Kendrick has been doing a lot of cool shows lately. A few days ago, he hit the stage with the National Symphony Orchestra at the Kennedy Center's Concert Hall. He performed hits from his To Pimp a Butterfly LP.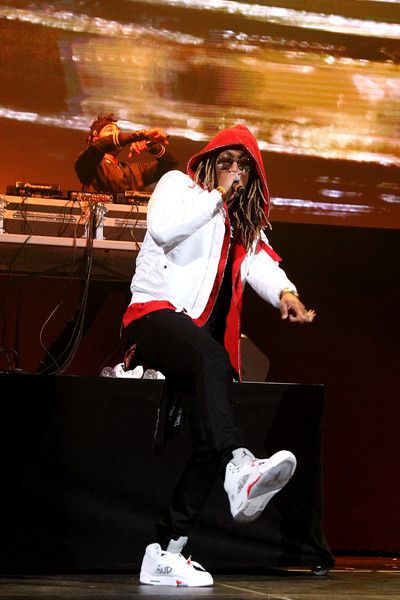 Critically-acclaimedrapper Future brought his signature music and flow to the stage.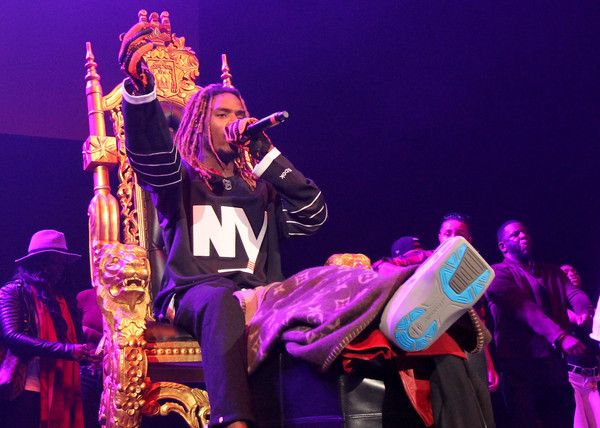 "Trap Queen" rapper Fetty Wap performed for the first time since his October 28 motorcycle accident which broke his leg.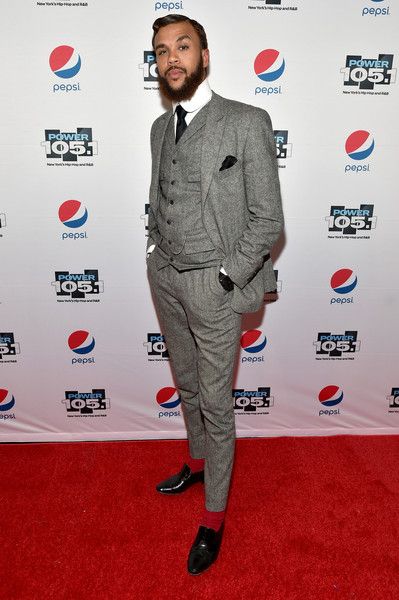 Jidenna hit the stage in a three-piece suit to perform "Classic Man" and "Yoga."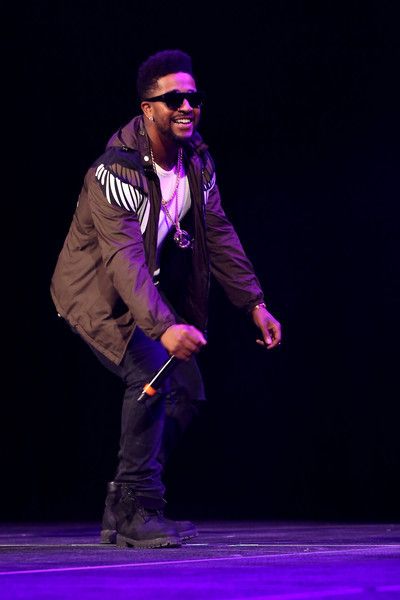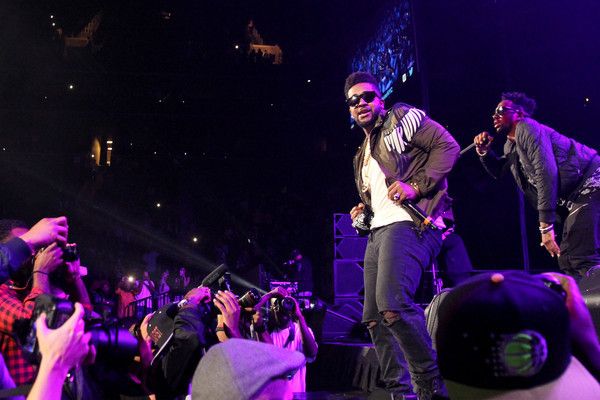 "LAHH Hollywood" star Omarion performed in his ripped jeans.  O has been on the road hustling checks this summer as he and girlfriend Apryl Jones have a second child on the way. 
The couple revealed the good news last month.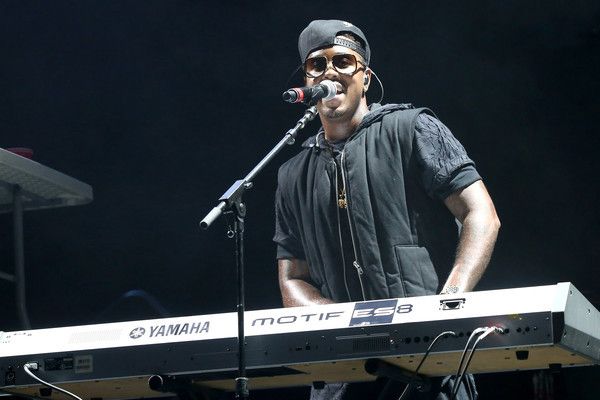 Singer Jeremih brought out his keyboard and crooned a few of his radio-friendly tunes.
The station also showed some love to their personalities....
DJ Prostyle headed to the stage with famed radio legend Angie Martinez.
Also, "The Breakfast Club" personalities DJ Envy, Angela Yee, and Charlamagne Tha God helped announce many of the acts who appeared on stage.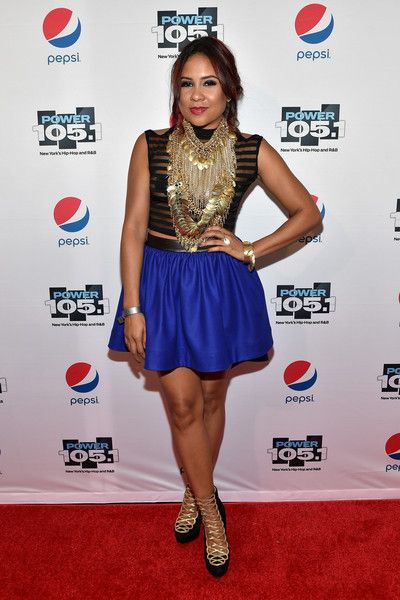 Shoutout to whomever styled The Breakfeast Club. Werk Angela! Her dress is from 3NY, shoes by Charlotte Olympia, and all that gorgeous jewelry is by Laurel DeWitt.
Photos via Getty