In today's YBF Kids, we've got Halle Berry out with Nahla and Cordell Broadus revealing the REAL reason why he walked away from football.  It will shock you...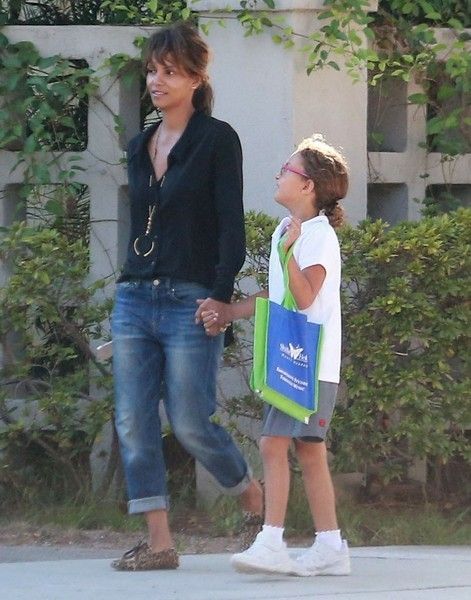 Yesterday, paparazzi spotted Halle Berry smiling as she and her daughter left a friend's home in Beverly Hills.  Since Nahla is still wearing her school uniform, we suspect she headed over to the friend's home after class.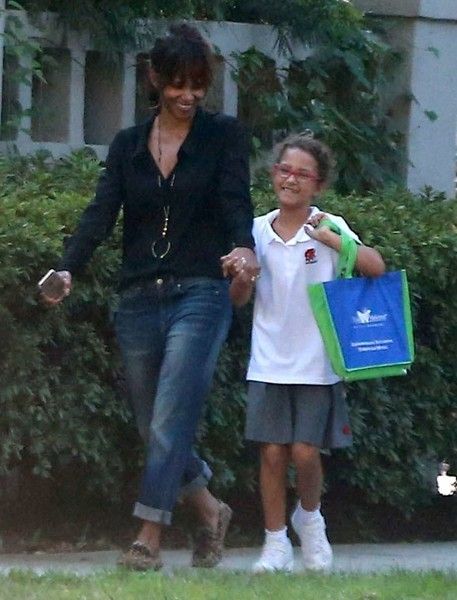 It great to see Halle smiling since she and her hubby have been sued....again.  You'll recall Oliver's temper got Halle in hot water a few years ago when he beat up Nahla's dad. But now they're facing a lawsuit from an LAX employee whom Oliver pushed a few months ago!
We're told the man wants $5 million and based on Olivier's prior run-ins with the court system, he might get it. 
In other YBF Kids....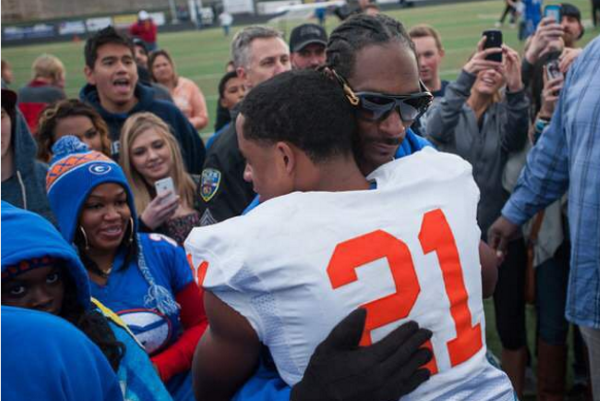 Remember when Cordell Broadus decided to walk away from his UCLA football scholarship?  Now we know why.  And it's pretty deep.  It turns out Cordell never really "loved" the sport that way he pretended too.  During a birthday posting for Snoop, Cordell revealed on Instagram that he embraced the game because he thought it brought him closer to his famous dad and it was the only way he'd love him. He wrote,
I played football for my father because I thought that was the only way he would love me & be apart of my life. It took me 12 years to realize he loves Cordell Broadus the person not Cordell Broadus the football player. The best day of my life was when I heard those exact words; I love you dad hope you have a great birthday
We applaud Cordell for sharing his inner most feelings with his followers.  We're sure that wasn't easy to admit.
 Photos via FAME/Cordell's IG