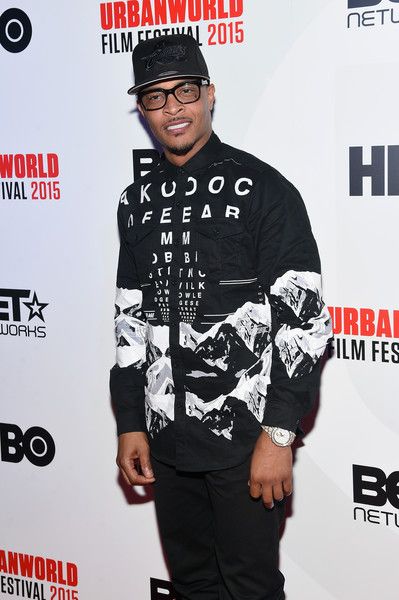 As his worldwide apology tour continues, TI proved to a few ladies that he's very supportive of women and their endeavors...especially if they are naked and dancing to his music.  Watch TIP lay out $30K in tip(s) inside plus, we've got a statement from Scarface regarding his arrest... 
So......let's talk about TI.  A few days ago he made headlines around the world after he made some very sexist comments about women and their capabilities.  Mainly, he argues that a woman could not lead the United States. Why?  He feels that women make decisions based on emotion.
His exact words were:
"Not to be sexist but, I can't vote for the leader of the free world to be a woman," he said. "Just because, every other position that exists, I think a woman could do well. But the president? It's kinda like, I just know that women make rash decisions emotionally – they make very permanent, cemented decisions – and then later, it's kind of like it didn't happen, or they didn't mean for it to happen. And I sure would hate to just set off a nuke. [Other leaders] will not be able to negotiate the right kinds of foreign policy; the world ain't ready yet. I think you might be able to the Lochness Monster elected before you could [get a woman]."
Well.....the collective response to those comments were negative.  Even Oprah Winfrey chimed in to share her disapproval.  So guess what came next....his apology.  He tweeted,
Over the weekend, TI's apology tour continued in Dallas, TX where he headed to VIP Live to prove to a group of ladies that he DOES support women. In fact, he spent $30K in singles....showing how much he values women for their appearance, choice of song and ability to do a handstand. 
Watch it go down here:
Oh Tip....
Remember that time Scarface got arrested?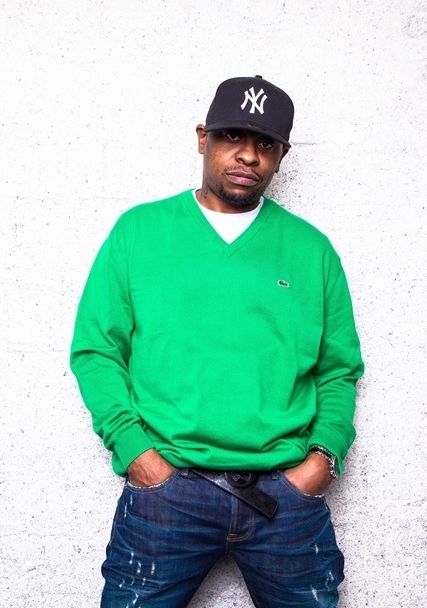 A few days ago, we revealed to you that rapper Scarface was arrested shortly after he accepted the "I Am Legend" Award" at the 2015 BET Hip Hop Awards, when sheriffs whisked him off to jail. Allegedly, the rapper owed thousands of dollars in child support payments.   Now....he's speaking out for himself.
Today, we received a statement from Scarface (aka Brad Jordan) clearing up the matter...
First and foremost I would like to thank my supporters for their concern during my recent arrest in Atlanta. While we have resolved the issue I would like to correct some misinformation. The amount reported that was owed is inaccurate and I had no knowledge about there being an arrest order for me as I have traveled to Atlanta many times; with the latest trip being in September to perform at the One Music Festival. Due to the nature of the case (having a minor child involved), I will make no further comment at this time. Brad Jordan AKA Scarface Mr. Jordan was released on Friday, October 16th
While Scarface did not include how much he actually owe(d), we trust that he is now in good standing with the law.
EXTRAS:
1.  Today, CENTRIC announced that the SOUL TRAIN AWARDS 2015 will be hosted by the incomparable singer-songwriter Erykah Badu. Both Jill Scott and Babyface with be honored during the ceremony on Centric and BET, November 29th at 8PM ET.
Photos via Getty