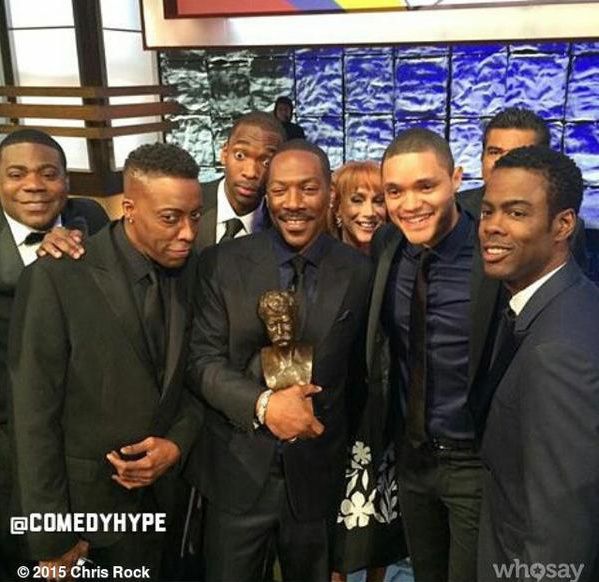 Iconic comedian Eddie Murphy was honored by The Kennedy Center for the Performing Arts with the nation's top prize for humor. See photos and video inside...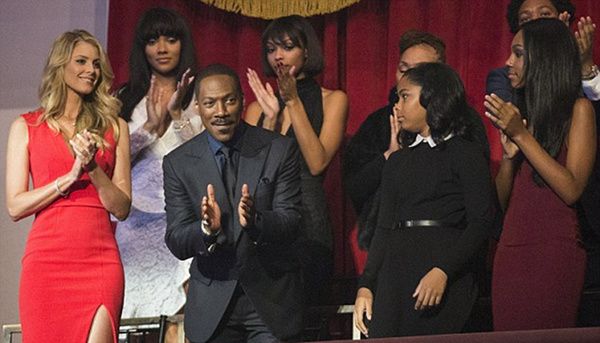 Last night at The John F. Kennedy Center for Performing Arts in Washington, DC, Eddie Murphy was awarded the nation's top prize for comedy: The Mark Twain Prize.
The festivities brought out a handful of the most famous comedians in the world, who all paid tribute and homage to Eddie: one of the best to ever do it.
The list of folks who hit the stage to crack jokes and honor the legendary actor/standup specialist included Dave Chappelle, George Lopez, Chris Rock, Kathy Griffin, Arsenio Hall, Trevor Noah and Whitney Cummings.
As a recipient of the prize, Eddie joins a very distinguished list of folks that include Jay Leno, Carol Burnett, Tina Fey, Whoopi Goldberg, Ellen DeGeneres, Will Ferrell and Richard Pryor. Not bad company at all.
Also....Eddie made a joke about Bill Cosby during his acceptance speech.  Peep that at the end of the post....
Eddie's entire family was on hand to watch him receive this honor, including his beautiful daughters (above), girlfriend Paige Butcher and his mother Lillian Murphy.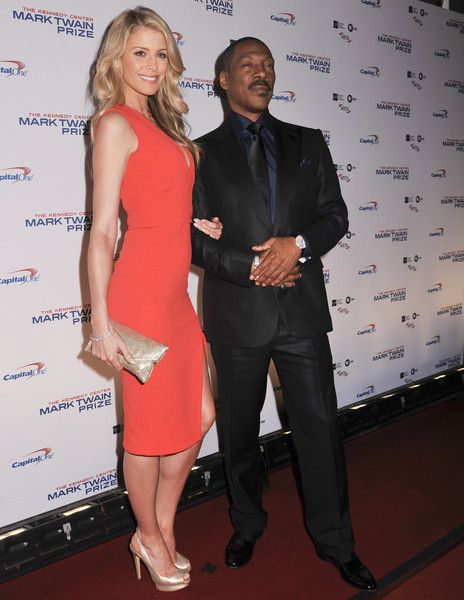 You know.....we usually see these two holding coffee cups and wearing sweats - but they clean up nicely.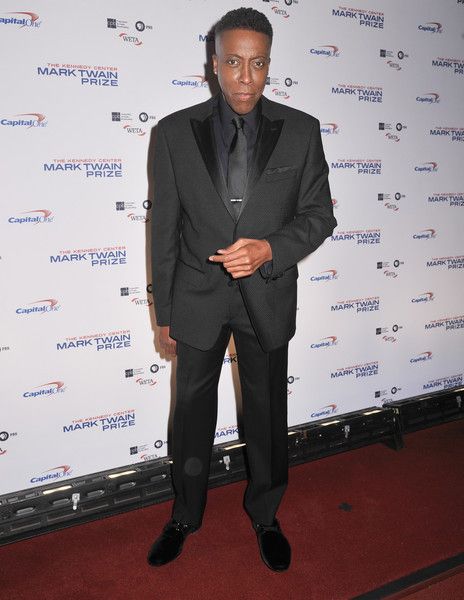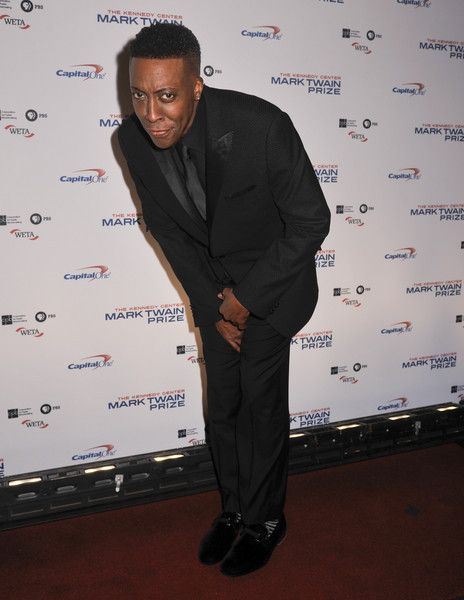 Arsenio Hall, Eddie Murphy's best friend and co-star of the CLASSIC film "Coming To America," was among the comedians who paid honor and tribute.
"The Daily Show" host Trevor Noah told the crowd he was introduced to Eddie via the film  "Coming to America."  He said,
"Eddie Murphy's influenced almost every single comedian— especially of my generation. He did everything brilliantly. He showed me a benchmark to aim for. He made me realize that there was a level of excellence to try and attain, and I still think I'm working at that 'til this day."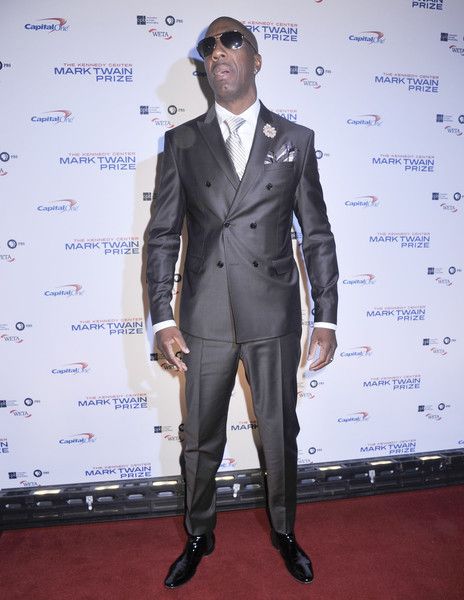 TV personality and actor JB SMoove, also one of the funniest comedian's in the business, spoke to to audience about Eddie's impact on his career.
Funnyman Tracy Morgan, who made a triumphant return to late night via his hosting gig on "SNL" over the weekend, arrived with his wife Megan.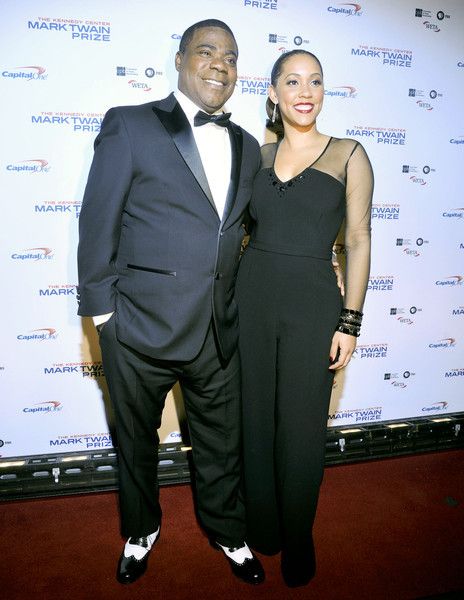 He told the audience,"He's the reason I'm in comedy. He's the reason I have a job. He's the reason I have a career."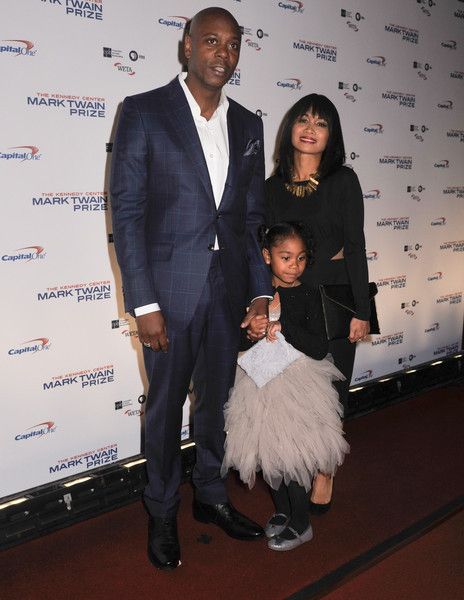 Dave Chappelle brought wife Elaine and daughter Sonal to the event. He also spoke to the audience about Eddie and his cultural influence through sketch comedy.
"SNL" standout Jay Pharoah joined fellow SNL stars (and alum) Kevin Nealon and Joe Piscopo to talk about the road Eddie paved before him.  
Backstage and after the show......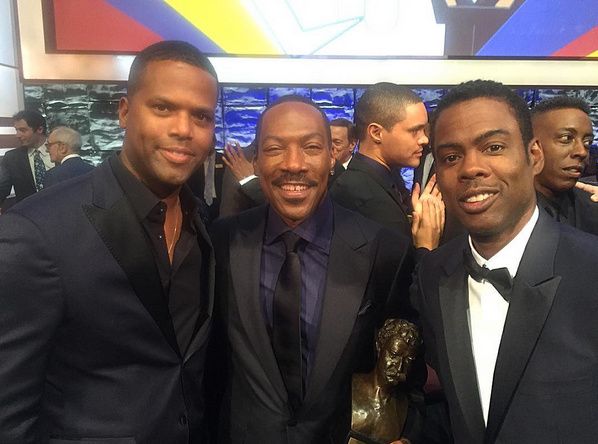 Eddie posed with fellow comedians and attendees....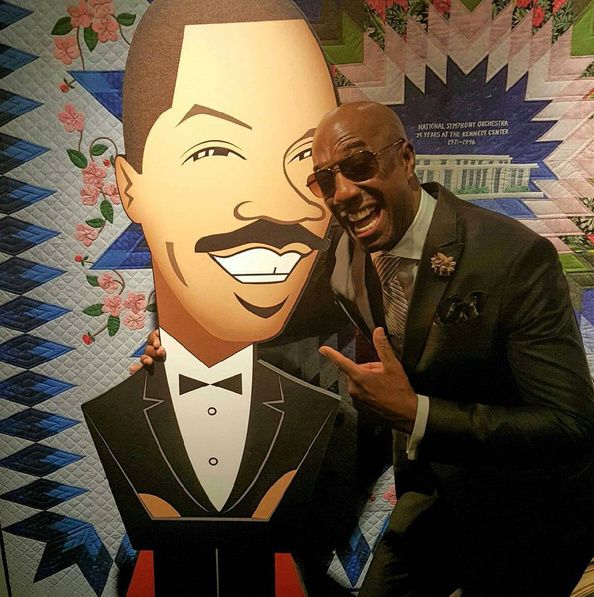 The is an absolute classic pic!  These are some of the funniest men in the world!
We wonder what Chris Rock said to Eddie.....
After the show.....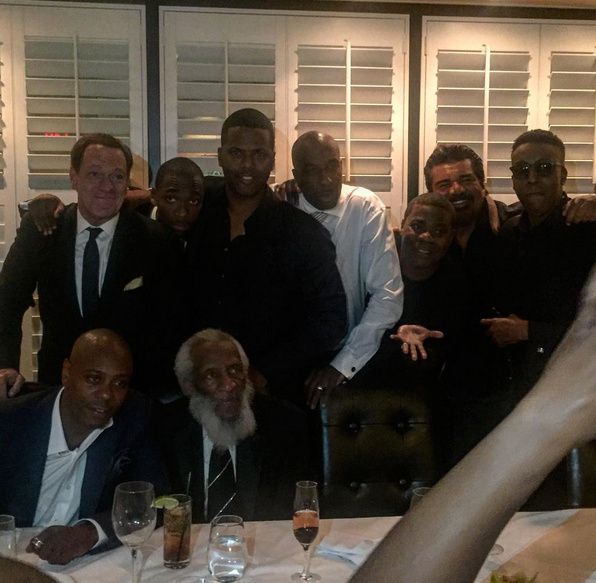 TV personality AJ Calloway revealed there was a private dinner and legendary comedian and activist Dick Gregory had everyone fixated on his words.
Special shoutout to Eddie's daughters.....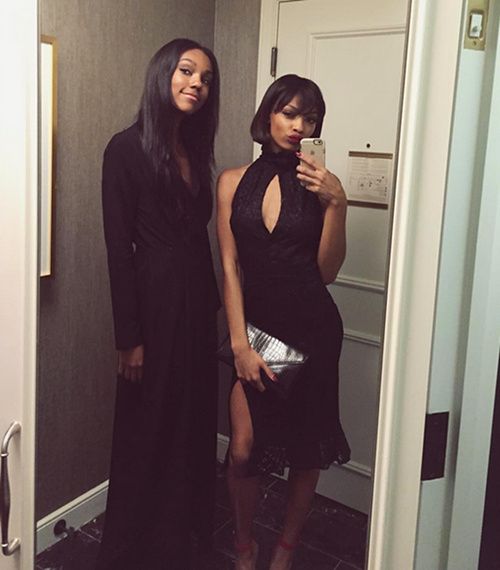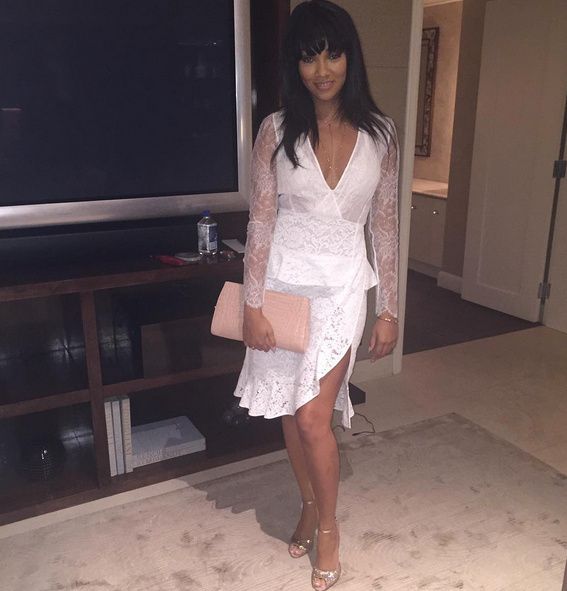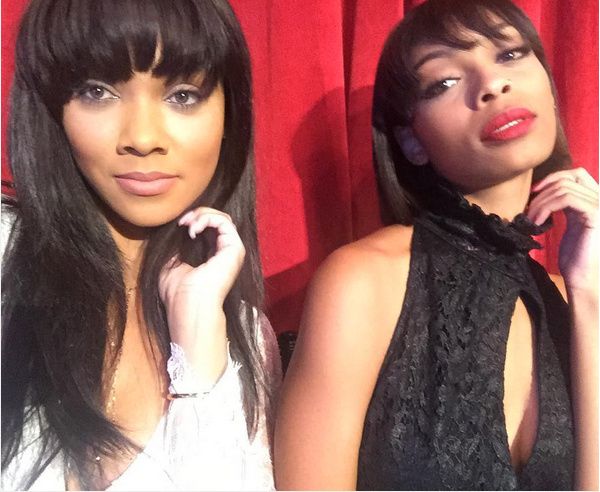 Eddie's lovey daughter Bria, Shayne and Zola shared pics from their dad's big night on Instagram.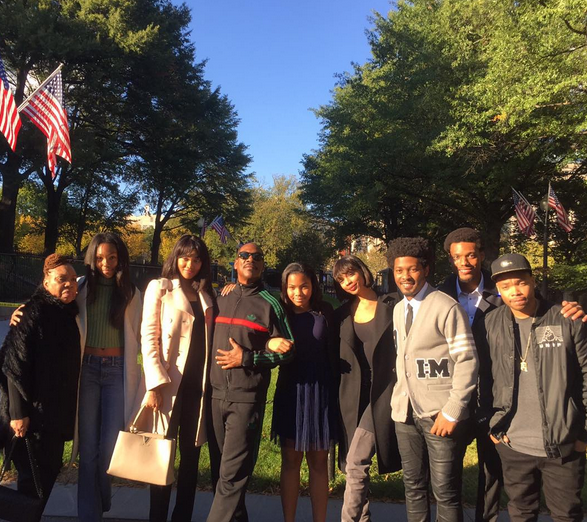 While in DC, the Murphy kids (including sons Christian and Miles) took a tour of the White House too.
Before the show....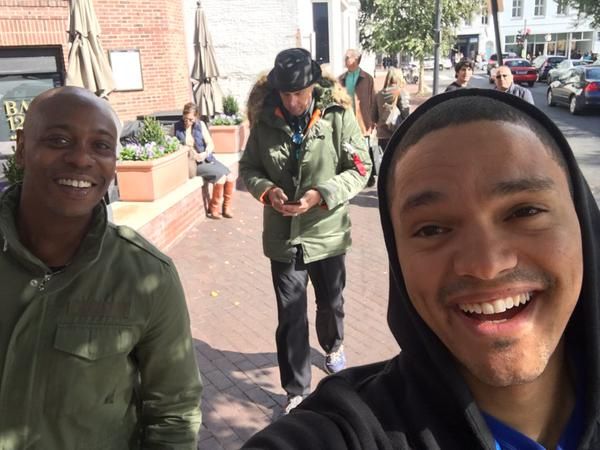 "The Daily Show" host Trevor Noah is enjoying life in the fast lane.  He posted a few pics with some of his comedy icon.  These pics are from the rehearsal.
The tribute will be broadcast on November 23rd on PBS, in the meantime we have a highlight reel from the AP.  At the (3:00) mark, Eddie makes a funny joke about Bill Cosby and also does his famous impression.  It's worth a look....
Photos via Getty/Reuters/Trevor Noah IG/A Calloway IG/shayneaudra_ IG/bria murphy