TheYBF.com is live on the scene for the 2015 REVOLT Music Conference and we've got pics and video from last night's EPIC Bad Boy concert and deets from from the even-more EPIC afterparty. More inside...
Last ngiht, TheYBF.com attended the 2015 REVOLT Music Conference's EPIC concert experience.  How epic was it?  Listen to the lineup:  Puff Daddy & The Family, Lil Kim, Lil Wayne, French Montana, Los, Christian Combs and Busta Rhymes, Jidenna, Dej Loaf, Travis Scott and Post Malone.  This was the concert of the year!  Fans heard many hits from the past 20 years!  Watch the REVOLT video recap above..... 
SIDEBAR - It looks like Busta Rhymes is finally toning up his bod.  We know he has a gym membership because he beat up one of the trainers a few weeks ago!
Meanwhile, Lil Wayne (shown with French Montana) and his legal team are battling to keep his sex tape off the internet...oops, we've already seen it! 
Iconic rapstress Lil Kim came out and did her verse from "All About The Benjamins."  Of course the crowd went WILD!
"Classic Man" Jidenna brought some of his swag to the stage too.  
In addition to the fun, we'd like to mention that there was tons of networking and knowledge exchange.....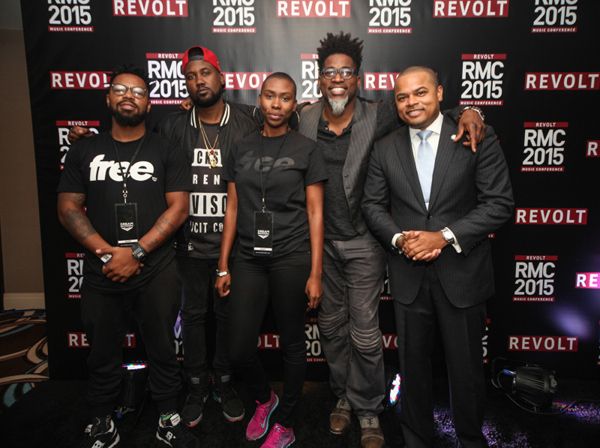 Many of the industry's biggest names, including keynote speakers Frank Cooper (Chief Marketing and Chief Content Officer at Buzzfeed), Keith Clinkscales (CEO of REVOLT), panelists Jay Brown (Co-Founder and CEO of Roc Nation), NO ID (EVP of A&R at Def Jam Records), Breyon Prescott (EVP of A&R and Head of Urban A&R at Epic Records), David Banner (Artist/Producer/Actor), Derek Ferguson (Chief Operating Officer at REVOLT), and Sickamore, Vice President, A&R and Creative Director at Epic Records were seen out and about mixing with the crowd sharing their wisodom and expertise. 
After the concert...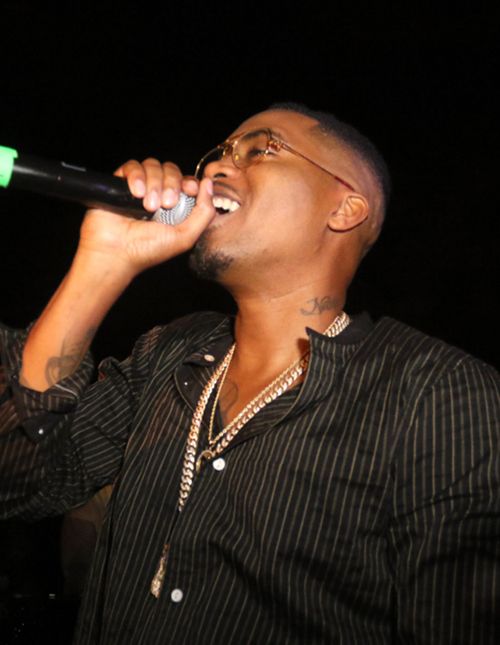 REVOLT threw an Apple Yacht Party starring Ross and Nas on board the SeaFair Miami. You had to be there! TheYBF.com was on the scene and it was truly a Who's Who of "fabulous." 
Nas rocks the party...
Rick Ross takes over...
Photo via TheYBFDaily IG/REVOLT PR/Brian Rubin/Pipere Boggio