Tyga's son King Cairo celebrated his 3rd birthday and we've got deets about the bash.  Also, we've got pics from the set of his upcoming video with Kylie Jenner.  Come inside....
Rapper Tyga threw his 3-year-old son King Cairo and huge birthday party at the Racer's Edge Indoor Karting centre in LA.  You'll having to check out the photos over on Daily Mail, but we'll describe what went down. 
Many of the #RichKids (under the age of 5) were there. The Who's Who. North West. Royalty. All of Kourtney Kardashian's kids. If your parents are famous and you live in the LA area.....you probably got an invitation.  Drummer Travis Barker was spotted bringing his kids as well.  As for Blue Ivy, she was busy getting ready to hit the Janet Jackson concert with her mom.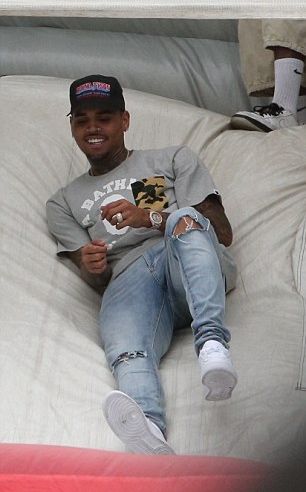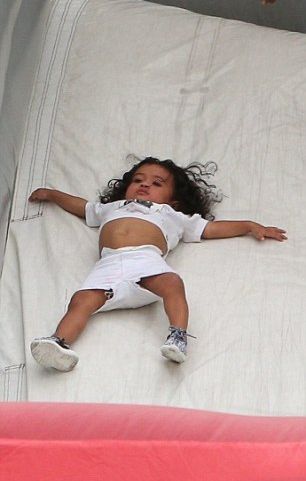 Chris Brown brought Royalty along.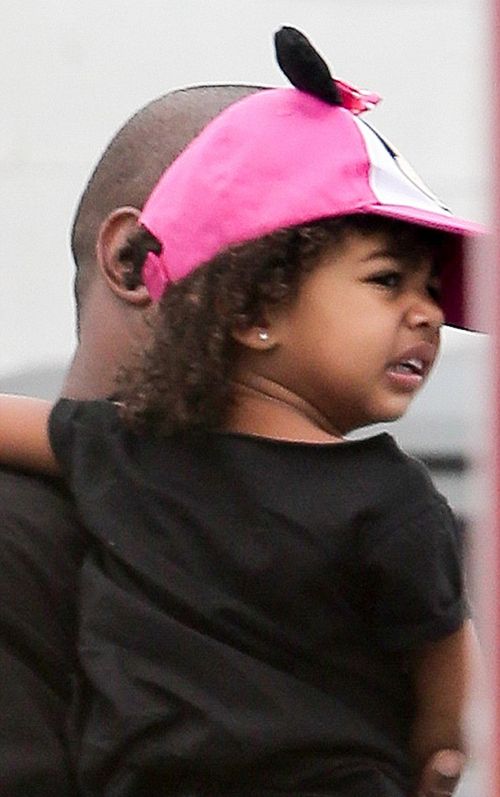 The cuteness that is North West arrived with papa Kanye West in her Minnie Mouse hat.  Everybody hit the slides for some fun.
We're not trying to be messy (maybe a little) but we searched Instagram and came to the conclusion that Blac Chyna didn't attend the Racer's Edge party. Maybe because Kylie was there? So......maybe she and Amber Rose are going to plan something later. Interestingly, she and Tyga did host King's b-day party together last year.  They weren't a couple then either, but Kylie, who wasn't yet "legal", didn't atend.
Blac Chyna did post a few tribute to King Cairo on IG though.
Rich kids on slides...
Rich kids go-karting...
Blac Chyna wasn't invited to the party so she posted these:
Back to Tyga.....after he left the birthday bash......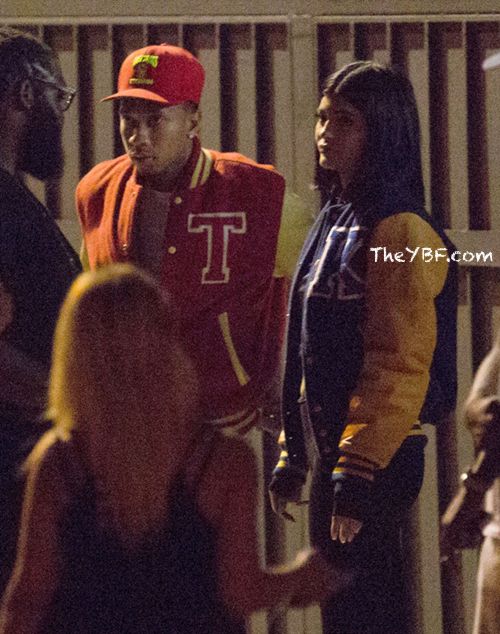 Tyga and girlfriend Kylie Jenner headed to a video shoot for his next single.  They shot the clip until the wee hours of the morning, while wearing matching letterman jackets. 
We don't know much about the video concept except that they exited a Rolls-Royce surrounded by smoke.  Obviously....the concept and finished product is going to be groundbreaking.  Or so they want us to believe. #staytuned.
Photos via FameFlynet/Tyga's IG/Blac Chyna's IG/INF