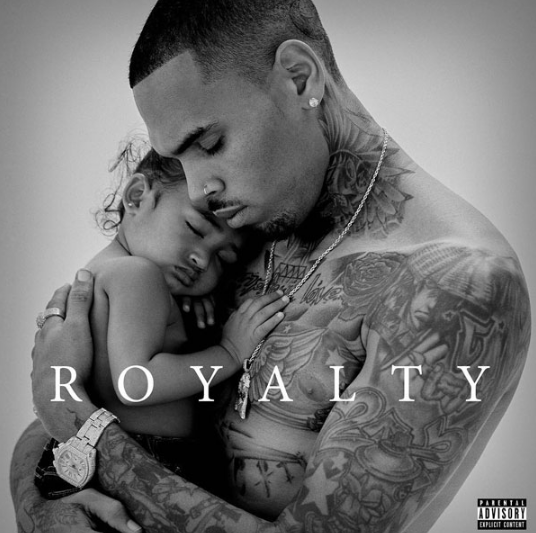 Chris Brown has finally revealed the cover art for his highly anticipated album Royalty.  Check out the artwork inside and listen to his new song "Gravity."  Plus, we've got new pics of his adorable daughter Royalty!
"Zero" singer Chris Brown revealed the very intimate cover art for his seventh album Royalty today.  The black and white photo was shot by Italian photographer Francesco Carrozzini, capturing a tender moment between father and daughter.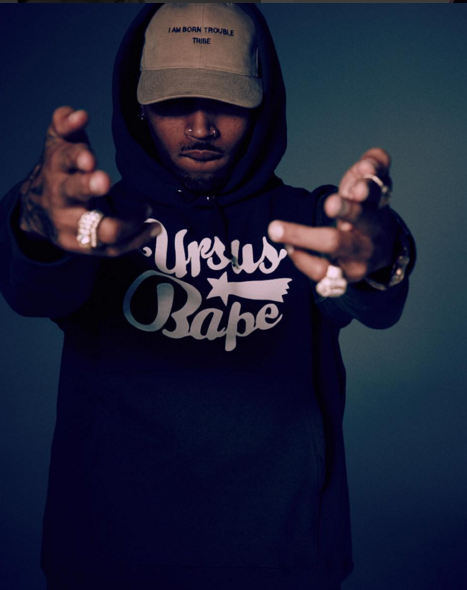 Francesco shot two other pics from the album's photo spread, which Chris also shared on Instagram (above).  The album is due in stores on Nov. 27th and will also feature the single "Liquor." 
In addition to the album photos, Chris also posted a few new pics of Royalty on Instagram too.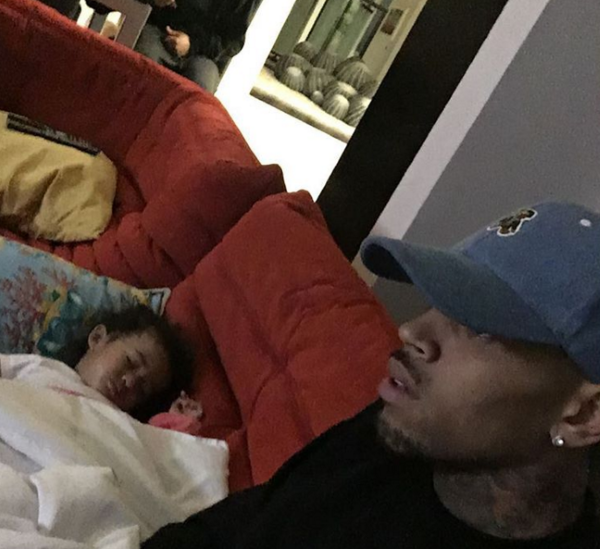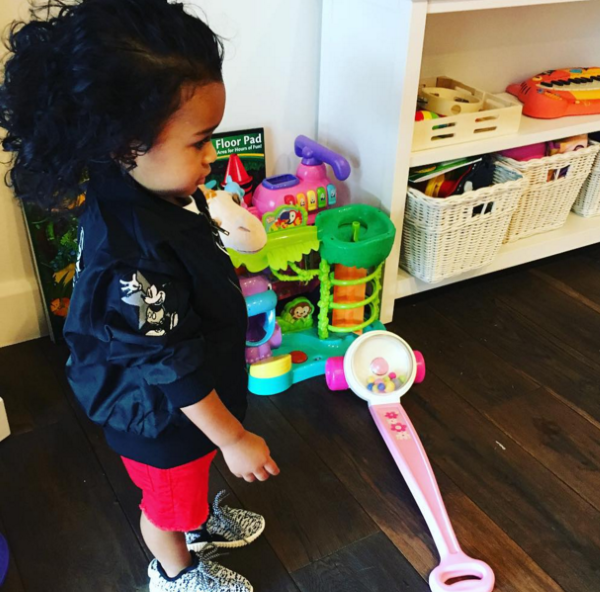 He captioned the pic above, "Time for school. (Trying to learn how to do her hair)" followed by "confused" and "laughing" emojis.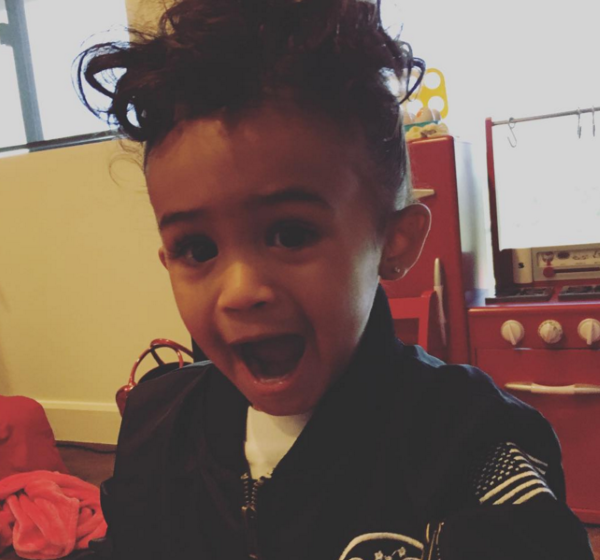 But it looks like Breezy got it done, and little Royalty looks happy. Adorbs!
BONUS: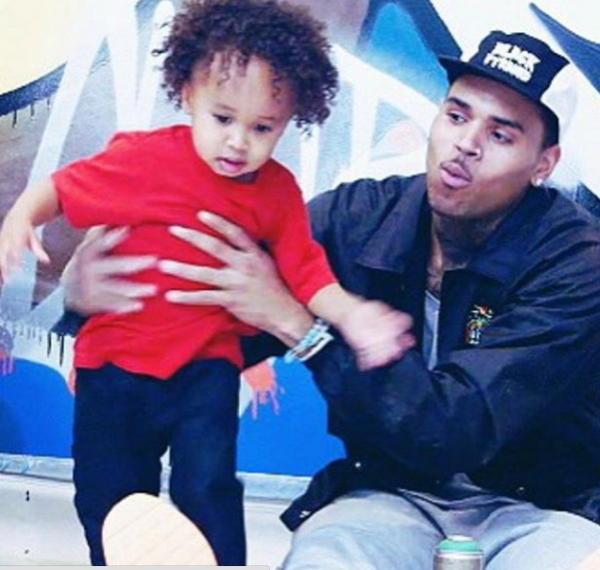 Little King Cairo, the son of rapper Tyga and Blac Chyna, celebrates his 3rd birthday today.  In celebration of the grand occasion Uncle Chris shared a new photo of him too!
As we mentioned earlier, Chris Brown's Royalty disc is marked for a Nov. 27th release. While we wait for the disc to drop, Chris  has dipped into his vault of music to deliver a previously-unreleased track for his fans.  According to some of Breezy's hard-core social media followers, the song was completed three years ago. 
The song is from his "unreleased Breezy collection" and it's named "Gravity" (Stuck In The Middle):
Yeah, ye-ye-yeaah/Stuck in the middle of my past and my future/Stuck in between us, tryina give love another try/But it's ripping me up, 'cause I'd rather go on and be lonely/Give me that give up, so I'll be gone with the wind/Ooh-oh, girl, you gotta let me go/You never held me when I fall down, oh, face down
Check out "Gravity" here:
Photos via Chris Brown Instagram