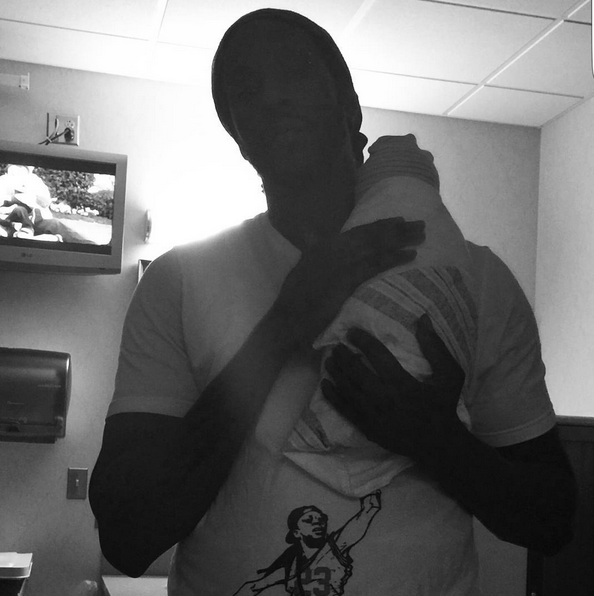 Rapper 2 Chainz is a dad again, welcoming his first baby boy. Find out his name and peep a new gorgeous shot of Dame Dash and Rachel Roy's daughter Ava Dash inside….
Congratulations are in order for Atlanta rapper 2 Chainz. He became a dad again after welcoming his third child into the world today.
His new bundle of joy is extra special to him since he's his FIRST son whom he has named Halo. Baby Halo will be surrounded by lots of love, especially from his big sisters Heaven and Harmony. Aww…
He captioned the proud moment when he held his son for the frist time saying, "He's here and I'm thankful 10/14/15."
Before Baby Halo arrived, the "I'm Different" rapper hit up his social media accounts to announce his baby boy was on the way. He was super geeked on the way to the hospital tweeting:
In car geekin one gettin ready for the arrival of Halo

— Tity Boi (2 Chainz) (@2chainz) October 14, 2015
Once he made it to the hospital, he snapped a selfie with the caption: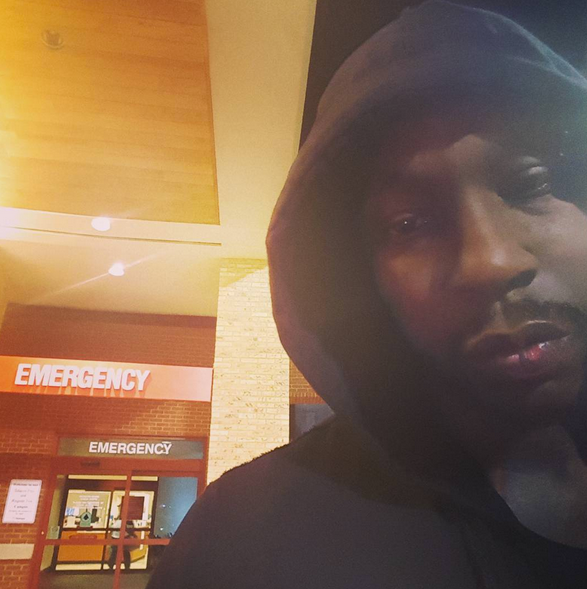 "This that look when the hospital closed and you gotta walk through emergency when it's bunkin....ps. my Lil man on the way ... God is good" Adorbs. 
Congrats!
How gorge is Dame Dash and Rachel Roy's daughter Ava Dash? The 15-year-old philanthropist/model, who has been featured in Teen VOGUEand VOGUE Mexico, is blossoming into a beautiful young lady. And her heart is made of gold.
Her mom had a moment where she could hardly believe her baby girl is transitioning into a woman. She captioned,"That moment when you see a pic of you & your kid and realize she is no longer your baby.. @ava_dash. Any other parents relate? In my mind she will always be my AvaBaby. My goal: to live in the present and feel every single moment w my children bc it goes by in a flash"
Not only is she beautiful, but she loves helping others. After volunteering at an orphanage in Ghana recently, she told Teen VOGUE,
"It was eye-opening. The kids weren't that different from me; they just needed support."
These days, she cooks and serves food to homeless teenagers through Covenant House and mentors inner-city high school girls through the program Step Up. Loves it!
Photos: 2Chainz's IG/Rachel's IG