Taraji P. Henson posed for her most vulnerable photoshoot ever in the latest issue of CR Fashion Book.  And Jussie Smollett came along for the ride.  Also, check out Taraji on "Jimmy Kimmel Live!".....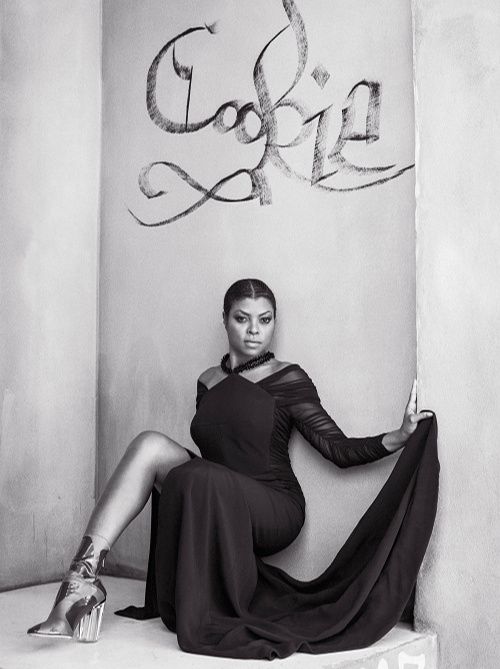 Get ready to see Taraji P. Henson in a "state" of undress that she's never revealed before.  No....she didn't show us her boobs.  No....she didn't show us the crack of her butt.  But......she did take off her weave to show us what was underneath.  Here's how that ish went down....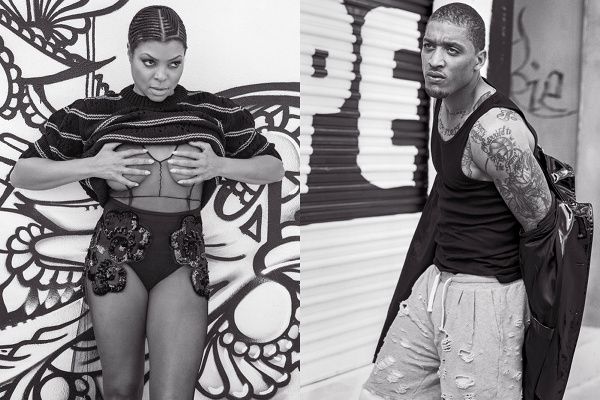 After a decade in the game, Taraji P. Henson is finally getting her just due from headline clips and magazine covers to international fashion shoots.  But this is a new even for Taraji....
Taraji told CR Fashion Book"I wear wigs a lot, especially for fashion shoots."  But photographer Bruce Weber managed to get Taraji to let her guard down.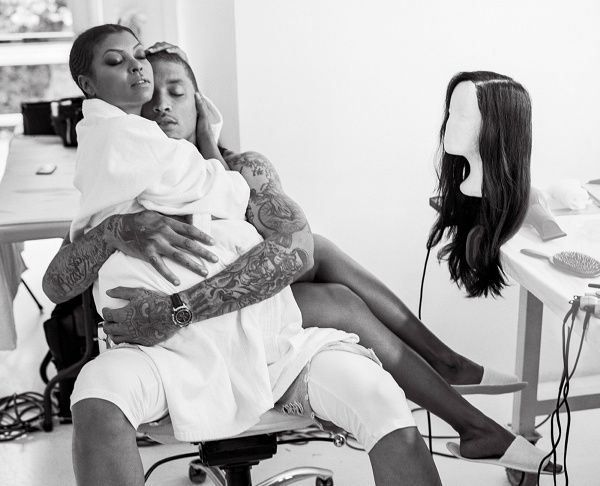 "He's photographing me in my most vulnerable state; women will never let you see them like this."  Taraji went ahead and allowed Bruce to shoot her in her cornrows....because beneath the wigs and weaves, this is who she is. The photoshoot also included a surprise appearance from "Empire" fan favorite Jussie Smollett.  The other models are Michael Beasley, Jon Batiste and Henry Watkins.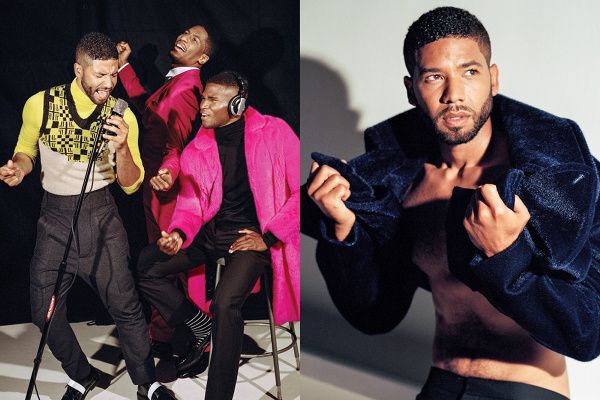 In revealing what's under her wig cap, Taraji says Bruce told her, "It's not about your hair, it's about your face. So I decided to trust the artists' vision. As an actress that's what we do. We are vulnerable everytime we put our art out there. Underneath that hair is my soul, and it's me and it's mine."
Check out the vulnerable moments here:
SIDEBAR:  Watch Jussie SING HIS HEART OUT on the video above.
Last night on "Jimmy Kimmel Live"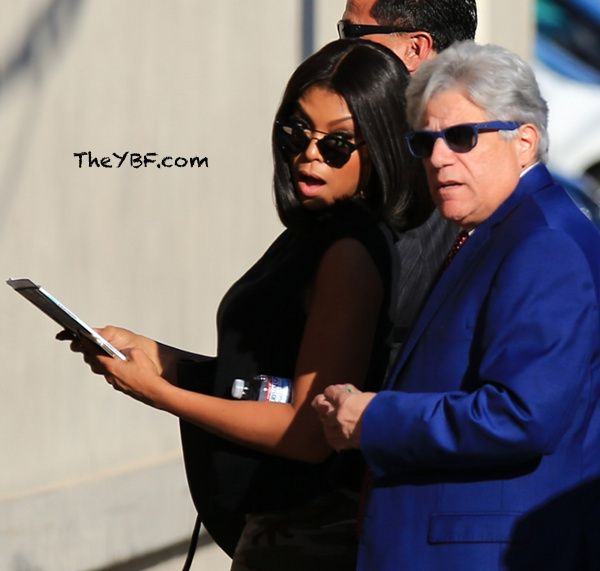 Taraji stopped by JKL for a fun interview.  First, we learned that the Obamas LOVE "Empire."  Once....Lee Daniels was in a receiving line for President Obama and he specifically asked about Taraji.  And he told Lee that Michelle LOVES "Empire."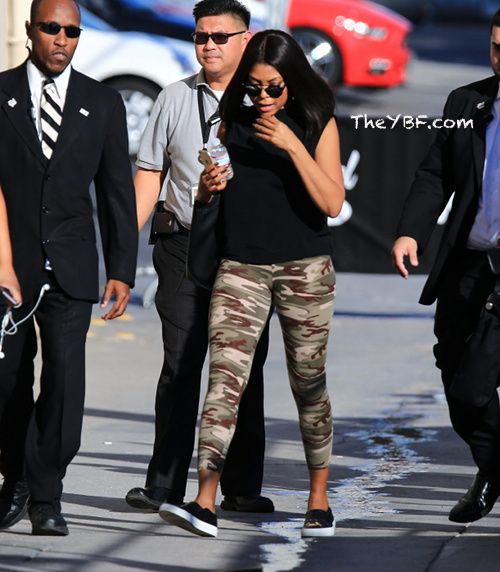 And here's another tidbit.....stop sending Taraji cookies!  Yes....she understands the word play but she can't eat all of the cookies that fans send her. Why not?  Because she wants to be able to fit into Cookie's animal print clothes.
Peep the videos below:
EXTRAS:
1.  Naomie Harris describes Daniel Craig as the "ultimate Bond" and says she believes he will return for the next Bond film. Story.
Photos via CR/Bruce Weber/PacificCoastNews