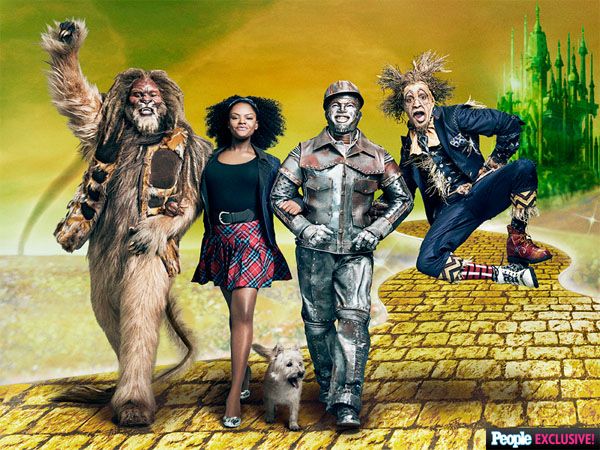 We've got the first look at the upcoming television musical "The Wiz Live!" starring newcomer Shanice Williams, Ne-Yo, David Alan Grier and Elijah Kelley as Dorothy, The Tin Man, The Cowardly Lion and The Scarecrow. Peep the new pics inside…
We for one are super excited about this upcoming remake. Of course we're fans of The Wiz, and we love that a fresh new YBF face will be portraying Dorothy in the live musical "The Wiz Live!" set to premiere on NBC on Thursday, December 3rd.
It's the blueprint for an exciting and entertaining show when you have the likes of Ne-Yo, David Alan Grier, Queen Latifah, Mary J. Blige and more apart of the cast. Here's the first look at the cast, thanks to PEOPLE.
The main cast has been fitted for their costumes and their edgy threads have us even more excited about the project. Shanice star as Dorothy following the footsteps of iconic singer Diana Ross, who starred in the 1978 feature film, and legendary songstress Stephanie Mills, who starred in the coveted role in 1975 Broadway production. Ms. Mills will star in this upcoming production as Auntie Em.
Little Toto is adorbs!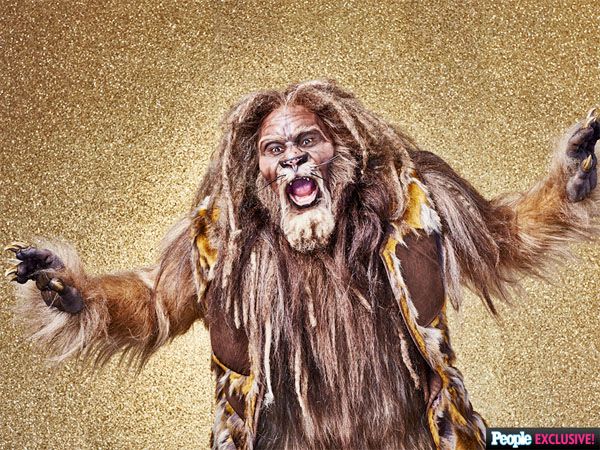 Comedian and actor David Allen Grier is starring as the Cowardly Lion. His look was updated with his mane made out of dreads and a stylish vest.
R&B singer Ne-Yo, who's gearing up to be a dad again, will bring his vocals and acting talents to portray The Tin Man, who's rocking a rather dapper ensemble…made out of tin.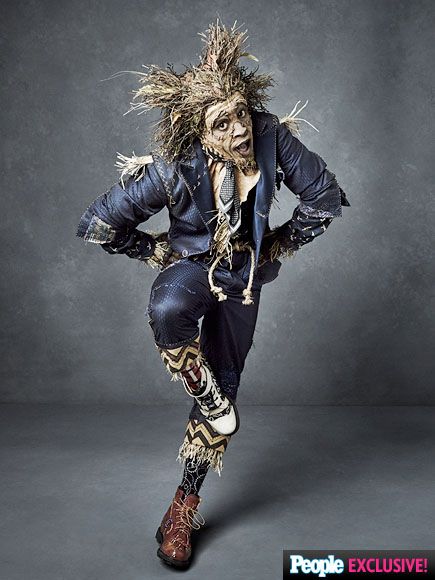 Elijah Kelley, who has starred in The Butler and Red Tails, will play the friendly Scarecrow.
The rest of the cast includes Queen Latifah as the Wiz; Mary J. Blige will play Evillene, the Wicked Witch of the West; Uzo Aduba will play Glinda the Good Witch of the South; Amber Riley will Addaperle, the Good Witch of the North and Common will play the Bouncer, the gatekeeper of the entrance to Emerald City.
Peep a behind-the-scenes clip from the photoshoot below:
NBC is bringing you an all-star cast for The Wiz Live! Watch Ne-Yo, Queen Latifah, Mary J. Blige, and more LIVE December 3.

Posted by The Wiz on Tuesday, October 13, 2015
Mark your calendars. Dec. 3rd will be here before you know it!
Photos: PEOPLE