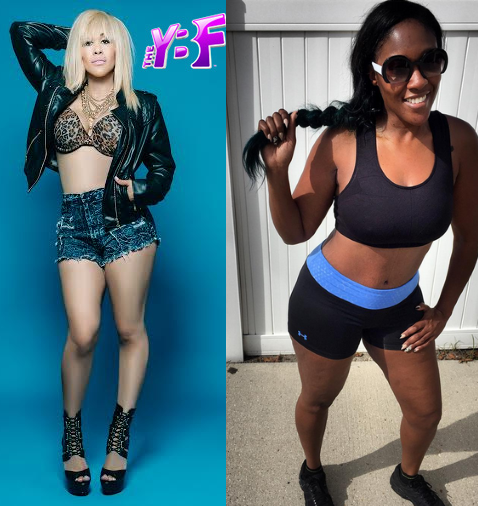 Songstress Keke Wyatt and SWV frontwoman Coko Clemons have both been following some serious workout routines and their results are in!  We're giving them 10's!  Check out the ladies flaunting their bods inside...
Some folks go to the gym to get their bods ready for the summer....not the R&B divas.  "If You Only Knew" singer Keke Wyatt and SWV-lead singer Coko Clemons got their bods in shape for the winter! 
And since the snow hasn't started to fall just yet....they've still for a few moments to show off their good works in skimpy shorts, bikini tops and sports bras.  Feast your eyes on their accomplishments....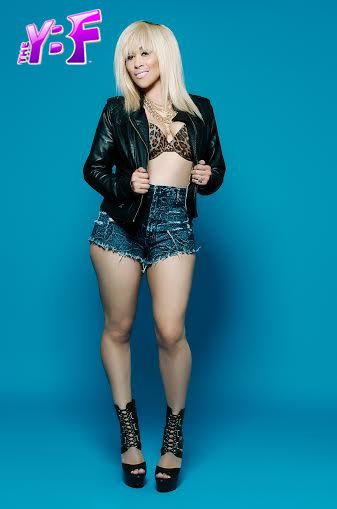 Ummm....ya'll do remember that Keke has 8 kids right?  With the most recent kiddie being born earlier this year?  Yep.
We guess it's safe to say Keke isn't working on a gospel album with these new promo pics, but she does look fabulous.  She had her 8th child a few months ago and she is truly the definition of a #snapbackqueen.
We've also learned from Keke's team that she's dropping a single at the end of the month and has plans to release an album at the top of 2016. We miss your voice Keke!
And here's another....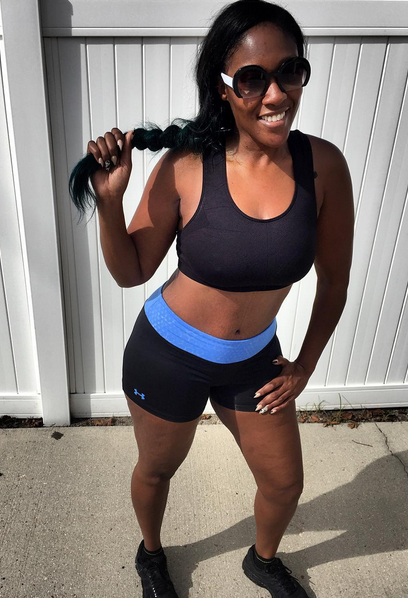 Coko Clemons recently turned 45 years old and she's in the best shape of her life!  Coko, who once-tipped the scales at 202, credits her hubby Mike and bandmate Taj George with her new commitment to healthy living and working out.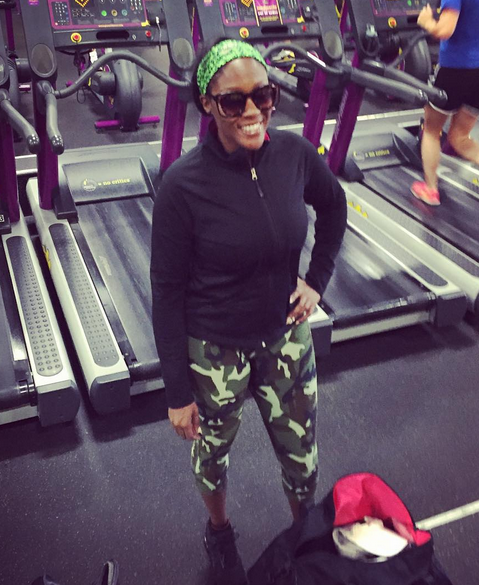 You'll recall, Coko underwent a tummy tuck (along with Lelee getting a butt lift) that we saw play out on "SWV Reunited." Coko has put in the WORK to take off more and keep it off. She touted her success on Instagram saying,
I'm so freaking proud of MYSELF!!!! This weight loss journey has not been easy but I REFUSE to QUIT!!! I've lost even more weight since I filmed the "Ain't No Man" video & I still have a ways to go. At 45 years young it's a lot harder to lose weight & can be frustrating! But God knows I want this, so I'm FOCUSED!! Never thought I'd put on a pair of shorts in public but today is a new day...I DID THAT!!! My heaviest was 202lbs...I don't want to be that person again! So I will keep fighting til the end!! I ran 4 miles today!! ME???? OMG!!! I surprised myself!!! I'm happy as HELL!!! Working out is great but eating plays a big part as well!!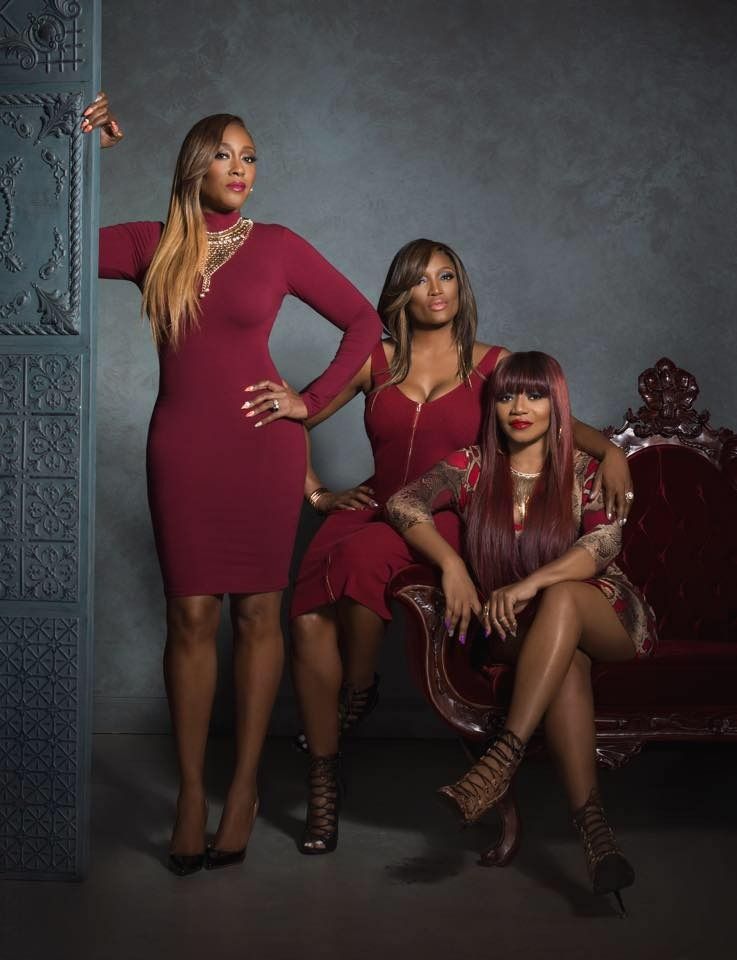 Coko, Lelee and Taj are prepping for their next album, aptly titled Still.  Looking fab ladies!
Photos via Coko Clemons Instagram/SWV Facebook/Alex D Rogers