We're not sure when it happened...but it's happening.  Find out about Future and Blac Chyna allegedly hooking up inside...
After Future sold out two shows Thursday and Friday night in D.C. and pretty much saved Howard Homecoming, he hit up a HU Homecoming party at The Park at 14th, hosted by Diddy and Kenny Burns, Friday night.
TMZ posted pics of him with an interesting person in his entourage...Blac Chyna.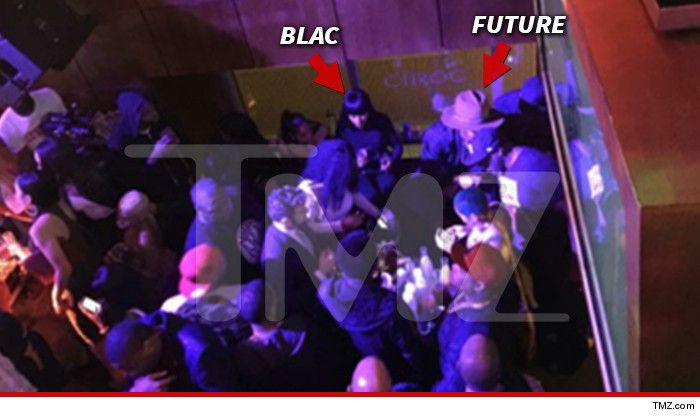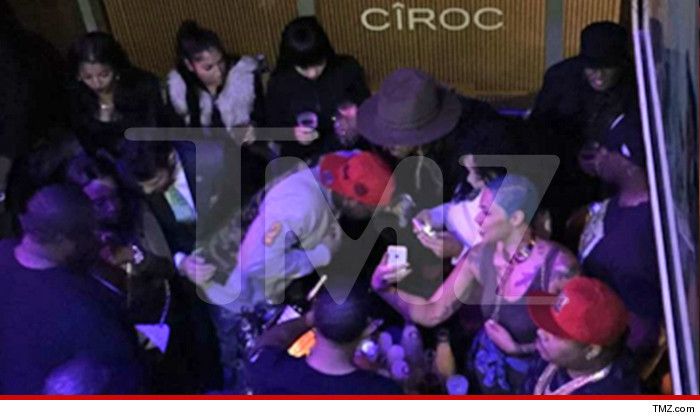 In the videos below (posted by Diddy and Chyna's friend Treasure), you can see both of them as well:
The twosome was spotted huddled together in the back of the club with the rest of Future's crew.  The site also says sources told them the two left together around 4AM. A few hours after the pics got out, Future posted the below:

Oh? 
But that's not all.  We saw video of Chyna on the set of Future's new video that he shot in Miami last week as well.
So, could they just be hanging out in multiple cities as platonic friends?  Sure.  Is it likely?  We'll let you answer that.
By the way, we noticed about a week ago Blac Chyna posted this when Drake& Future dropped their What A Time To Be Alive mixtape: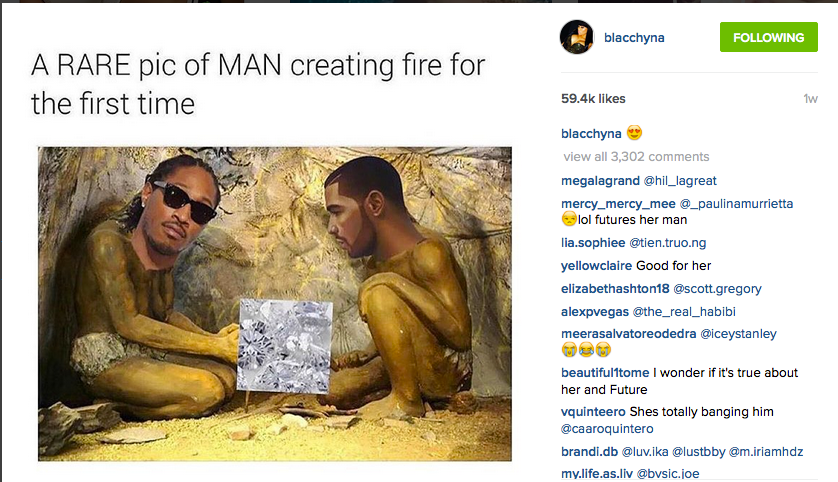 And then there's this: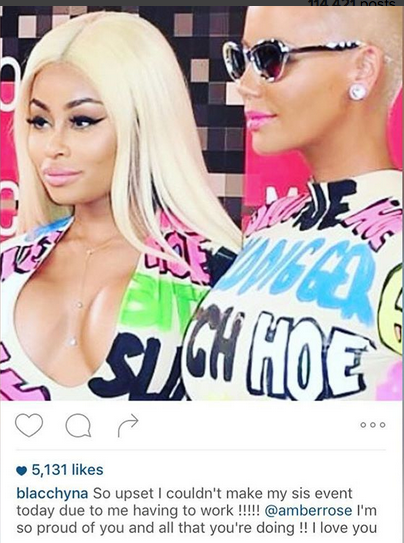 Folks have been wondering why Blac Chyna wasn't at her bestie Amber Rose's SlutWalk that she's been helping her promote for months.   Chyna posted the above message a few hours ago.  But then oddly deleted it when people started asking if her "work" had anything to do with hanging around Future this weekend.
Neither Future nor Chyna have posted pics together or commented about each other.
Photos: Instagram/TMZ