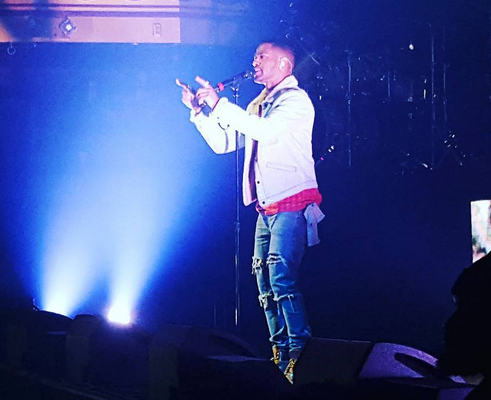 Big Sean helped close out Advertising Week with a standing-room only performance of his numerous hits.  See pics and video inside and find out about Kanye West's returning home to give a "808 & Heartbreak" concert.
Last night, VEVO presented Big Sean in concert at NYC's Webster Hall where he closed out Advertising Week 2015 with a bang.  this guy has been on his hustle ever since Dark Sky Paradise dropped earlier this year...and may have even upped his profile with his latest breakups.  Sometimes that's how the cookie crumbles.
The rapper is currently touring North America and select European cities with his "Finding Paradise" show which includes the hit tracks "IDFWU" and "Blessings."
What's next for Sean? He is heading down to the University of South Florida where he'll headline their "Homecoming Superbull XIX" celebration on Oct. 5th and he's doing a large-scale show at the Joe Louis Arena on Nov. 6th in his hometown, Detroit. 
Watch the crowd go wild for Big Sean last night below:
In other concert happenings....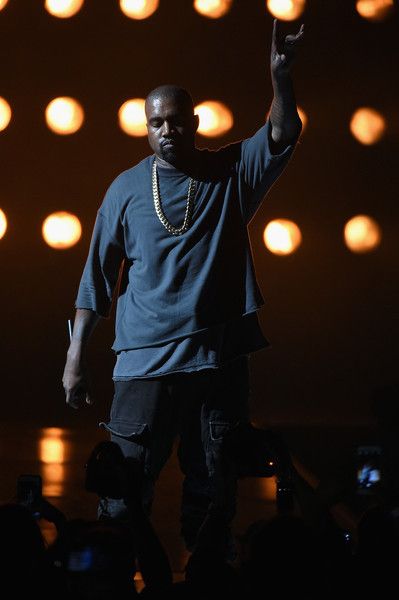 Chicago-native Kanye West is returning home to treat residents to an exclusive performance of his ground-breaking album 808s & Heartbreak in its entirety!  The performance will take place November 9th at the United Center. 
While it was meant to be a "one-off" performance, Kanye was so pleased with the L.A. show that he's decided to take it to Chicago for one-night only too.
Last week, Yeezy performed the entire 2008 album at the Hollywood Bowl in LA, bringing out special guests Kid Cudi, Young Jeezy, and Mr. Hudson.  So we have a feeling that homecoming performance is going to be ON ONE.
We're not sure who he'll bring out in Chicago....but it should be interesting. Check out two Hollywood Bowl clips below:
EXTRAS:
1. Laurence Fishburne is set to play Nelson Mandela in "Madiba," a miniseries for BET by the late South African hero's grandson Kweku Mandela. Story.
Photos/vVdeo via Jillyoo/JessJthomas/angelicerrrr/Getty