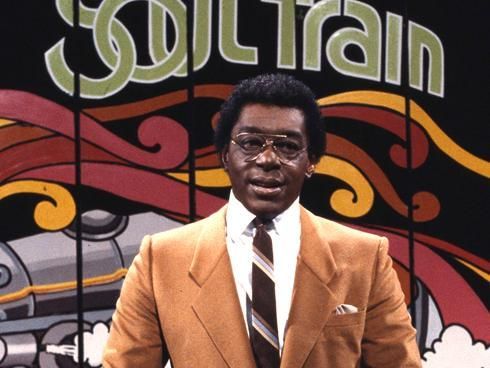 The story of Don Cornelius and his iconic television series "Soul Train" is heading to Broadway as a musical. Get deets on the production inside.....
Legendary Saturday morning staple, Soul Train, which went on to become the longest-running, first nationally syndicated music program in television history, will be turned into a Broadway musical.
The news was announced via The Hollywood Reporter who revealed that Anthony E. Zuiker, the creator of the "CSI" franchise, has signed on the pen the musical adaptation.
In a statement to THR, Anthony revealed his excitement saying,
"I speak from the heart when I say that Soul Train touched me deeply. It has impacted this country on so many levels, bringing joy and hope to so many people out there, including me."
The production is being billed as a "lyrical narrative," weaving together Don Cornelius' personal life and struggles (he committed suicide in 2012) with more than 20 classic hit songs from the TV series, and the world-famous Soul Train line.
So, who's here for the love, peace and soooooul on the Broadway stage?