Oh yes, men at work.
Michael Strahan just launched a new line of suits and we've got pics from the launch party with Usher and a few others.  Also, Idris Elba is in Dubai working on "Star Trek."  See pics inside...
Yesterday, Michael Strahan, one of the most beloved men on television, launched his own suit collection with JcPenney.  The launch event was held at their flagship location on 32nd Street where the entryway was decorated with black carpet, leather walls and framed piece from the collection.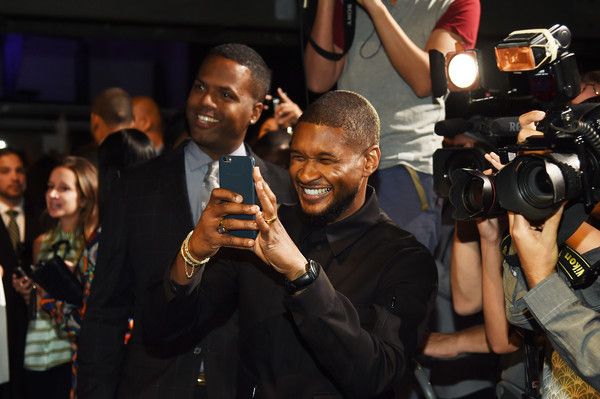 Pop singer Usher was among the bold-faced names who came out to toast Michael.
AJ Calloway was there as well.  He and Michael shot a segment for his show "Extra."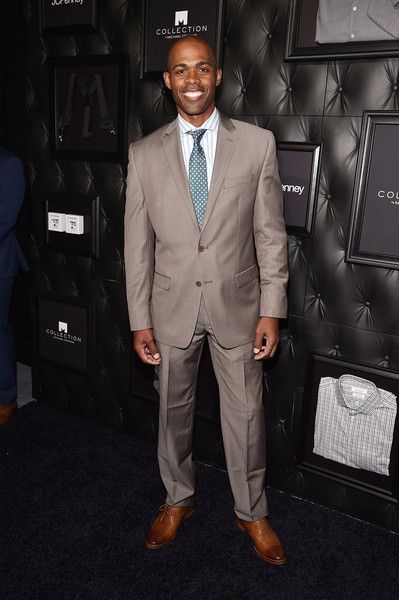 Dr. Ian Smith, who happens to be one of Michael's closest friends, was on hand to celebrate Mike's success.
Rapper/mogul 50 Cent, who just signed a huge production deal with Starz, made a party appearance.
Former pop star Kevin Jonas and his wife Danielle toasted Michael's new line.
NFL broadcaster, who chops it up on Fox NFL Sunday every week with Mike, Terry Bradshaw was there for his homie.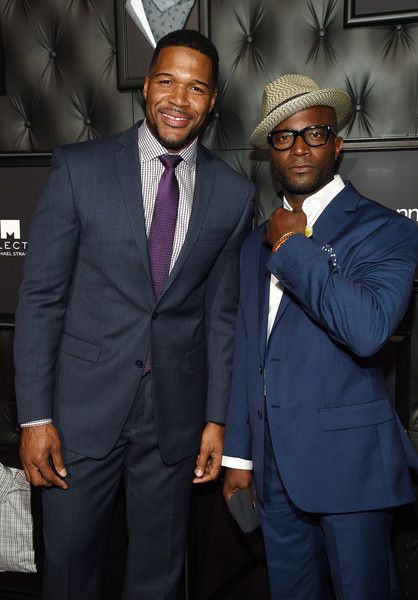 And fresh from his run on Broadway, Taye Diggs ditched his "Hedwig" heels and put on a suit for Mike's bash.
In other spottings.....
We're heading to Dubai to hang out with Idris Elba.  But why Dubai?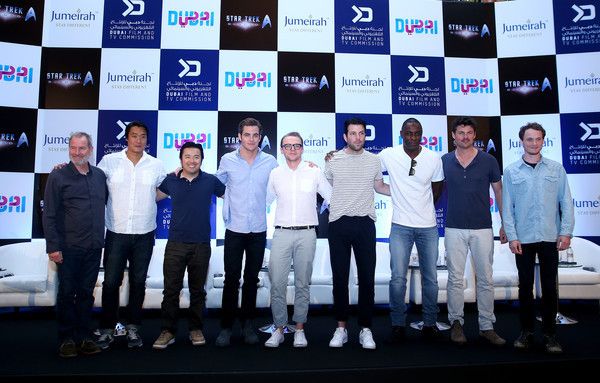 A few weeks ago we brought you the exciting news about Idris' addition to the cast of "Star Trek."  Right now, he and all his fineness are in Dubai filming scenes and attending a press conference to promote 'Star Trek Beyond' at Burj Al Arab.  He was joined by his cast and EP.
In addition to his physical films, the British actor has also lent his sexy voice to several animated features.  His voice will be featured Finding Dory (the Finding Nemo sequel) and The Jungle Book.
Heeeey 'Dris!
Photos via Getty