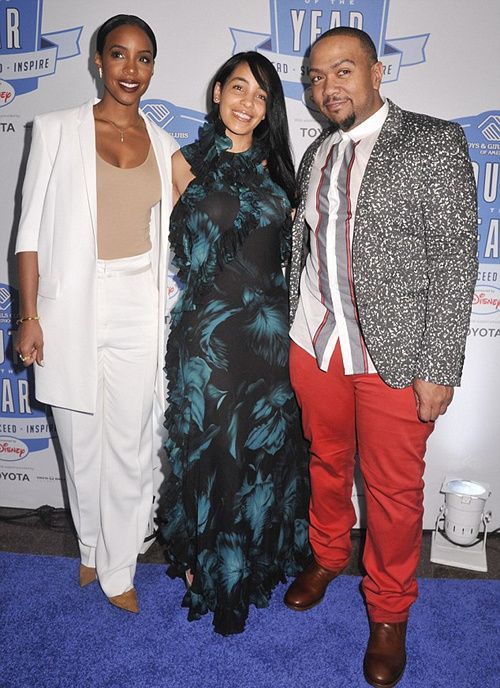 Timbaland's wife Monique Mosley may have filed for divorce for a second time this past July, but she was back by his side at a DC event yesterday.  Deets inside, plus how Kelly Rowland is helping the couple give back...
Monique Mosley may have filed for divorce two times from super producer Timbaland, but something keeps pulling her back in.
Last night, the music honcho for "Empire" and his wife Monique posed it up at the 2015 Boys and Girls Clubs of America National Youth of the Year celebration at the National Building Museum in Washington, DC.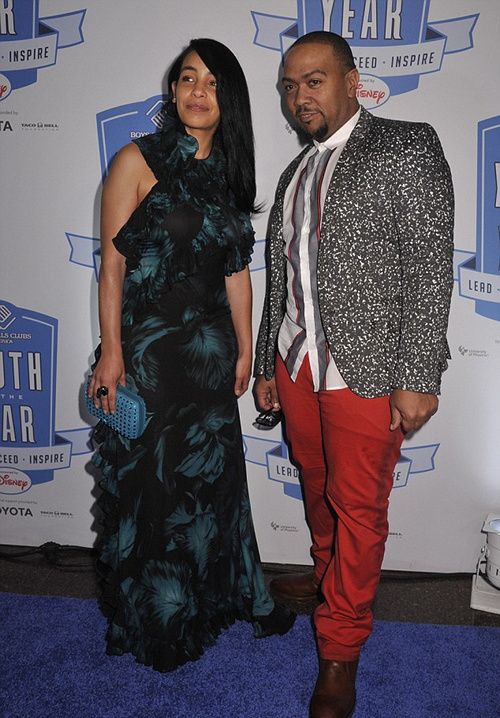 Monique and Timb had an awkward pose for the red carpet.  But it was a big night for the "Empire" wardribe stylist.  Monique was inducted earlier this year into the BGCA Alumni Hall of Fame"Class of 2015".
We wouldn't be surprised, though, if they call off this divorce for a third time.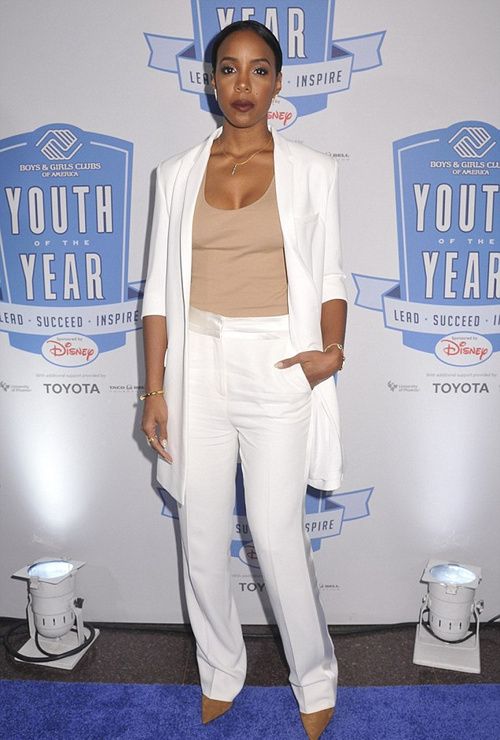 Kelly Rowland looked stunning in her loose fitting white suit.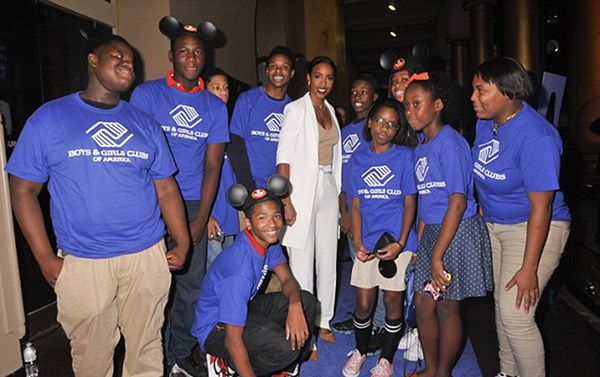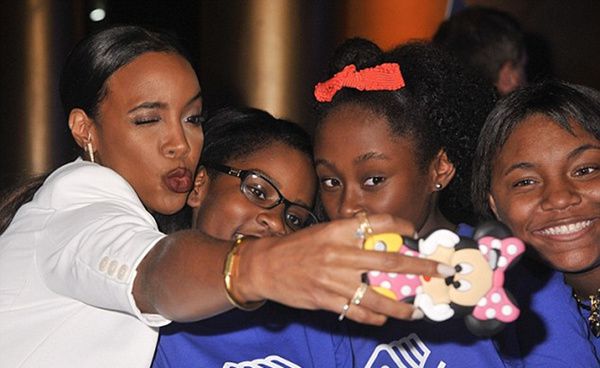 Kel loves the kids.  She whipped out her own Minnie Mouse camera to do a few selfies with the cute kiddies.
Former "The View' talk show host Sherri Shepherd showed up in this bright blue concoction.  Nope, not as a joke.  At least we don't think it ws a joke.
Fab times for a cause.
Photos: Getty