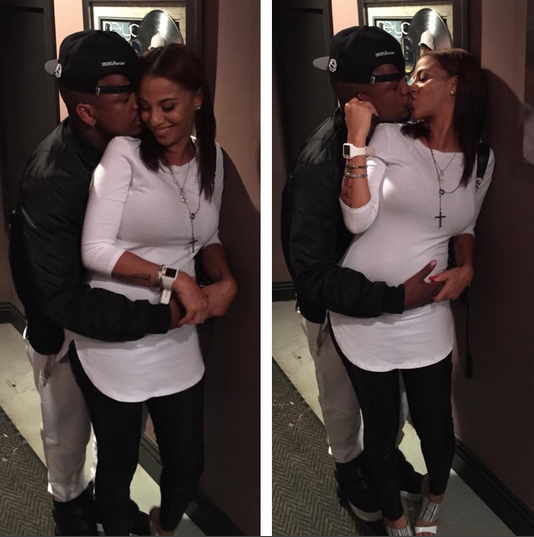 Ne-Yo's fiancé Crystal Renay had the 'Gram thinking there was trouble in paradise last night.  Today, she seems to have had a change of heart.  Check out the update about their alleged breakup inside...
So much drama.  And they just announced their pregnancy and engagement a month ago.
Last night, Ne-Yo's fiance deleted all pics of Ne-Yo off her account.  Yet, she left pics of her flossing her new engagement ring.  So, what gives?
Word around the internet -- and we're taking the sources with a grain of salt -- is that one half of the couple was accused of cheating and being caught with a stripper in D.C.  The credibility of the random source is questionable, but we all know how the internets take accusations as facts.
Interestingly, today, Crystal posted the above pic sharing a kiss with Ne-Yo.  She captioned it,"Forever! #TheSmith's."
She followed up with a ring-flossing pic: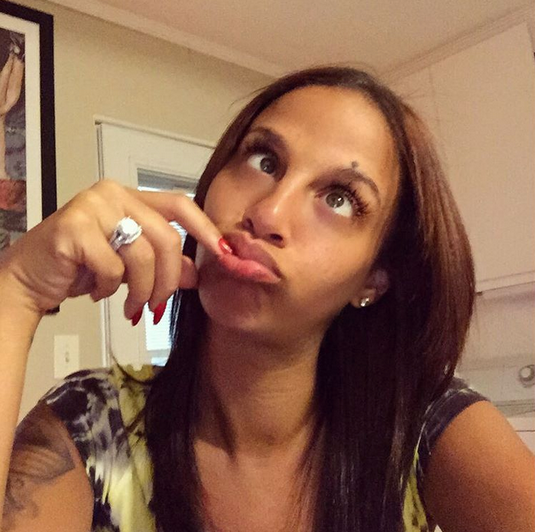 And this little statement that seemed vaguely aimed at rumors about her past.
Crystal's also working on the family's nursery, so it looks like all signs point to things being A-Ok.
Photos: Crystal's Instagram