JoJo Simmons turns 26 today.  And he used his birthday to reveal that he and his girlfriend are expecting!  Get the deets inside...
Well, here's some surprising news.  JoJo Simmons and his makeup artist girlfriend Tanice are pregnant...with a baby girl!
We've learned the two have been dating for over five years, and they are super excited to be first time parents.  JoJo posted the above pic minutes ago saying when the baby is due:
All smiles today on my birthday. Me and @tanice___amira are expecting a baby girl in February. Can't wait to meet my daughter.
Tanice herself posted a happy pic saying:
Happy 26th Birthday Babe @jojo_simmons so thankful to share another year together! Your such an amazing person in my life and i cant wait til our Baby Girl gets the chance to see what such a great Dad your going to be! Love you #MommyToBe #DaddyToBe #babygirl #Family #Thankful
Even JoJo's big sister Angela Simmons got in on the well wishes saying:
Happy Birthday JoJo !!!!! Love you !! @jojo_simmons !! I'm so excited for you and @tanice___amira !!! Can't wait to meet my niece
Congrats to the couple.  But we do have one question.  Does Tanice oddly resemble JoJo's sister Vanessa to anyone else?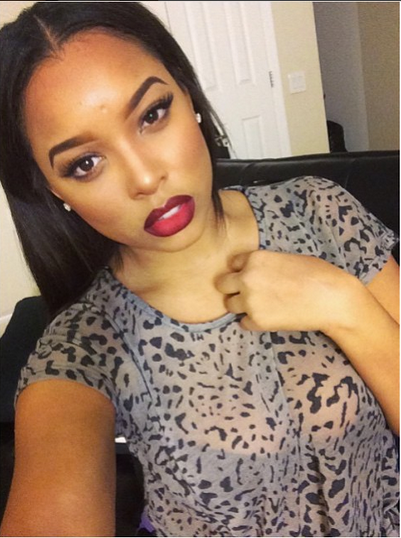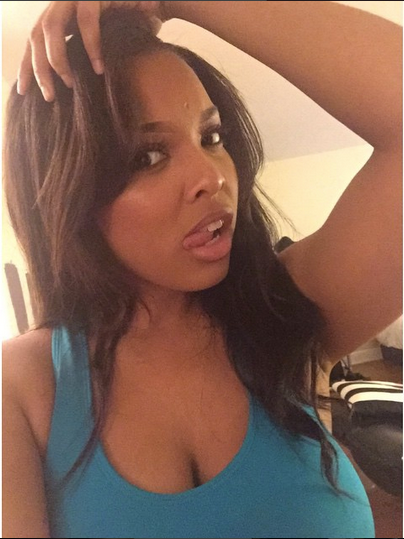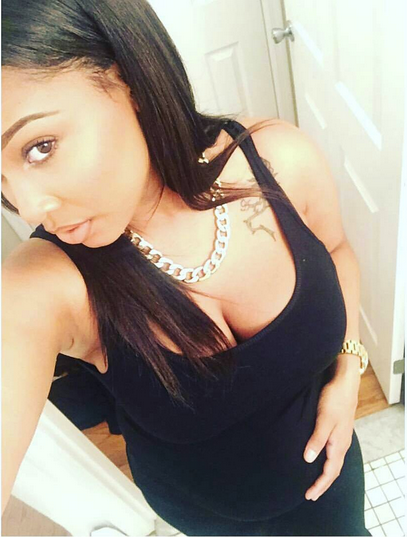 Just askin'...
Photos: Tanice's IG/JoJo's IG