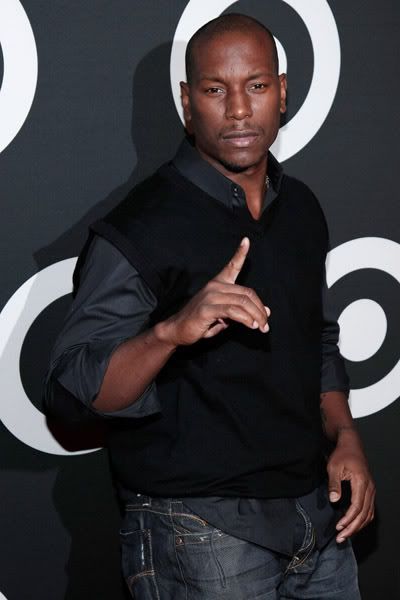 Today is the 33rd birthday of actor, author and musican Tyrese.  Celebrate the accomplishments of this talented (and hot) man inside....
Tyrese is a man who wears many hats.  He first stole our hearts in the Coke commercials back in the day.  Then with his own musical projects, he proved he was more than just a "hook" singer.  
And as the star of John Singleton's Baby Boy, he upped the ante and showed that he was a powerful actor (Transformers and Fast & The Furious are 2 of the box offices biggest action sagas) and performer.  Now with numerous movies under his belt and a bestselling advice book, Tyrese pushes the boundaries of his talents and continues to impress his fans all around the world.
Celebrate Black Ty's style in the gallery....