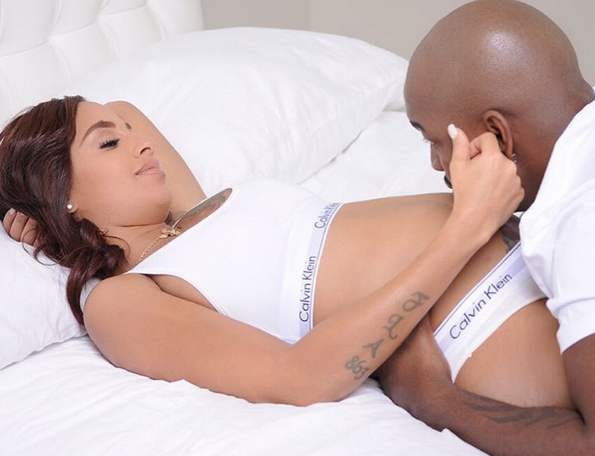 Ne-Yo's fiancée Crystal Renay has revealed the sex of their upcoming bundle of joy. And she even spilled the beans on what they plan on naming the baby. Find out Baby Smith's name and peep pics of Kanye West and his wife arriving at a studio in L.A. today inside….
Ne-Yo and his fiancée Crystal Renay are head over heels in love as they gear up to spend their lives together and also welcome their first child together in the coming months.
Upon a quick scan of Crystal's Instagram account, we learn the twosome will be expecting a baby boy! The mom-to-be has been keeping fans in the pregnancy loop, posting up updates on their bundle of joy.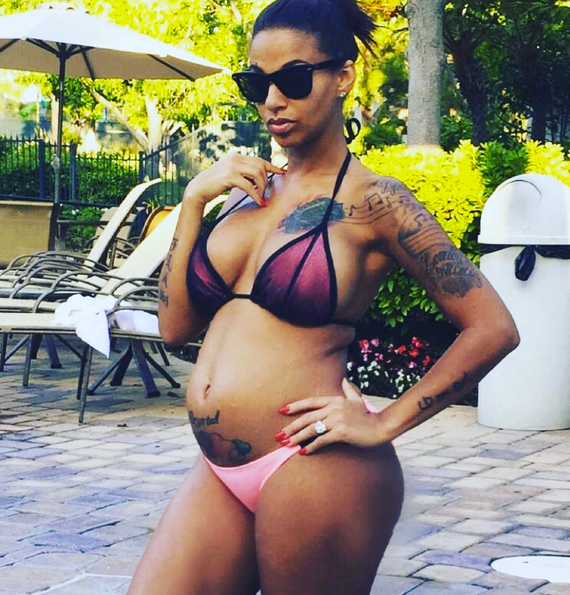 Yesterday, Ne-Yo showed off his lady for the 'gram posting a picture of Crystal rocking a two-piece bathing suit with the caption, "That glow. Go head n' make that preggo thang look GOOOOD @mscrystalrenay #SJMamaBAD #MILFLife"
Meanwhile...
Crystal has been posting video clips dropping little nuggets about their upcoming arrival. During a recent ultra sound, the pregnant wife-to-be captioned, "Sleeping just like mommy Every time I see him it makes all my sacrifices worth it! God I love you so much already #PrinceSJ #EverythingStopsForYou! #neyo"
You'll notice, she used the caption #PrinceSJ which leads us to believe the twosome plan on naming Baby Smith after his pops, whose real name is Shaffer Smith. Wonder why he didn't name his first son with Monyetta Shaw his junior.
In another IG video, Crystal gets a little emotional while listening to #PrinceSJ's heart beat. Check it above.
While we're happy they're happy, we know Monyetta is somewhere shaking her head at all of this.
In other coupledom news...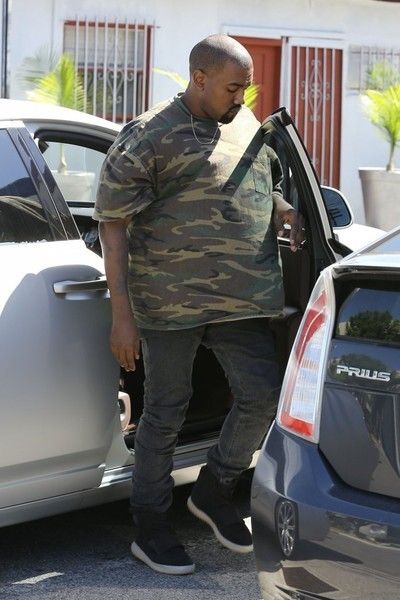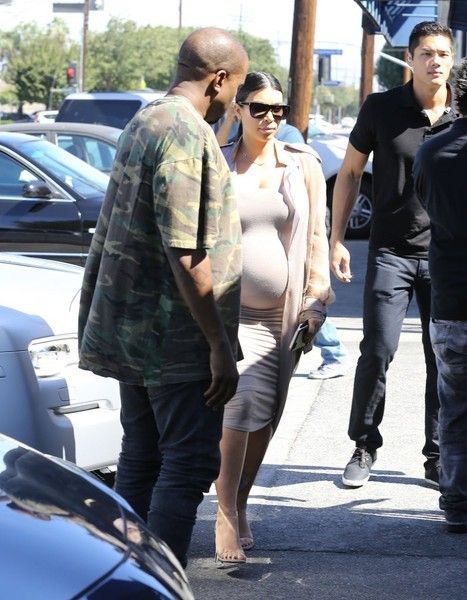 After a memorable performance at the Hollywood Bowl over the weekend, Kanye West decided to hit the studio in L.A. today. And, of course, his pregnant wife Kim Kardashian West tagged along.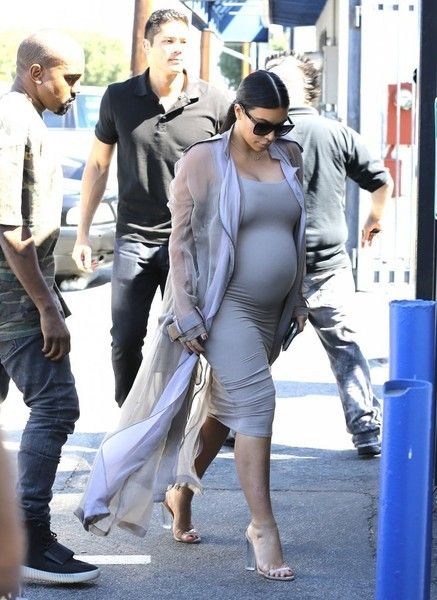 We wonder if the G.O.O.D. rapper is working on new cuts for his upcoming LP, tentatively titled SWISH. No word on when he plans on dropping the new album since he said in a recent interview it's going to come out whenever it's ready. No telling when that may be.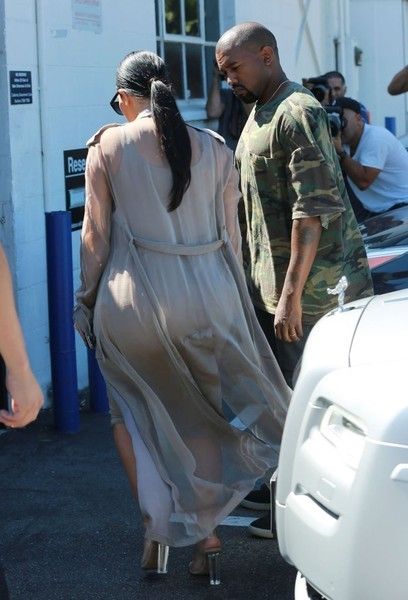 In the meantime, Ye is gearing up to perform before President Barack Obama and a room full of a Democrats. Yeezy has signed on to perform for the Democratic National Committee on October 11th in Sand Fransisco to help raise some funds for the party.
Photos: FameFlynet/Ne-Yo & Crystal's IGs