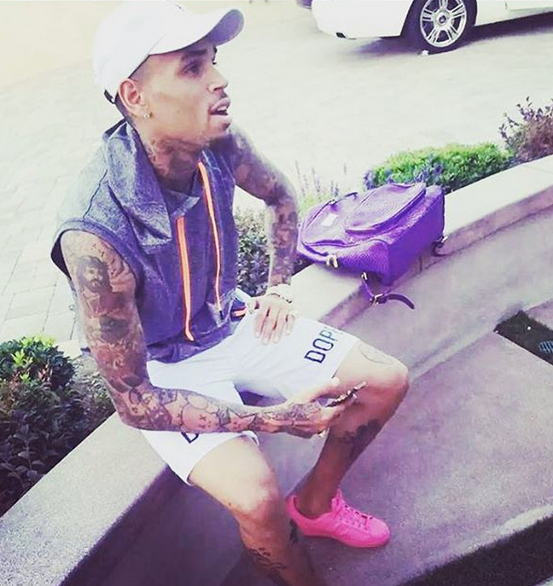 Chris Brown's team is shooting down rumors that he's been banned from Australia while singer Sisqo is claimed a company owes him millions in royalties.  More inside...
The Internet was inundated with a rumor that Chris Brown (shown above with Royalty) had been banned from Australia for brutally beating ex-girlfriend Rihanna in 2009, but his team says it isn't true.
His manager, Mike G, says Chris has not been denied entry to Australia and has visited the country twice since his conviction for assaulting Rihanna. His announcement is an attempt to squash rumors the Australian government had rejected Chris' visa application ahead of his planned tour later this year.
In an Instagram post, Mike G said, 'The request is currently being considered by the office of the Immigration Minister. 'Contrary to media reports Chris Brown's request to enter Australia on tour has not been denied. We respect their right to review this request and have faith that a decision will be made with the full consideration of his continued personal growth, ongoing philanthropic endeavors and desire to perform for his fans.'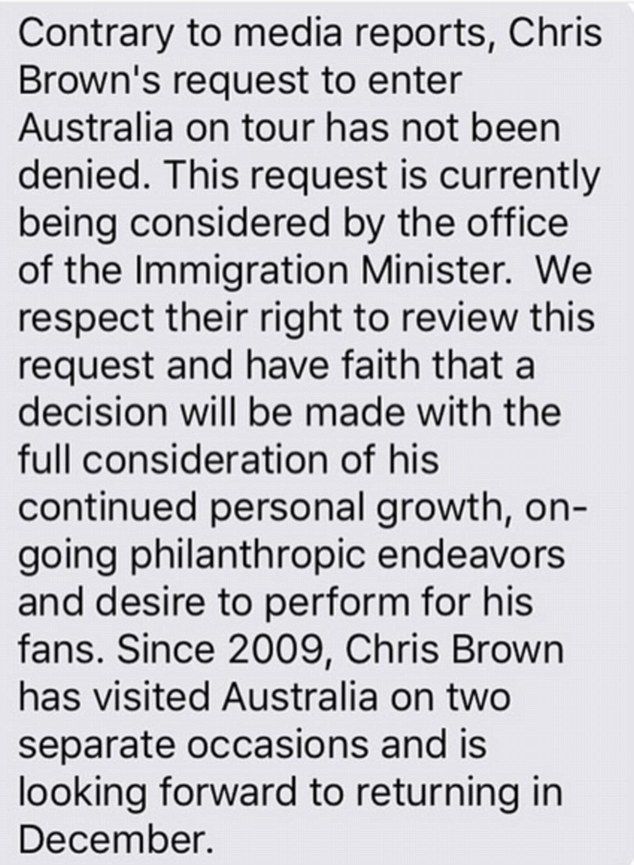 If his Visa is approved, Chris will head to Australia on his "One Hell Of A Nite" tour in December.
He is scheduled to play four shows; in Sydney, Melbourne, and Perth, as well as taking the stage at the Vector Arena show on December 18 in Auckland.
In other filings...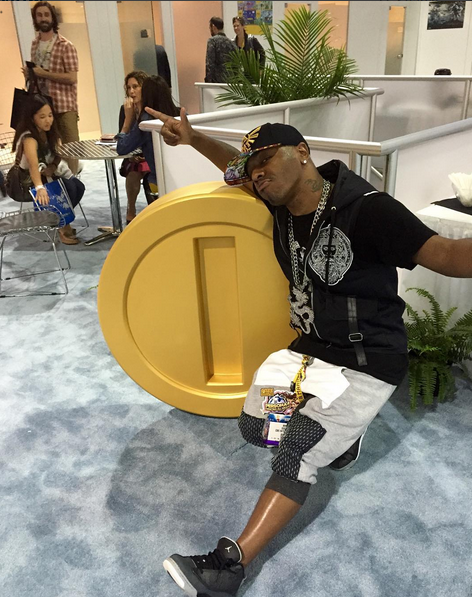 Singer Sisqo (of the group Dru Hill) has filed a $3.6M lawsuit of "Thong Song" royalties. The R&B singer (shown above during a #FBF photo from the "Thong Song" days) claims the company he hired to collect his royalties still owes him money.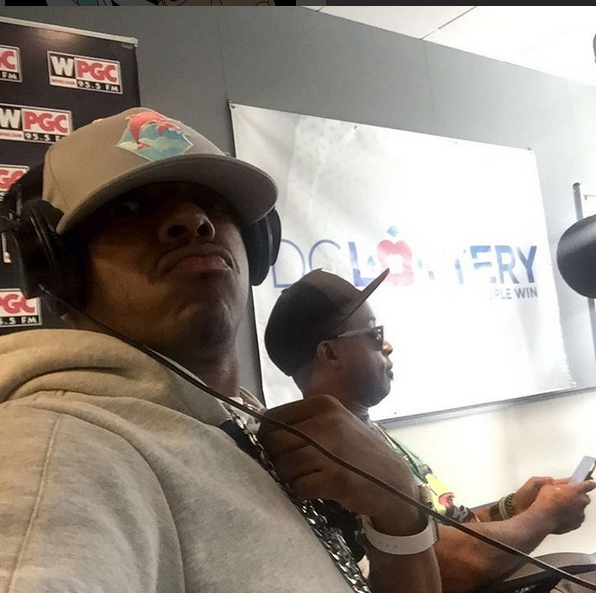 He says he hired 27 Red Music to collect royalties from various music publishing companies for all his music released between 1996 and 2005.....but they failed to hand over $600,000 to him!
In his legal docs, he's asking for all his monies plus interest! We hope he gets it....cause his "Thong Song" days are long behind him.
Photos via Chris Brown's Instagram/Sisqo's IG