When he's not all loved up with girlfriend Cassie, Diddy is busy making those stacks and coins.  He's the reigning King of FORBES' Hip-Hop money makers, but Jay Z came in at a very close second.  Get the rest of the list inside, plus more vacation pics from Mr. and Mrs. Carter...
The vacay pics are still rolling in.  Meanwhile, Hov has EVEN MORE to celebrate.  He just got named as one of FORBES' highest paid Hip Hop Acts.  
Diddy may have come in at #1 with earning $60 million in major coinae this past year, but Mr. Carter was only a few milli behind him with $56 million.
FORBES states:
Jay Z, who pulled in $56 million. He once described himself as "the man who write checks with the hand that don't write," a reference to his knack for composing his own verses in his head. The multifaceted mogul's 22 shows with wife Beyoncé boosted his bottom line alongside ventures like entertainment company Roc Nation and Armand de Brignac champagne, both manifestations of a new career path he embarked upon 12 years ago.
Rounding out the rest of the top 5 are Drake at #3 ($39.5 million), Dr. Dre at #4 ($33 mill) and Pharrell ($32 mill) at #5.
As for how FORBES came to these numbers, the site states:
To formulate the Hip-Hop Cash Kings list, we consider pretax income from touring, record sales, streaming, publishing, merchandise sales, endorsements and other business ventures. Management, agent and attorney fees are not deducted. Earnings are calculated from June 2014 to June 2015 and based on data from Nielsen SoundScan, Pollstar, the RIAA and from interviews with managers, lawyers, executives and a handful of the artists themselves.
Check out the video HERE to find out who the rest of the 20+ folks on the list are:
Meanwhile, Jay is on one of his lavish vacays with Beyonce & Blue.  The Queen Bey shared even more pics from the fam's Italian and French yacht trip.  Here's a few of our faves below: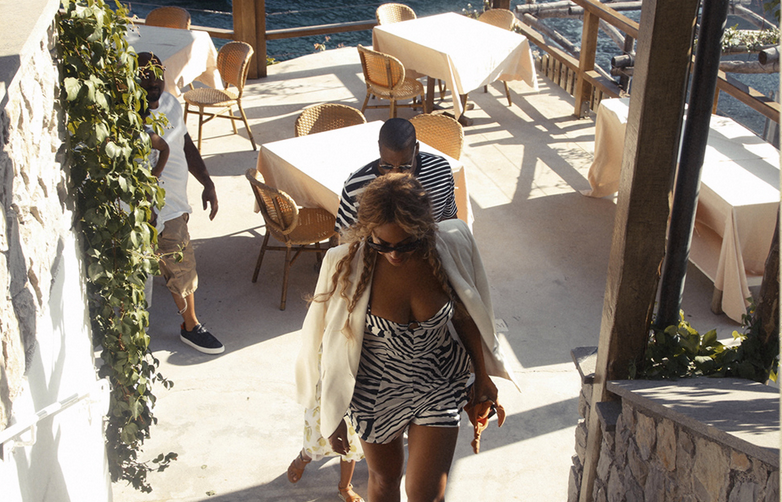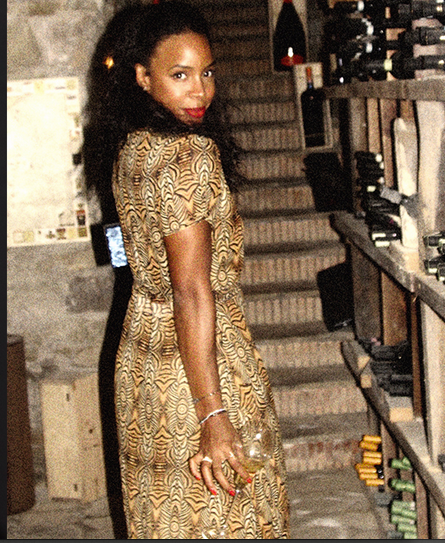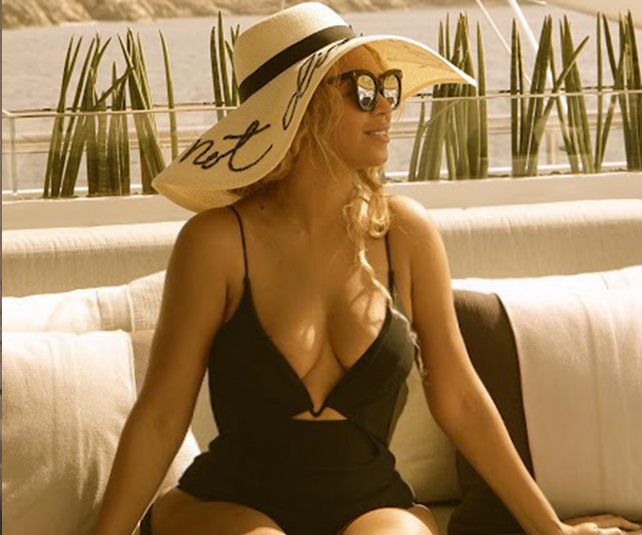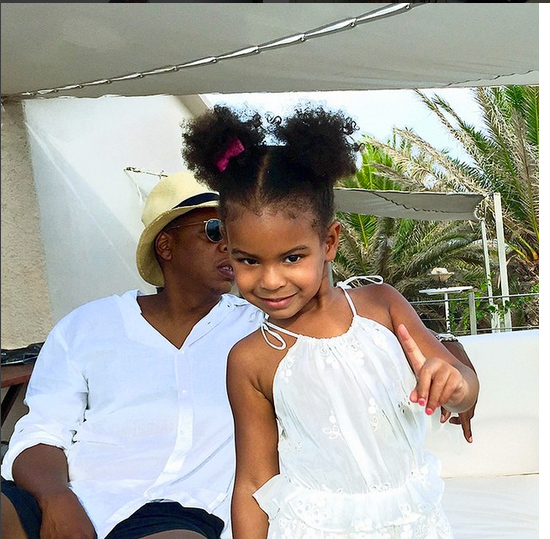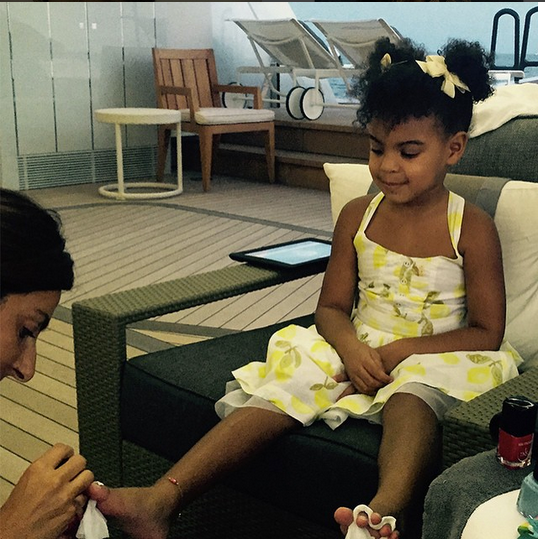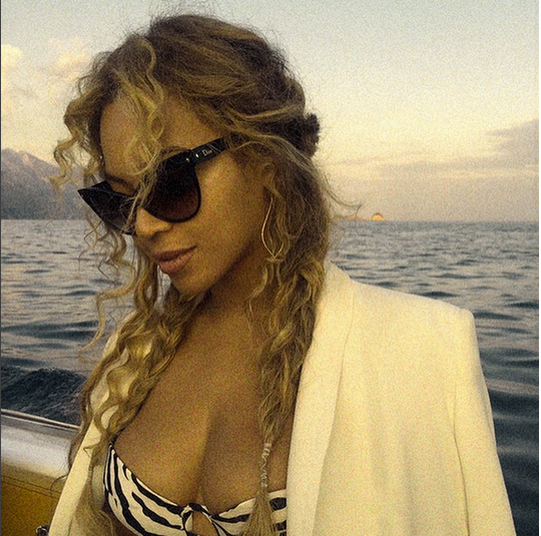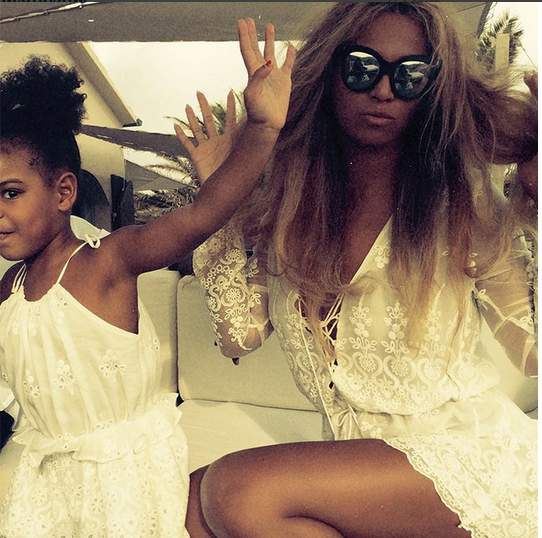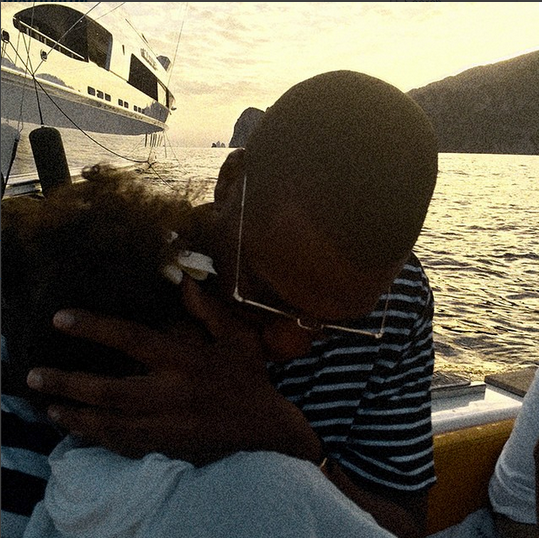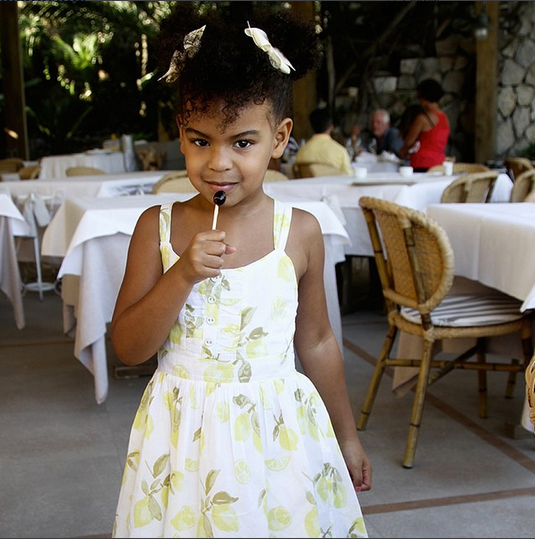 Peep Bey dancing to Buena Vista Social Club's "Chan Chan".
EXTRAS:
1.  Ta-Nehisi Coates has been named as the writer for the newest Black Panther comic book series. STORY