Nelly is shooting a video with real-life love Miss Jackson and Jeremih and we've got #BTS pics.  Also, we've finally got the video for Chris Brown's"Liquor/Zero."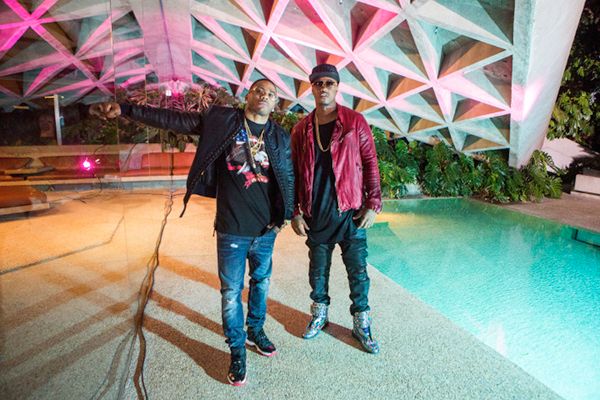 Have you been missing Nelly?  Well he's back.  Earlier today, we received some behind the scenes photos from the rapper's team from the set of his video "The Fix" ft. Jeremih (above).
The video is set to be released this Wednesday and was directed by Aristotle Torres. Mr. Torres filmed the clip at the iconic Sheats-Goldstein residence in Beverly Hills.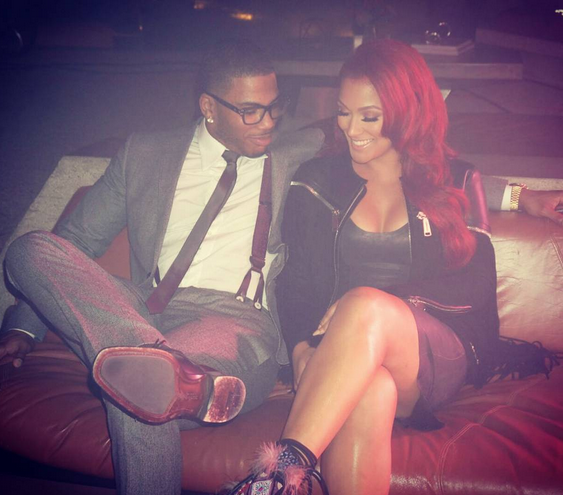 And guess who is playing his leading lady....Nelly's real-life girlfriend, Miss Jackson! Eat your heart our Floyd Mayweather....she's finally becoming a "star"!  Ha!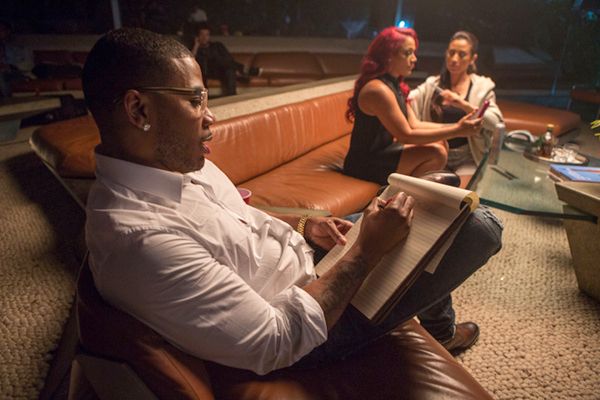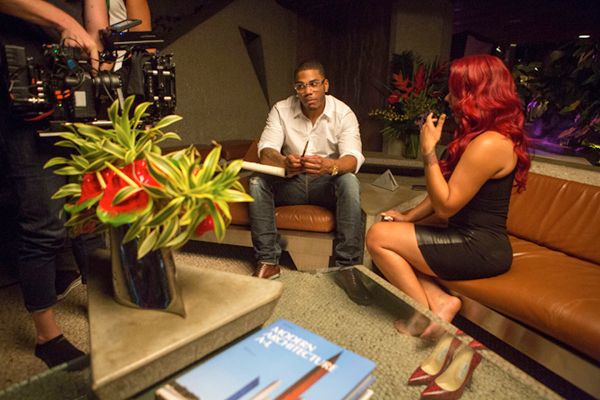 "The Fix" includes a sample of Marvin Gaye's 1982 classic hit song, "Sexual Healing," and was producers by DJ Mustard and Mike Free.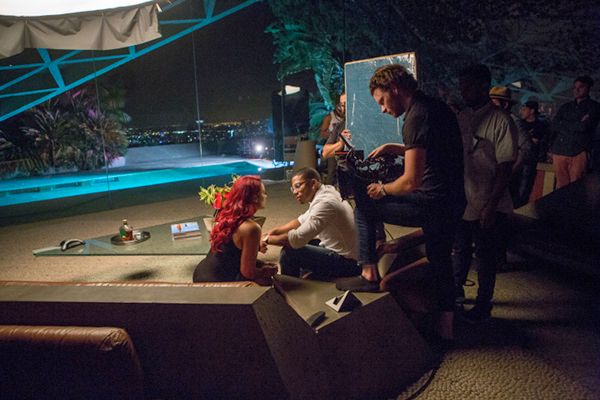 Here's a preview....
In new videos.....
Chris Brown's epic nine-minute video for "Liquor" and "Zero" is finally here. We've been documenting the making off this video all summer with scenes of him in downtown L.A with his $200,000 Rezvani Beast (featuring the red shoes and beret) and the social media leak of the Daft Punk inspired song "Zero." Now....we can put a visual to it.
As expected, it features some of the most intricate and complicated choreography of Chris' career. He is certainly at his peak. Both songs will appear on Chris' 7th album Royalty, due out this fall.
 Photos via Joshua Sobel