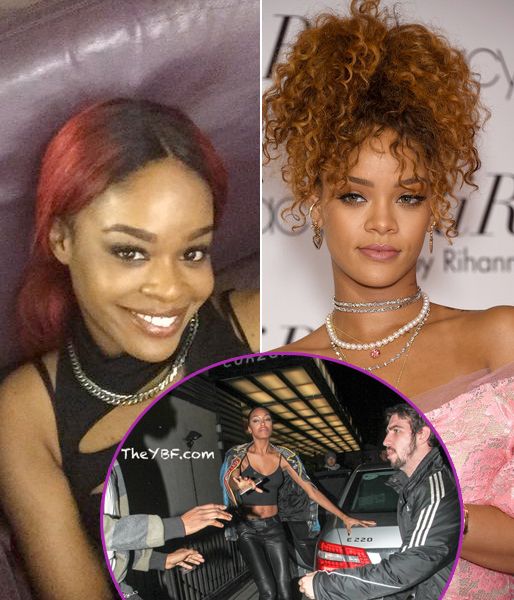 Azealia Banks is poppin' off yet again…but this time she spit her venom in real life and not on Twitter. After a fight with a fellow passenger and an argument with a flight attendant, chick took it THERE. Meanwhile, Jourdan Dunn was involved in a scuffle in London last night. And we stumbled upon a lawsuit that reveals racist remarks made about Rihanna made by a representative at a company she does business with. Deets inside….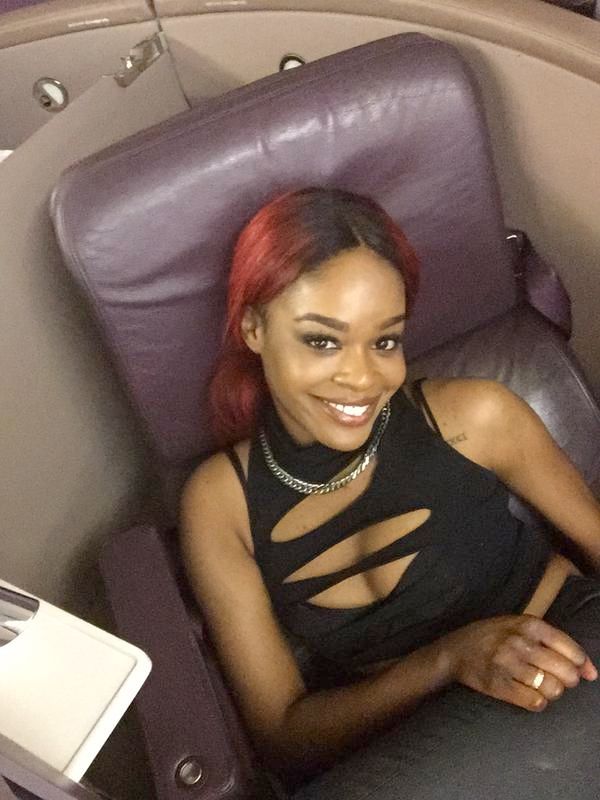 SHEESH! That Azealia Banks sure knows how to get her name in the headlines…about things other than her music.
The Harlem raptress got into a verbal altercation with a flight attendant on a flight from NYC to LA last night. Chick went from 0-100…real quick, calling the man a "f*ckin' f*ggot" after he wouldn't let go of her luggage. And there are video receipts to prove it.  Yep, chick set it clean off in First Class.
A passenger on the same flight is spilling the tea as to what exactly went down on the flight. The anonymous passenger told TMZ,
"…just before 1:00 AM Tuesday, Azealia made a beeline for the front door. She had been sitting in seat 6A but a French couple in the 3rd row was blocking her exit as they pulled their luggage from the overhead bin.

The eyewitness says Azealia tried to squeeze by the couple when the French man put his hand out. Azealia, we're told, went nuts. The eyewitness says she spit in the man's face, punched him in the face and clawed at his shirt.

At that point we're told the flight attendant grabbed Azealia's bag and told her to calm down. She lost her balance, fell to the seat, stood up and then a tug-of-war over the luggage ensued. This is where the video begins."
Of course, the Broke With Expensive Taste raptress is singing a different tune. She claims the French man hit her in the face first and that's what set her off. In the clip, you see Azealia and the flight attendant going back and forth with the rap star requesting the man to let go of her bag. Soon after, she drops the "f" bombs. She allegedly stormed off the flight where police caught up with her at baggage claim.
TMZ was told the French couple decided not to press charges to avoid the hassle during their vacation in the States. Well, welcome to America.
Peep their showdown below:
Shortly after, Azealia was able to find another flight to catch, posting the picture atop with the caption,"Here's me on a plane waiting for another bitch ass flight attendant to try me. #AzealiaBanks #Brokewithexpensivetaste"

Delta is supposedly investigating the situation.
In other fight news…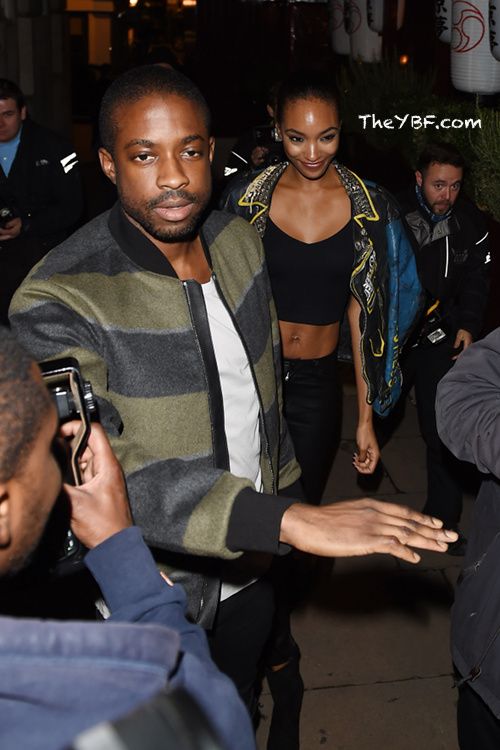 What started as a night out on the town during London Fashion Week with one of her homies, turned into an all out fight match in the streets of London.
Supermodel Jourdan Dunn and a friend were leaving Loulu's Members Club in Mayfair when an all out brawl ensued between her homie and a photographer. We're not exactly sure what buttons were pushed where it came to blows, but Jourdan was NOT here for the madness.
 
Maybe her friend doesn't quite understand all of the baggage that comes with being a celebrity. A celeb's picture WILL be taken, whether you ask for "your friend" to be spared or not.
But dude clearly doesn't care as he really took it there with the paparazzi. Again, we're not sure what was said but it appeared to be something serious. Glad Jourdan didn't get hurt.
In other WTF news....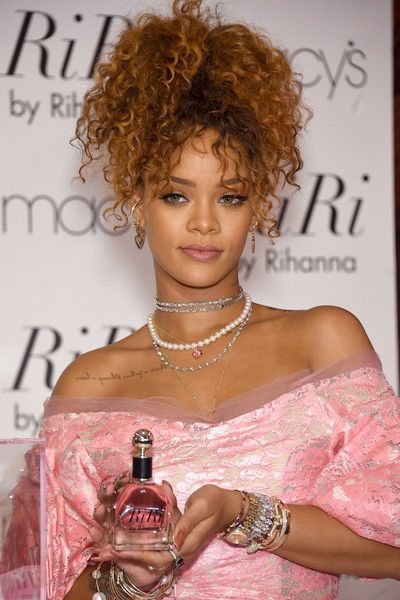 Well isn't this a surprise [*ends sarcasm*].
An executive at a Manhattan finance firm that caters to high-profile female celebrities allegedly made the colorist -- and arguably racist -- remark that Rihanna is "hot," but only because she "isn't too dark." Sighs…yes, this foolishness again.
According to PageSix, ex- Flynn Family Office (FFO) marketing head Robert Solomon has a filed a wrongful-termination lawsuit where details about the sexist and racist environment in the office is being exposed. According to Robert, he claims he was fired after a year for objecting to the sexist banter. And now, all of their dirty laundry is being exposed in legal documents.
Grab your tea.
In the court documents, FFO partner Alan Kufeld is said to have made those ignorant comments about RiRi's skin tone before giving a "monologue on what Caribbean nationalities were the most attractive based on skin tone" and discussing "sex tourism and the relative hotness of Asian women." Disgusting.
It's also being reported Alan would allegedly go back and forth with FFO founder and CEO Rick Flynn about who was the sexiest former assistant. Not only that, Alan is also being accused of saying one assistant "lost points in his eyes because she was too dark." SIGHS…
So if Rih was darker…would they still be taking her coins, or nah?
Photos: Splash/Getty/Azealia's IG