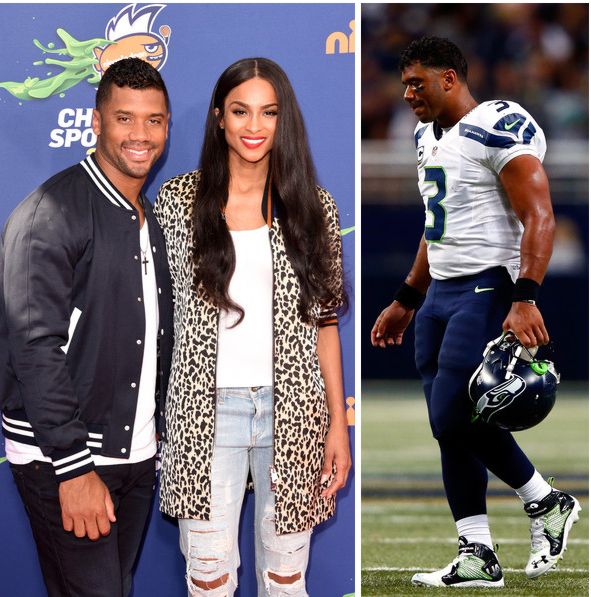 We saw this one coming.  Now that Russell Wilson and the Seattle Seahawks are 0-2 in the regular season, the Petty Bettys are out in full force.  Find out what they've done now inside...
Now, who started this GoFundMe campaign to break up Russell Wilson and Ciara?
A Seahawks fan (or maybe a few of them) got real petty yesterday after yet another devastating loss for Seattle occurred on Sunday. 
When the Seahawks entered this week at an 0-2 deficit after a major loss to Green Bay this weekend, a fan thought the only way to get QB Russell Wilson back on track was to start a GoFundMe campaign.
Petty White said in the description that after seeing how great Future's career has been since Ciara broke up with him,  the same thing can happen to Russell Wilson again!
The petition said the petition was"to help jumpstart Ciara's career and ensure"she has no time to be in a relationship."
*Snickers*
The campaign has been removed as of today, however, Russell Wilson posted this a few minutes ago as well:
Push through Russell & Ciara!
Photos: Getty/Instagram