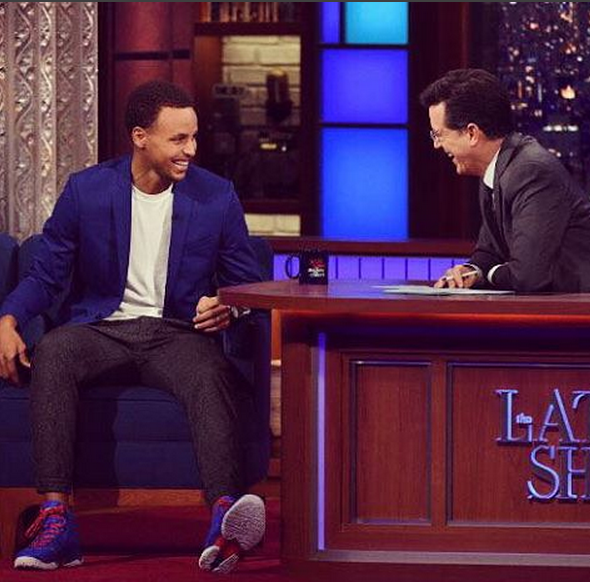 NBA MVP Stephen Curry stopped by The Late Show to play a few games and promote the new #NBA2k16 while his wife Ayesha and daughter Curry shared a few fun home videos. See them inside....
Last night, NBA MVP Stephen Curry appeared on The Late Show with Stephen Colbert where the two settled a very important issue:  Who should come up first in the Google search?! 
Because Mr. Colbert can't play basketball, the two settled their "difference" by taking it back to their college days and seeing who could do their laundry the fastest.  It was Stephen vs. Stephen in the GOOGLE game of life.... 
Watch the video above to see who won....
After the show.....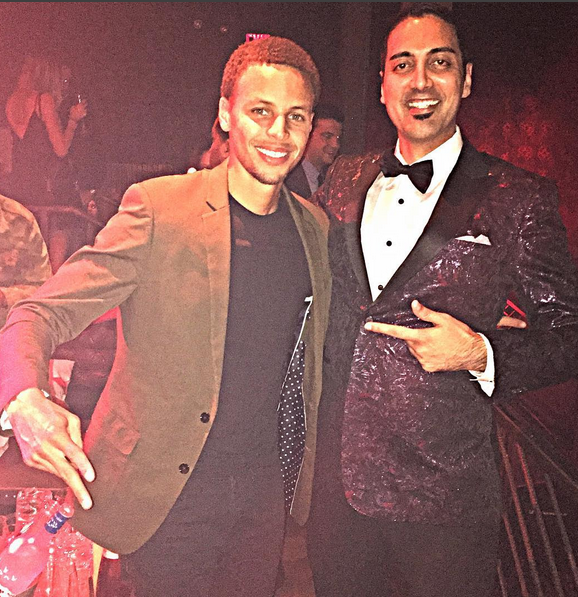 Mr. Curry's trip to NYC served a twofold purpose.  In addition to appearing on The Late Show, he was in town to promote his latest video game venture #NBA2k16.  Following the show (where he touted the game) he headed over to the launch party where he posed with game designer Ronnie Singh.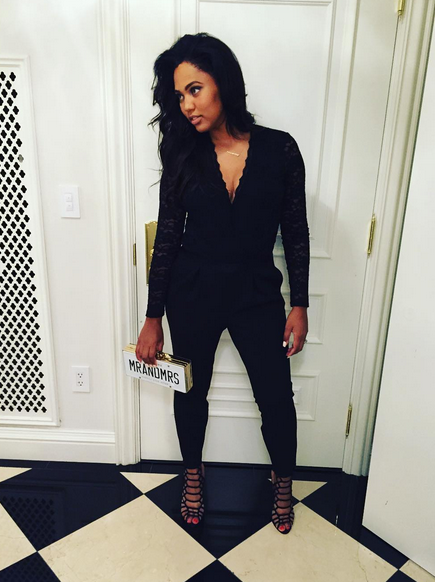 Before Stephen booked it to NYC (Ayesha made the trip) to making bank for the family, the Curry ladies were up to their adorable antics.  First, Ayesha (shown above with her Kate Spade clutch) paid homage to classic SNL character Mary Catherine Gallagher with a reenactment of a scene from "Superstar."  Of course....Riley joined in.
Then.... 
Ayesha showed off her skills on the piano and guitar while Riley chimed in with a tambourine.  Very talented, pretty ladies!
 Photos via Stephen's IG/Ayesha's IG