Tisha Campbell Martin returns with the visuals for her new single "Steel Here." Meanwhile, singer Tweet just released a new track titled "Won't Hurt Me Again" and Tyga has a new video for his track "$candal." Peep the videos and new single inside….
"Real Husbands of Hollywood" star Tisha Campbell Martin released her new B.Slade-produced single "Steel Here" a few months ago. And now she's back with the video treatment.
Directed by Viktorija Pashuta, the new video treatment brings a powerful message of overcoming obstacles in life. Tisha had this to say (via press release) about the video, "The song "Steel Here" was important to release as my first single and video because it represents a message that all of us can overcome our struggles in life and should forgive ourselves as we move forward into our new light and the life that has truly been planned for us."
We learn the tragic news that Tisha was raped at the age of 3-years-old. The man who violated her sent her a letter apologizing for his actions, which allowed the YBF chick to find forgiveness and a newfound freedom in her life. Via press release, it is this letter that is painted on her body in the video. Wow.
Tisha added, "Steel is one of the strongest metals on earth and it represents the strength we need to continue on our personal journeys. I appreciate the challenges I have had in life and as I tap on my chest covering my heart, I'm happy to say 'I'm Steel Here.'" Awesome message.
Check out the video below:
She will also be bringing a new LP soon with the help of producer B. Slade. Stay tuned for that.
In new music....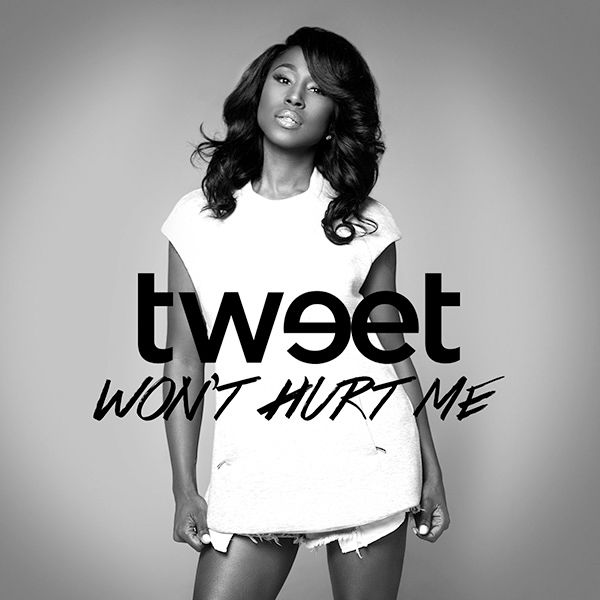 Tisha Campbell Martin isn't the only one returning to the music scene. R&B songbird Tweet is ready to hop back in the spotlight as well.
The songstress just released a new track titled "Won't Hurt Me,"  the first single from her upcoming LP titled Charlene (which is her first name). We can expect Tweet's new album to be released in early 2016. In the meantime, check out her new single below:
 
We feelin' it?
In another new video....
Tyga is back with new visuals for his track "$candal," which is a cut from his latest mixtape Fuk Wat They Talkin Bout. On his latest video treatment, T-Raww claps back at the media for the "rumors" that have had him heavy in the headlines…specifically his relationship with his younger (but now legal) girlfriend Kylie Jenner. Check it above.