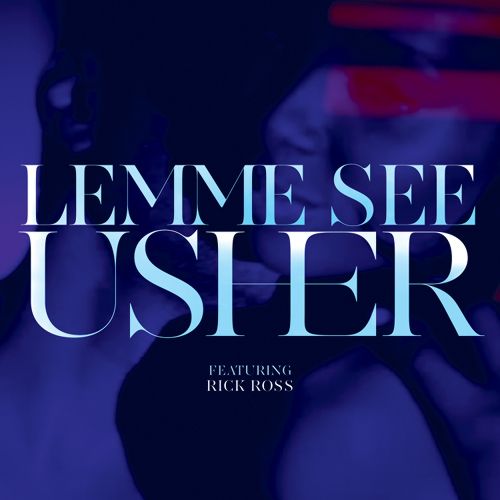 Usher just dropped another single off his upcoming Looking For Myself album.  Check out his mid-tempo track "Lemme See" with Ricky Rozay spitting a few bars inside...
The Jim Jonsin/Rico Love-produced track sounds like the male's follow up to Kelly Rowland's "Motivation."
This third single, written by Usher, Eric Bellinger, and Lundon "Da Bridge" Knighten, will hit urban radio on May 7th and digital providers on May 8th.
Meanwhile, Usher's readying for a May 12th appearance on "SNL," his Today Show's Toyota Summer Concert Series on May 18th, and his 7th studio album releasing June 12th.
So...
DO WE LOVE IT?!