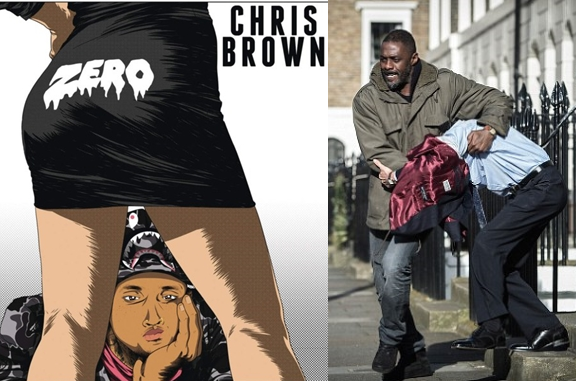 In today's music clips, we've got a new visual from Travis Scott"Antidote", a track from Chris Brown "Zero" and a song from international artist D'Banj featuring Idris Elba named "Confidential."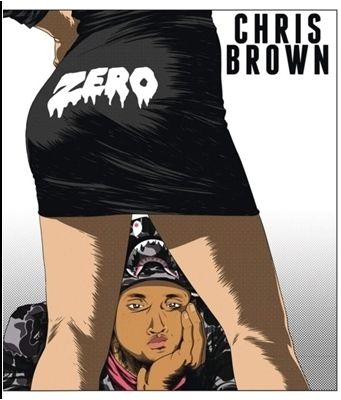 Chris Brown heads back to the radio with a breezy-track named "Zero" from his forthcoming album Royalty. The bouncy track sounds very Daft Punk-ish and we're sure it's gonna be a bonafide international hit.
The song is about being in love with some one who doesn't return the feeling.  He croons,
Now you're missing what we used to have
You were creeping on my Instagram
I was caught up in an aftermath
But now, if you really wanna know
Listen to it here.....
Also, Chris is dropping a 9-minute mini movie next Tuesday featuring the singles "Liquor" and "Zero." Here's the teaser
#TeamBreezy! Tune in this Tuesday to watch the 9 min. premiere of #Liquor& #Zero on @MTV! pic.twitter.com/D7GiYmzQdh

— Chris Brown (@chrisbrown) September 17, 2015
Next....
You want a double dose of Idris Elba?  We were surfing the web and we came across a sexy video starring Idris and international rap stars D'Banj and Shadow Boxxer.The Nigerian rappers tapped Idris, credited as Driis, to deliver a haunting verse where he brags about his credentials, hotel suites and top-notch life. The black-and-white visuals for the single, directed by Thomas Ikimi.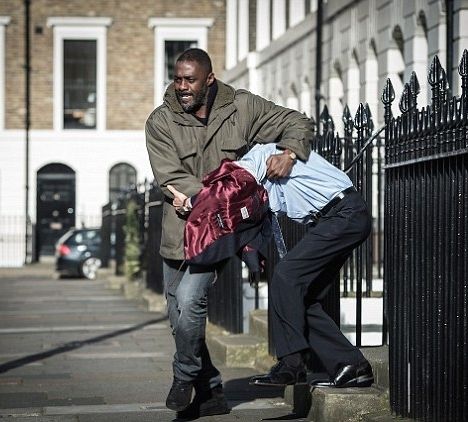 And in another Idris moment.....we've got a first look photo of him in character for Season 4 of "Luther" (available on Netflix). Thanks BBC America! 
It came with the caption  "Luther's back. Pitted against his most chilling adversary yet, haunted by the ghosts of his past and hell-bent on retribution, he's drawn into a terrifyingly complex case that pushes him closer to the edge than he's ever been."
The new season begins on BBC America this fall.  And we don't really care what it's about....we're here to just watch and drool.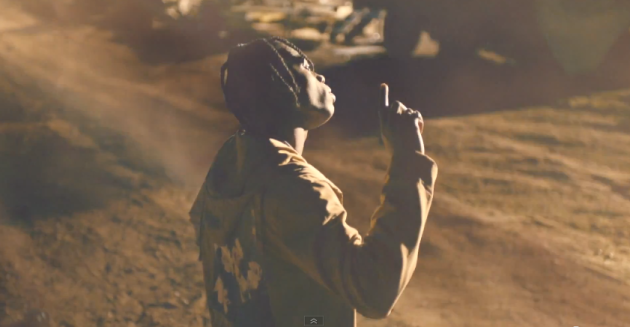 Also, Rihanna's boo thang and fellow PUMA model Travis Scott just dropped a new visual from his album Rodeo, The songs is named "Antidote" and shows Travis wandering around some carnival grounds when smoking a joint.
Cut to a new scene....now we've got women damn in cages and they got florescent-colored eyes.
After watching the clip, you might walk away with the impression that the Houston, TX native is a huge druggie....but he says he's not. In a new interview for BILLBOARD, he said, "It stresses me out because people think I'm on a lot of drugs, which fucking pisses me off. I'm not at all. I barely drink alcohol and I smoke weed kind of. But I don't do coke or any of that crazy-ass shit."
Oh Travis...we'll take you're word for it.  Check out the video below:
Photo via BBC America IG