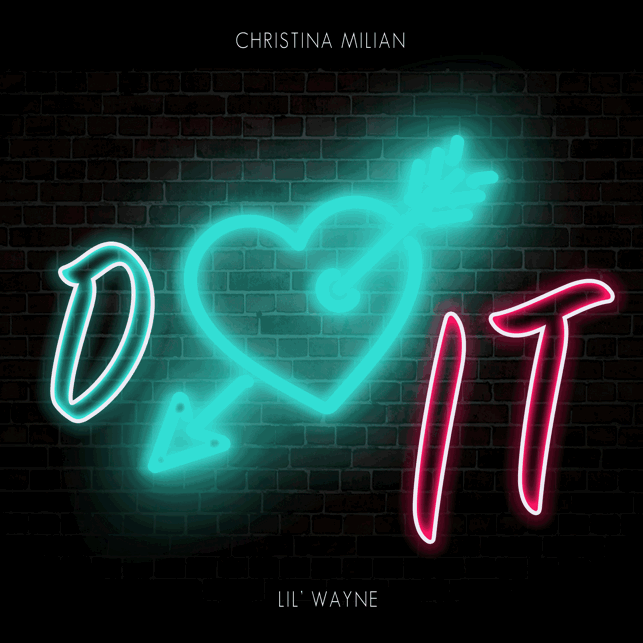 Guys, Christina Milian just released the full audio of a track called "Do It" that she previewed on her Instagram last night.  It features her (ex?) Lil Wayne and we find the timing quite convenient.  Listen inside...
Less than 24 hours after news suspiciously hit the net that Christina Milian and Lil Wayne may have broken up, the full audio of Tina Turn Up's "Do It" track was released.  The timing seems a bit fishy, as if someone was trying to capitalize off the publicity of an alleged breakup in an alleged relationship.
The press release from Christina's team says, "With rumors swirling about her relationship with Lil Wayne, Christina Milian releases the instantly infectious Marley Waters produced "Do It" with Wayne himself."
Oh?
On the upbeat track, Christina sings lyrics like,"I used to be afraid of them boys like you...that's because I know what type of things you do..."
Her EP Like Me is set to drop October 30.  Until then, check out the track below:
By the way, we hear even if the two did breakup, they will still be working together professionally over on Young Money.
Photos: Instagram/Christina Milian