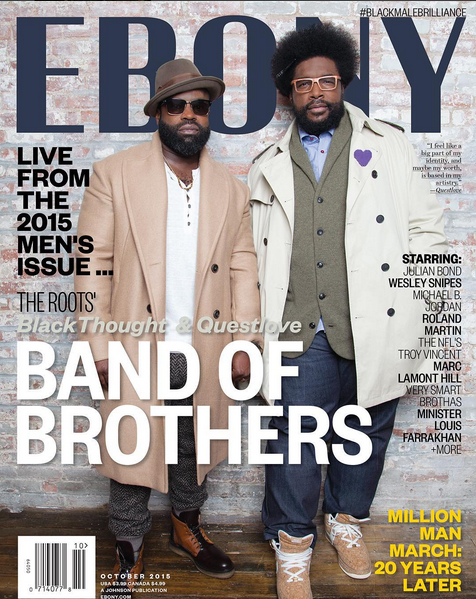 Roots members Black Thought& Questlove cover the October 2015 issue Ebony Magazine.  Check out a sneak peek inside and see how French Montana, Chris Brown and Fetty Wap spent their day off.
EBONY Magazine tapped Black Thought and Questlove of The Roots for the cover of their October issue for a story on the iconic group titled "Band Of Brothers."  The upcoming article is a part of the magazine's ongoing series that celebrates #BlackMaleBrilliance.  The article's photos were shot by Shamayim (shown below with Questlove).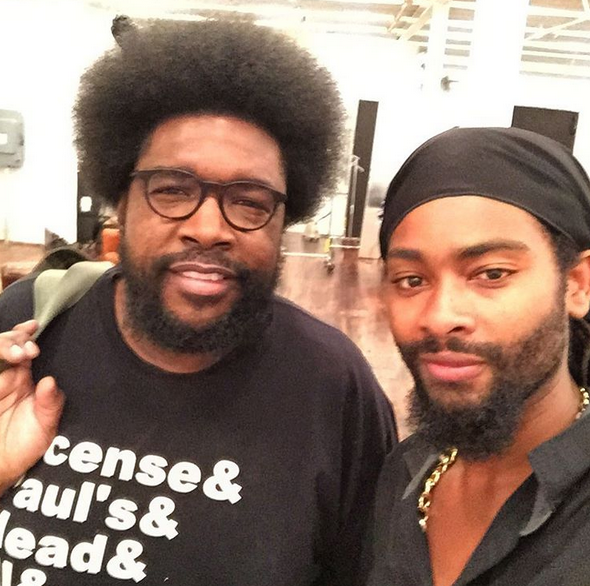 The October issue is on newsstands now and if you're in the NYC area, The Roots will be rocking a free concert on Thursday, October 8, at SummerStage in Central Park. Fans will also enjoy performances from special guests including Marsha Ambrosius, Bilal and DJ Talib Kweli.  Nice!

Michael Slocum, President, Commercial Banking and Northeast Regional President, Capital One said, "Capital One is delighted to bring The Roots to SummerStage for our customers, We have enjoyed New York's remarkable artistic diversity throughout this year's SummerStage festival, and we're wrapping up the season with a truly special concert."
 
Sounds like fun!
In other entertainment news.....
So how do you spend you day off?  While most of us get on Netflix & chill mode," Chris Brown spent his day off a bit differently.  After a LONG week that included a few tour dates and a victorious court appearance (where he won joint custody of Royalty) the R&B crooner hooked up with a few pals and went bike riding.
But Chris wasn't alone...he called two very famous friends to join him on the ride.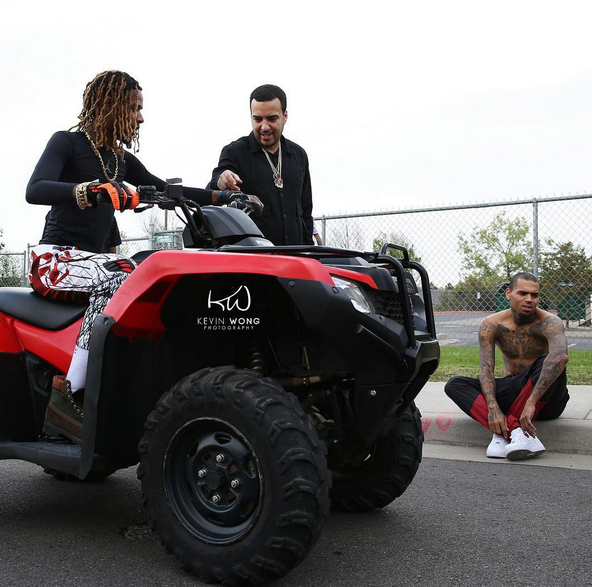 He hit the open road with rappers Fetty Wap and French Montana.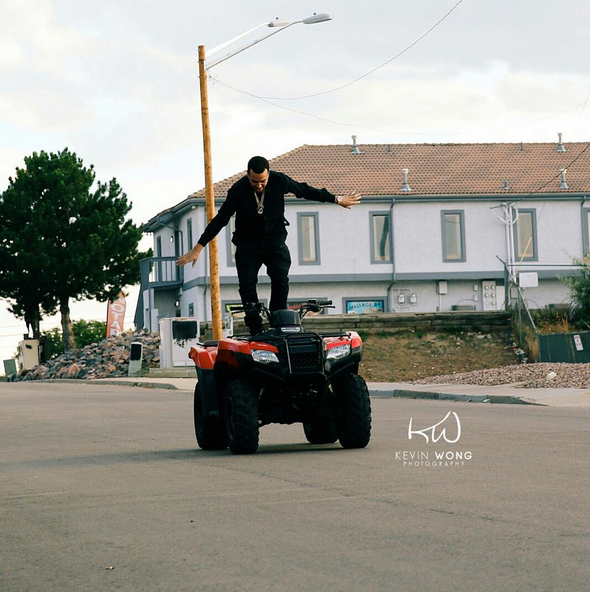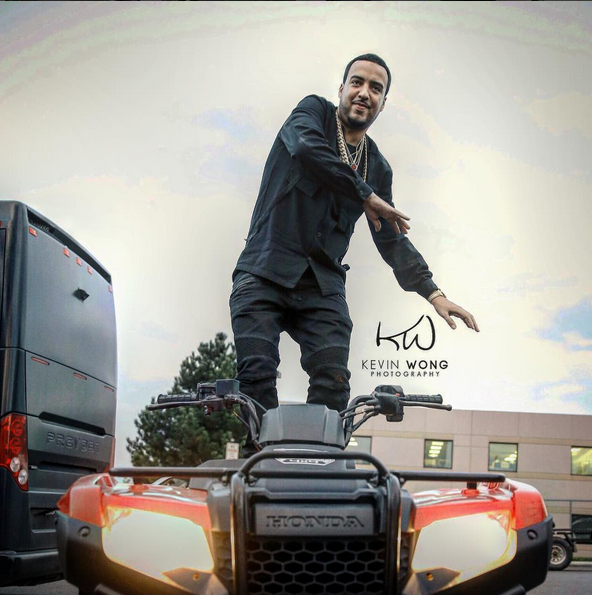 Folks don't try this at home.....but French pulled a few stunts while "dippin" on his Honda.  Trying to impress Sanaa? 
Luckily no one was hurt during all the stuntery.
EXTRAS:
1. More than a dozen of Bill Cosby's accusers will tell their stories in a TV special. Story.
Photos via Kevin Wong/Ebony Magazine Instagram/Chris Brown IG