Last night, the stars of "Empire" took over Bravo's clubhouse on "WWHL" with Andy Cohen.  Check out Yazz and Ta'Rhonda inside...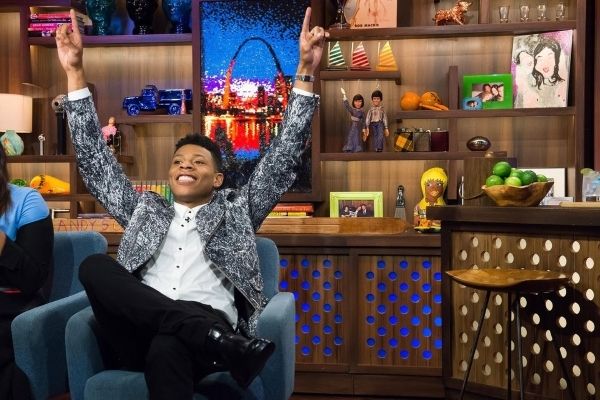 As we wait for the season 2 of "Empire" to begin on September 23rd, the stars are on the scene promoting their hearts out.  In addition to a huge red carpet premiere event recently, we spotted stars Bryshere "Yazz" Gray And Ta'Rhonda Jones sipping cocktails in the club house with Andy Cohen last night. While Yazz was the featured celeb guest, alongside actress Mindy Kaling, Ta'Rhonda showed off her bartending skills.
By the way, Ta'Rhonda designed her outfit for the recent "Empire" premiere party, and that makes us wonder if she had a hand in making this one as well.  She loves wearing white....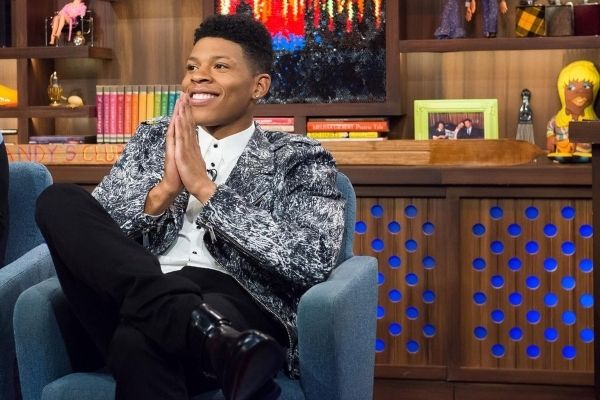 During the show, we learned a few tidbits about Yazz.  If you want to know what turns him on about women, he says he's most interested in intelligent chicks.
He's also rooting for his character Hakeem Lyon to take over the "Empire" next year....but he didn't spill any tidbits.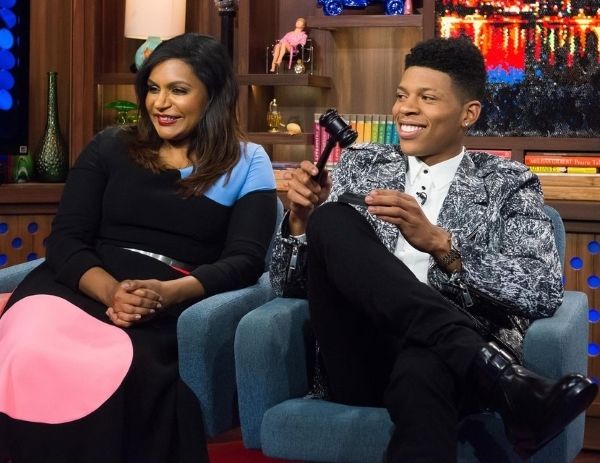 He also clammed up when asked if Naomi Campbell would return to play his love interest.  In the meantime, before you check out the BRAVO clips, listen to Yazz's latest single Ain't About The Money with Jussie Smollett.
What Yazz wants in a woman: 
Should Hakeem rule the "Empire":
Photos via BRAVO