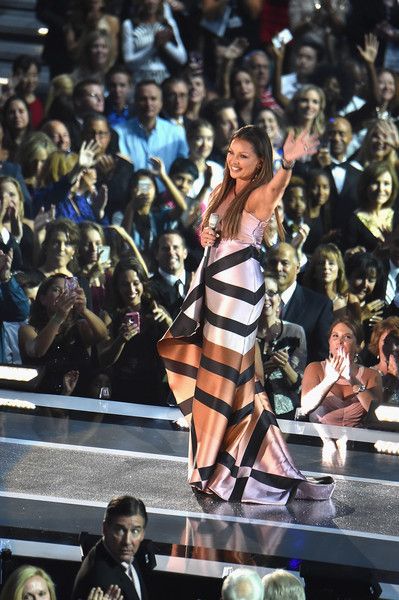 Last night, Miss America 1984 Vanessa Williams made a triumphant return to the pageant after 32 years, receiving a live on-air apology from pageant officials over how they handled her nude photos scandal.  Watch both the apology and Vanessa's performance inside.
Sunday evening, Miss America 1984 Vanessa Williams returned to the organization where she received a standing ovation from the thousands gathered at Boardwalk Hall Arena in Atlantic City, New Jersey.
It was Vanessa's first time participating in the pageant in 32 years after she forfeited the title following Penthouse magazine publishing nude photos of her that were shot in 1982.
As we all know, Vanessa went on to become the most successful Miss America of all time, as a recording artist and actress, and last night was vindication.  As thousands cheered, she sang Amy Grant's "Oh How the Years Go By" in front of giant screens projecting headlines about her scandal like "Miss America Gives Up Crown," and "I've Hit Rock Bottom". The audience ate it up!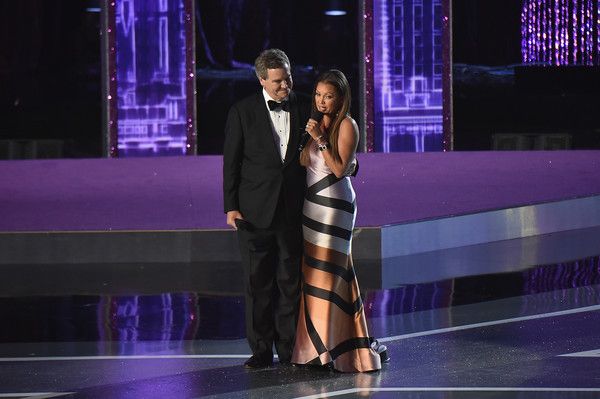 Then Miss America CEO Sam Haskell, a personal friend, addressed the controversy onstage with an official apology. He said:
I have been a close friend to this beautiful and talented lady for 32 years. You have lived your life in grace and dignity and never was it more evident than during the events of 1984 when you resigned. Though none of us currently in the organization were involved then, on behalf of today's organization, I want to apologize to you and to your mother, Miss Helen Williams. I want to apologize for anything that was said or done that made you feel any less than the Miss America you are and the Miss America you always will be.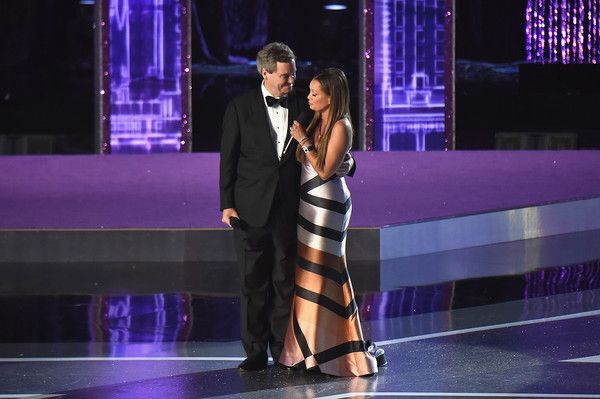 Vanessa, a class act, replied that Sam's words were "so unexpected, but so beautiful." However, we happened to know the apology was VERY planned and expected....but Vanessa handled it like a pro.
She told the audience, "I did the best that I could as my reign as Miss America, 1983 to 1984. On behalf of my family, my mother in particular, Brian Edwards, who orchestrated this entire thing to bring me back, and your leadership, your integrity, and you bringing this pageant back to what it ought to be. I love you, I love the girls, and I'm so honored to be back."
Watch Vanessa sing "Oh How the Years Go By"
In addition to her performace, Vanessa served as a judge alongside actress Zendaya and Kevin O'Leary, Amy Purdy, Danica McKellar, Taya Kyle, and Brett Eldredge.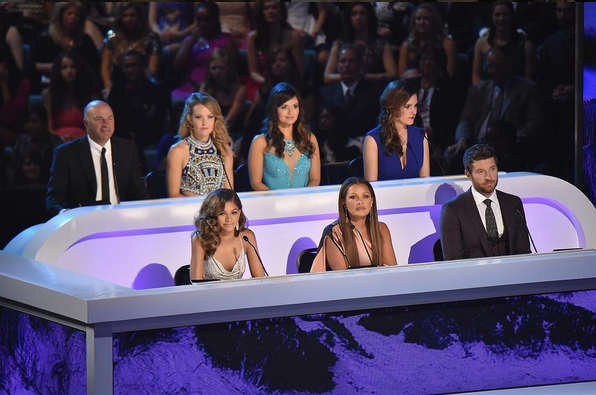 Vanessa even posed for a few fun selfies with a lucky audience member.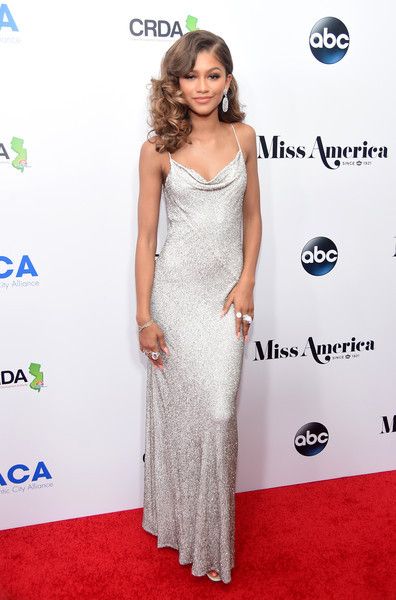 By the way......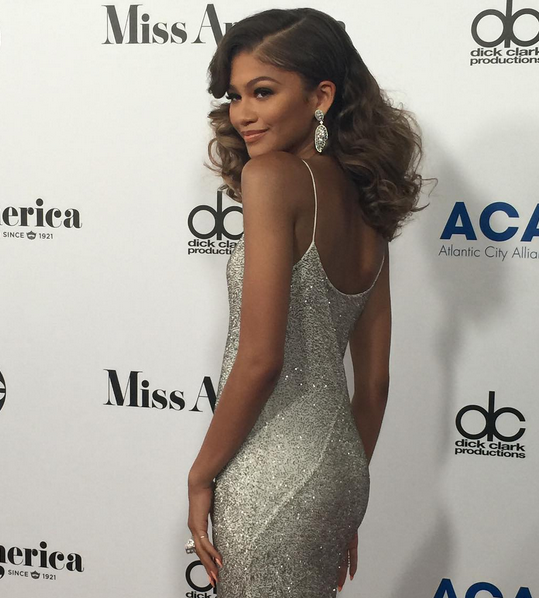 Vanessa Williams was the star of the evening, but Zendaya and her Michael Kors dress was a worthy highlight as well.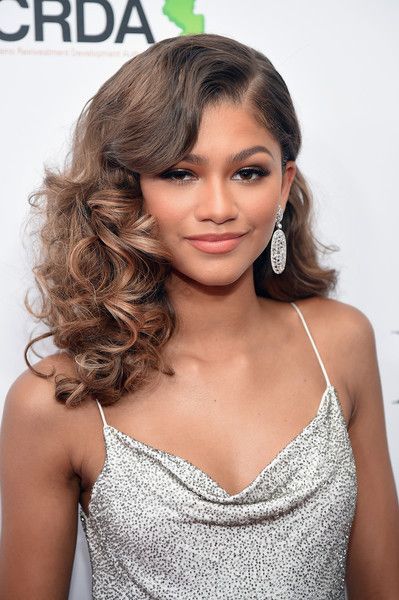 Looking good Zen!
Photos via Getty/Vanessa's Instagram