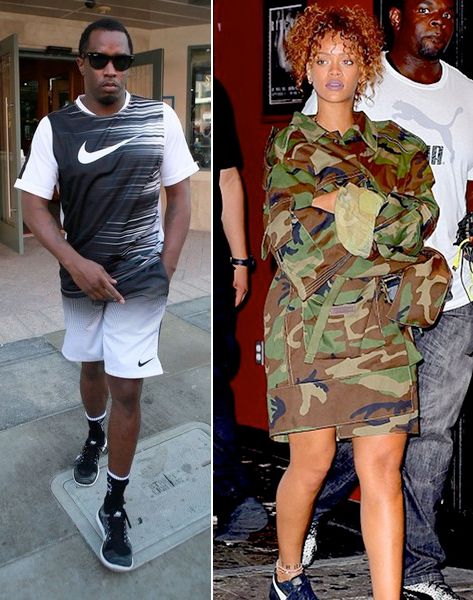 Diddy can thank his lucky stars because new reports suggest charges will NOT be brought against him for assaulting his son's UCLA football coach. Get the deets and peep the pics of Rihanna and Travis Scott hanging out for the third night in a row….
Diddy (shown above leaving a doctor's office in Beverly Hills yesterday) may be cleared of any wrongdoing if things go his way.
New reports suggest that it is unlikely that Sean "P. Diddy" Combs will be brought up on any assault charges after his run-in earlier this year with his son Justin Combs' UCLA strength and conditioning football coach Sal Alosi.
You'll recall, Diddy went ballistic on Sal, allegedly attacking the coach with a kettlebell weight after getting upset with the way the coach was treating his son. After the assault, he was cuffed and thrown into campus jail, where he was later released. At the time, it was said the Hip Hop mogul would be brought up on numerous counts of assault, battery and making terrorist threats.
Since the attack, Diddy has publicly proclaimed his innocence issuing a statement that said he was acting out of self defense. And now, we hear he may get off.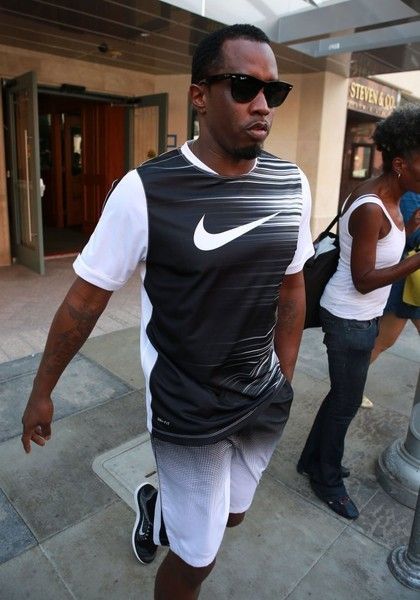 According to NBC News, an official with the Los Angeles City Attorney's Office revealed the Bad Boy honcho will likely not face any charges in connection with the case, but the ultimate decision will rest with how cooperative Diddy will be.
An informal proceeding is set for October 15th to determine the best course of action where Diddy will have a sitdown with prosecutors to determine whether they will file charges or to look at other alternatives, such as anger management, restitution or community service.
Diddy was seemingly let off the hook once after the L.A. County district attorney decided not to file felony charges against him and sent the case to the L.A. City Attorney's Office. Now, Diddy and his lawyer Mark Geragos have to play their cards right to keep this incident off of his record.
 
Guess we will see how this all unfolds in due time.
Also in Beverly Hills yesterday...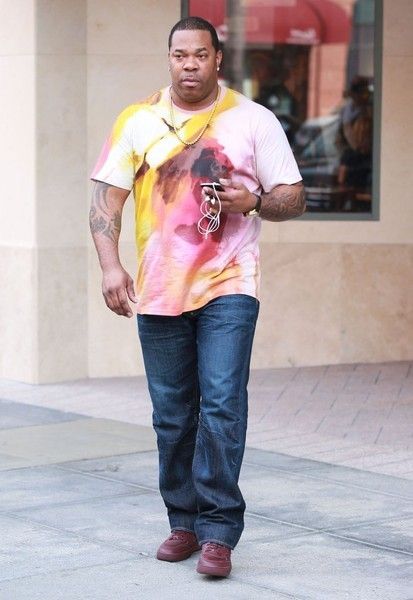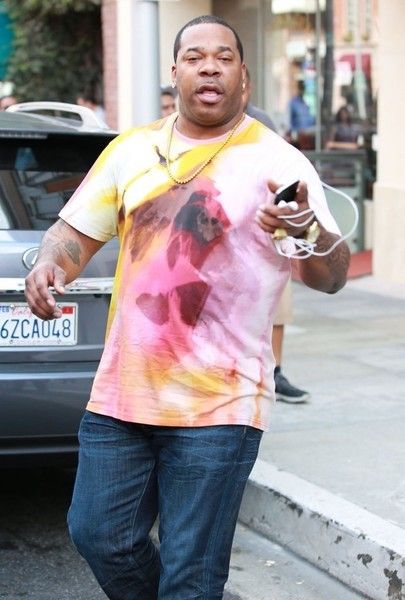 Rapper Busta Rhymes, who's currently dealing with his own assault issues after a dustup at the gym, linked up with Diddy outside of the doctor's office before heading to their next destination. We can only guess what they were chopping it up about.
On the east coast...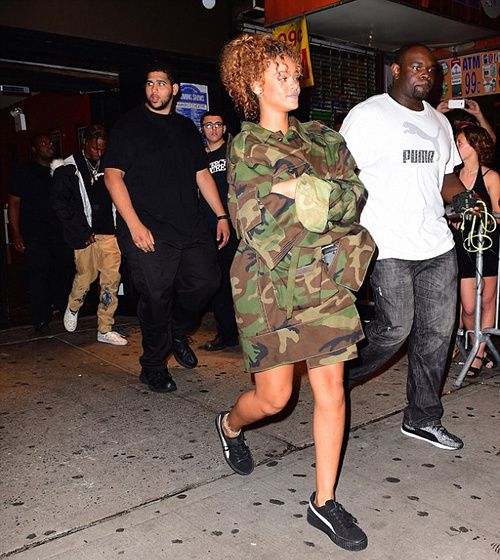 Well looka here.
Rihanna and Travis Scott are really getting close. The twosome was spotted out for the third night in a row last night. And now, relationship rumors are beginning to swirl.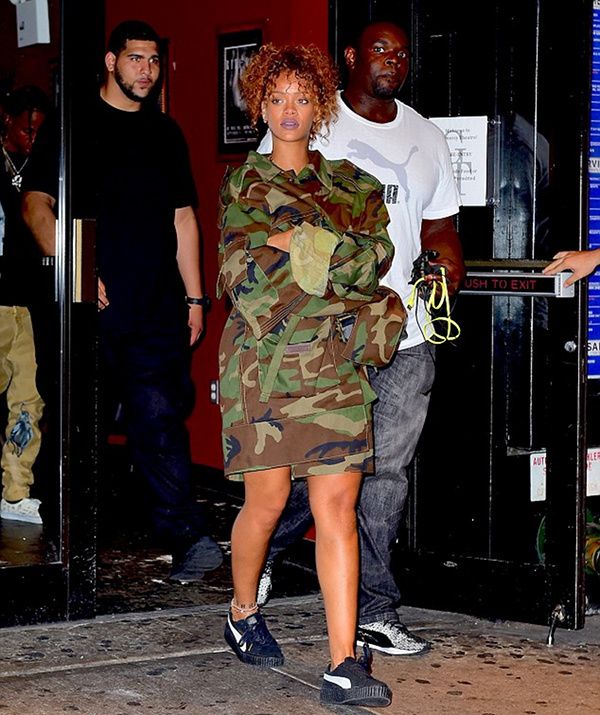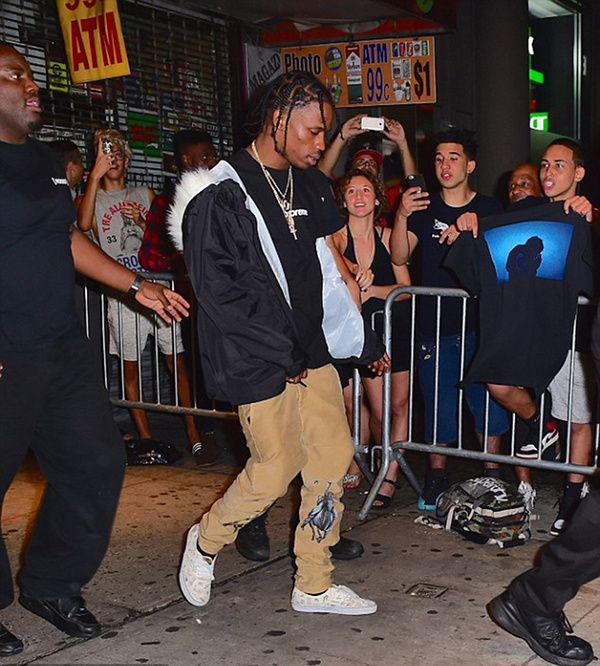 You'll recall, RiRi hit up two of his shows in the lasttwo days at the Gramercy Theatre in NYC. And last night, she was front and center yet again to rock out with the Houston rapper.
It's being reported after his concert last night, the twosome spent three hours together backstage. Mmhmm...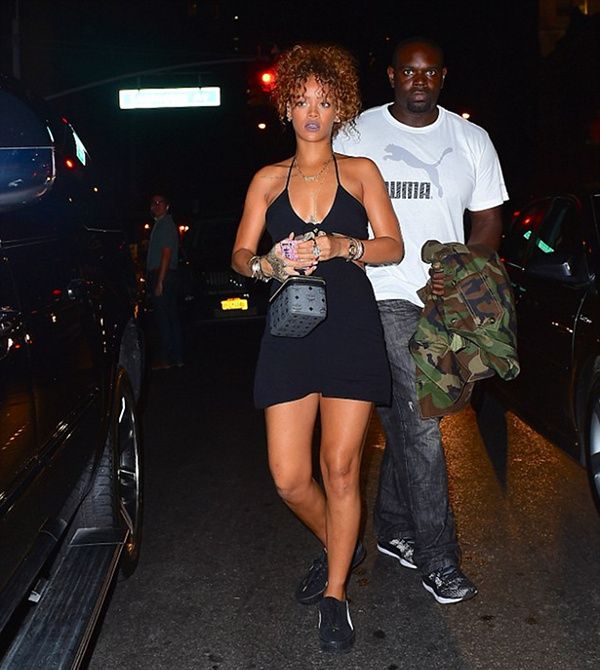 Hmm..wonder what happened between Rih and Lewis Hamilton (do these rumors about Travis have any weight to them)?
BONUS:
Peep this clip of Rihanna in a new PUMA ad above.
Photos: Splash