When NFL QB Russell Wilson holds a baby, we watch.  Check out Russell and girlfriend Ciara making their Children's Hospital visit, plus LeBron James has a gift for the parents of school kids.  Get it all inside....
Seattle Seahawks QB Russell Wilson makes it his job to pay a weekly visit to the kids at the Seattle Children's Hospital when he's in town.  This week is no different, other than bringing girlfriend Ciara along.
He shared pics holding a little baby saying:
Donovan & his family are so sweet @seattlechildrens w/ @Ciara & I!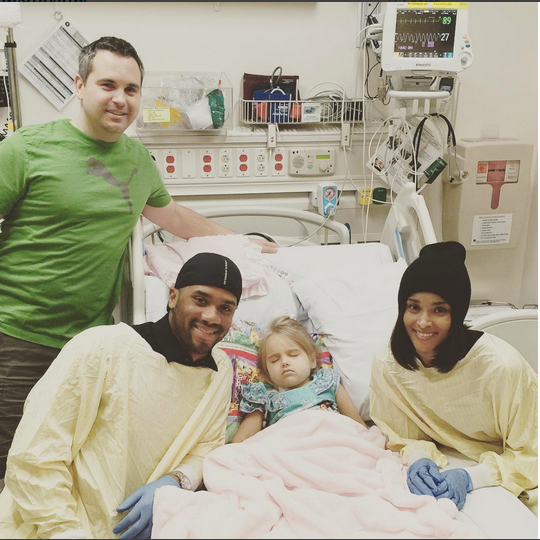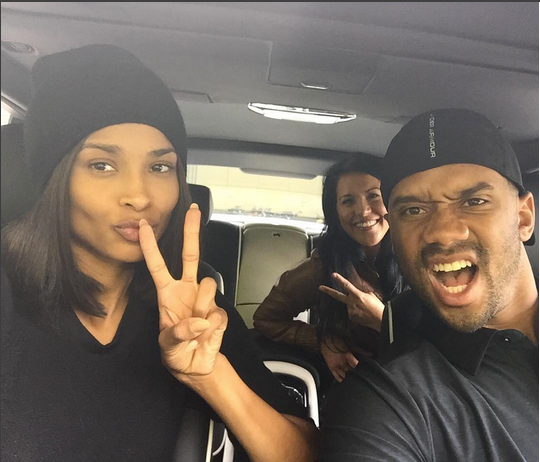 The couple posed it up with sick and recovering kiddies who just needed a burst of sunlight in their lives.  The Superbowl Champ's been making this visit since he got signed to the team back in 2012, and you can just call it Tuesdays with Russell.
Before they pulled up to Seattle Children's Hospital, Russell, Ciara and a friend snapped a selfie for the 'Gram.. Only then we know it's official.
Sweet.
In other celebrity philanthropy news: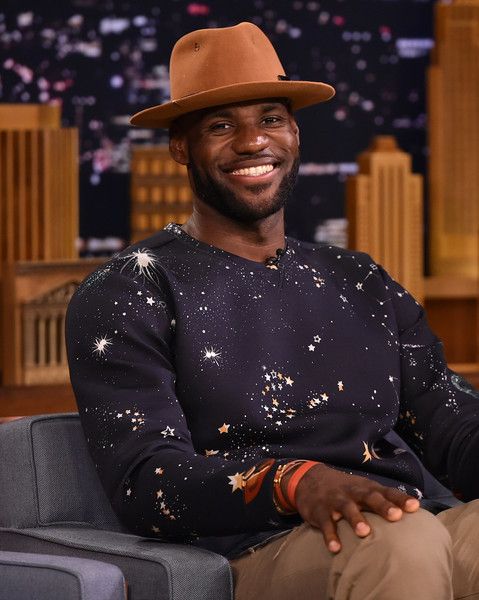 On the heels of the LeBron James and the University of Akron making college free for inner-city Akron Public School system graduates, Bron Bron is now putting on for the parents.
He recently announced that not only will he be helping kids in James' "I Promise" program nab a guaranteed four-year scholarship, but now parents will be able to get their GED's too.  All on Bron.  It's called the I Promise, Too program.
USA Today explains:
 

The program allows parents to take classes that integrate General Education Development (GED), life skills curriculum, technology, and family literacy activities. Project Learn and the foundation will cover the cost of classes, the GED exam and will provide tablets for participating parents.

Parents of the first class of the program will begin their coursework with the start of the 2015 Fall school year, and will remain on track to earn their GED credentials by the end of 2016.
Flawless idea.  We love how LeBron puts on for his city!
Photos: Ciara's IG/Russell's IG/Getty