Kanye West and Kim Kardashian were spotted heading to Kanye's Manhattan apartment last night.  But it looks like the two couldn't hold off until they got inside as the rapper hopped out the car with his pants down!  Check the pics inside....
After spending the day playing b-ball with her fam and brother-in-law, Lamar Odom in Queens, Kim Kardashian threw on her fave leather pants (to match her boo 'Ye again we guess) and her Illusion Un Bout Louboutins and rushed back to Manhattan for dinner with Kanye at N62. 
Upon their arrival back at his Soho apartment...the paps caught a glimpse (yes, they're unphotoshooped & purchased as-is from the photo agencies--we don't play like that around these parts) of 'Ye's panties--or lack thereof--since dude forgot to pull his pants up.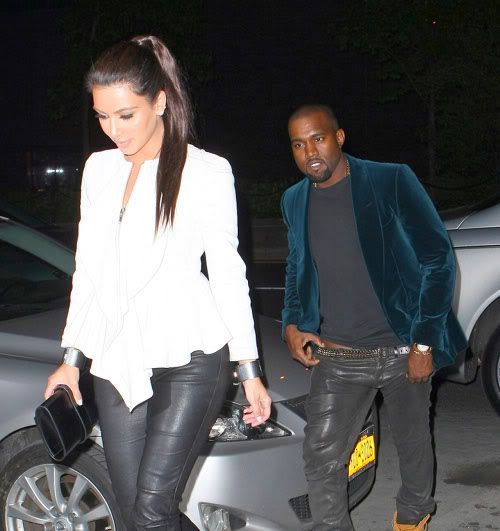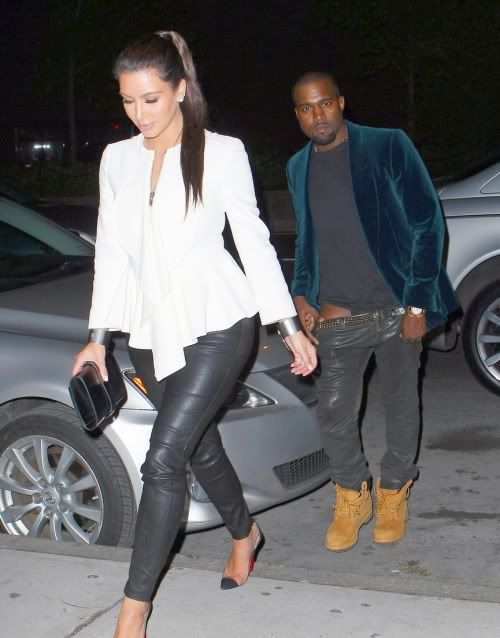 Now what were Y'ALL doing in the back of the 'Bach?
Yeah we saw that.  Ray-J already told us homegirl is no stranger to the freaky ish...hell, many people aren't when it comes to a little backseat action.  But damn.  If you're still trying to sell us how innocent and perfect you are Kimmy, it aint working boo.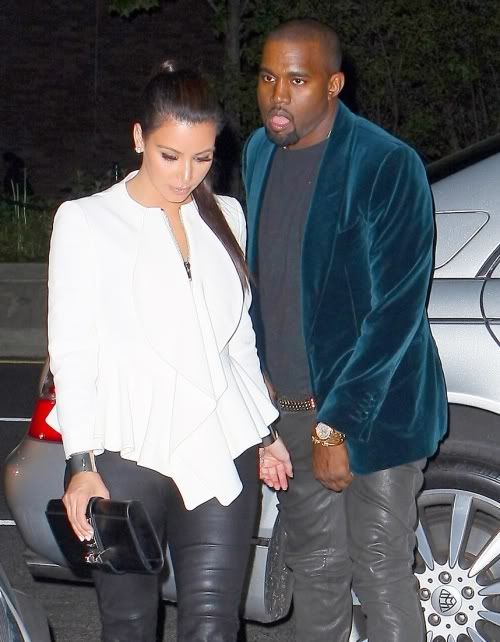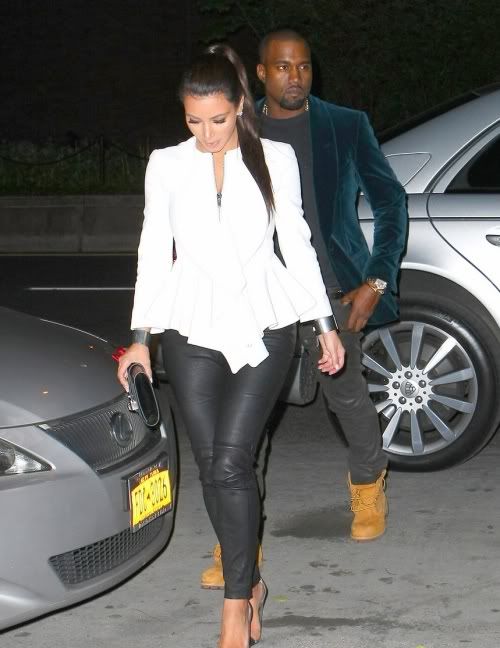 Both looking guilty as hell.  I'm sure the excuse will be the belt accidentally loosened when he stood up.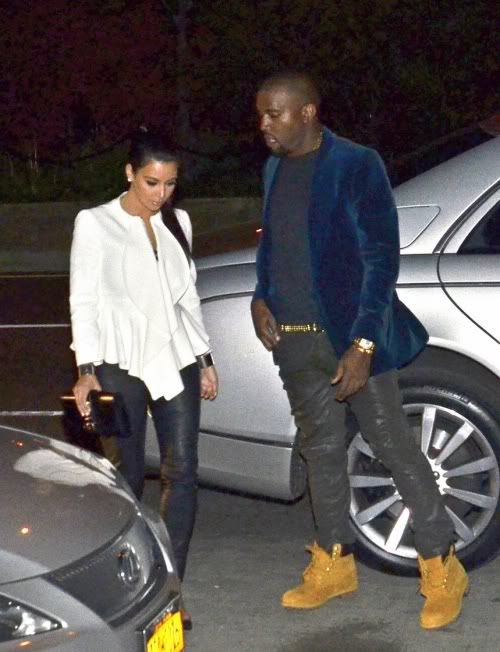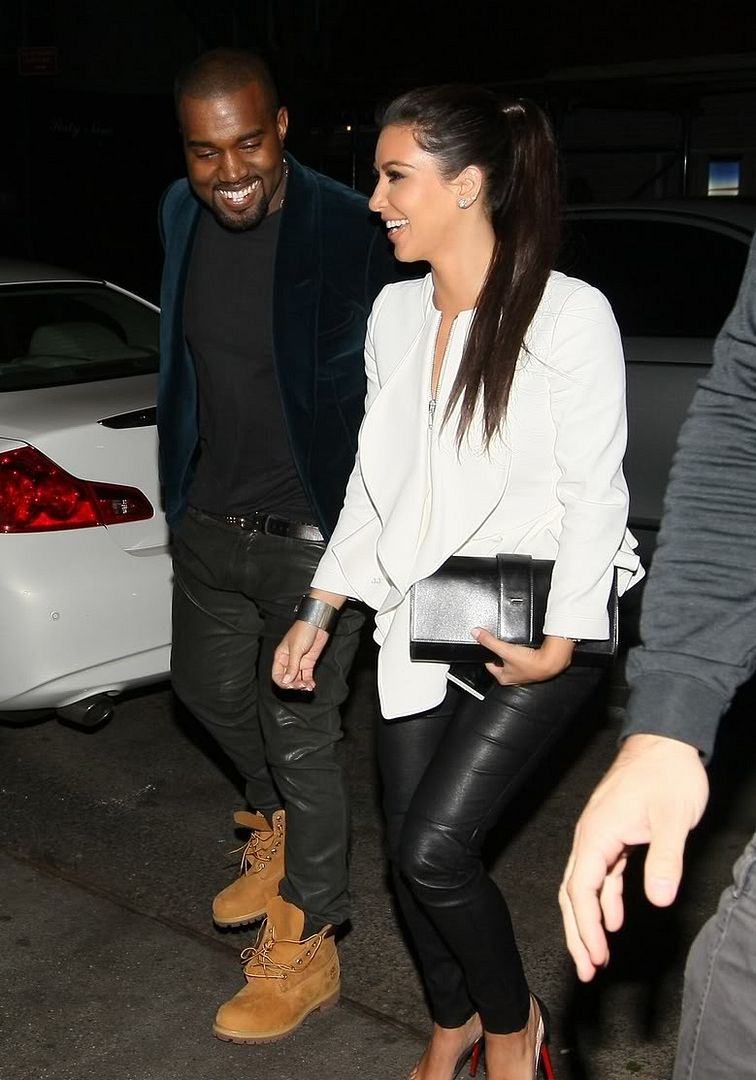 Looks like these two are loving being on the tips of everyone's tongues.  Including each others....
Meanwhile, Fox News (of course) invited Kim K. & Lindsay Lohan to be their guests at the White House Correspondents dinner tonight. Well this ought to be a classy affair....
Photos: INFdaily/FameFlynet/Splash