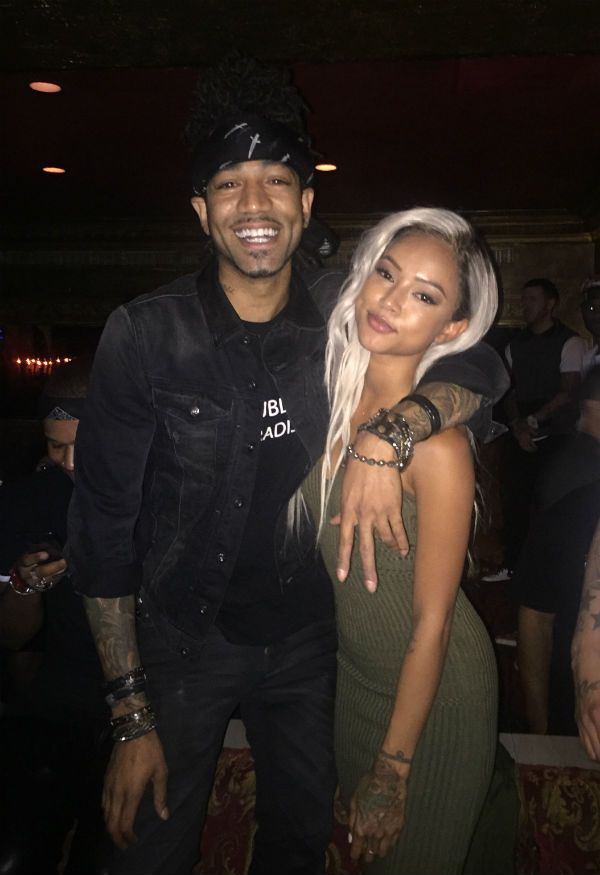 Watch out Chris Brown!  Karrueche Tran may have a new love interest.  Find out who we hear she's been getting close to inside...
Looks like Karrueche Tran may be getting close to someone new.  This past Wednesday, she hosted SAX Wednesdays at SAX nightclub in Washington, DC.  She reportedly showed up with DJ ESCO, who is rapper Future's official DJ.
But, there's more.  Here's what else we learned:  A source from Future's camp dropped the nugget that Karrueche and ESCO are, in fact, dating.  How serious things are between them remains to be seen, but the twosome are allegedly heating up.
We're also told Future may have a secret album on the way that ESCO will appear on.  Since Kae is no stranger to gravitating toward the limelight, our source tells us Karrueche likes the fact that ESCO is on the come-up and is now receiving plenty of shine on his own.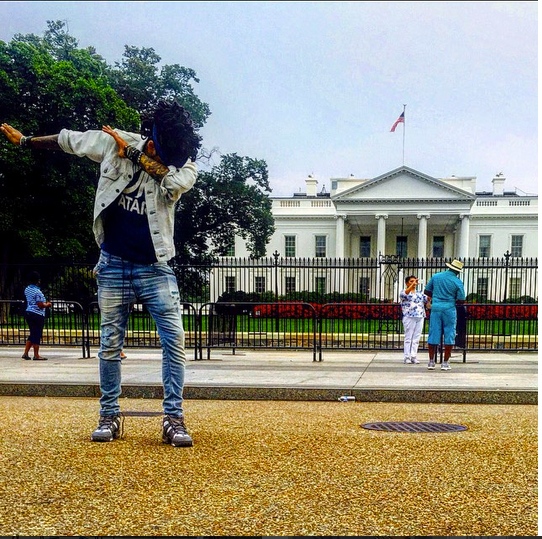 ESCO, who recently did a documentary with Future about Magic City (the strip club that "runs hip-hop"), snapped a pic in front of the White House on the same day as Karreuche's party.  Interestingly, both of them posted the same pic of them together that was snapped by a spy in attendance.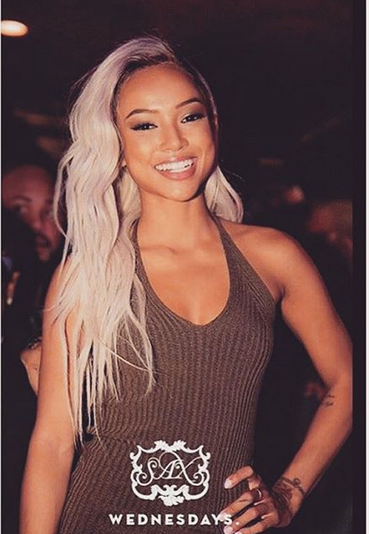 ESCO clearly isn't scared of Chris Brown who loves to attempt to scare off any man Kae associates with.  We're keeping our eyes on these two...
We reached out to Karrueche's team and haven't yet received a response.
Photos: Kae's IG/DC Fab