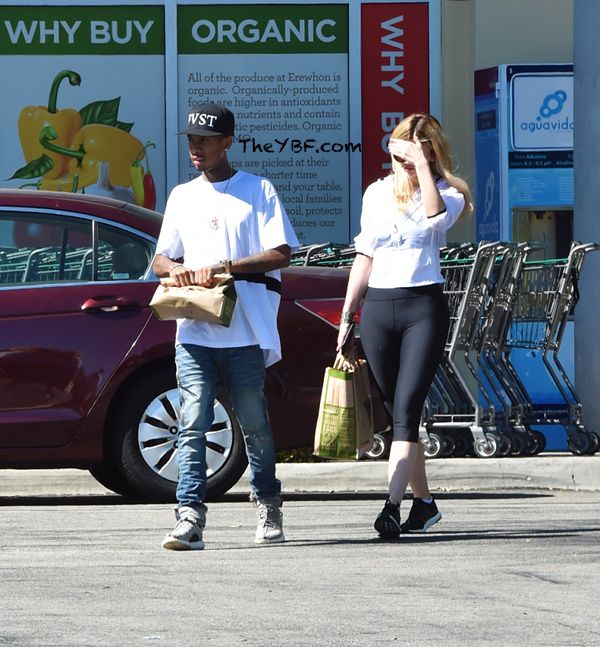 Tyga spent Sunday afternoon shopping with Kylie Jenner after an eyebrow-raising performance in Beverly Hills.  Find out what he said that's causing a stir inside...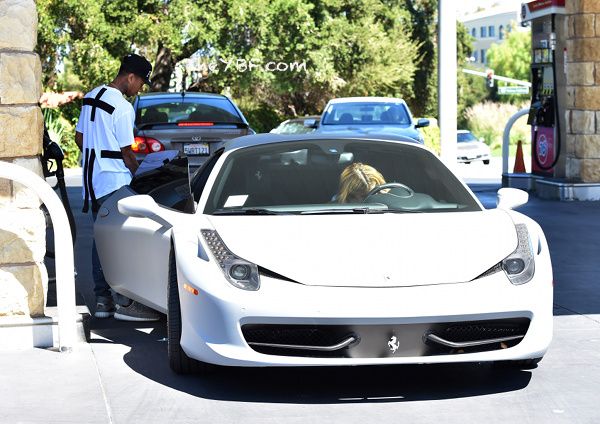 How did Tyga and Kylie Jenner spend Sunday FunDay?  Photographers spotted the twosome, in Kylie's leased Ferrari, at a local gas station.  Of course, Tyga pumped the gas.  Later, the two headed to a grocery store in Calabasas to stock up on their supplies. 
While their day seemed very laid back, Tyga's Friday evening was a bit more exciting... 
On Friday....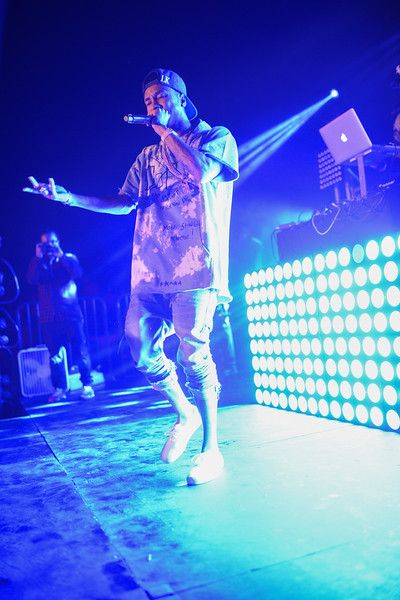 Tyga hit the stage for the World's Largest Pizza Festival at a private mansion in Beverly Hills.  The fun event featured some wrestling and a pizza-eating contest.  
The party doubled as a fundraiser for the Model Citizen Fund, which donates backpacks filled with emergency supplies to the homeless.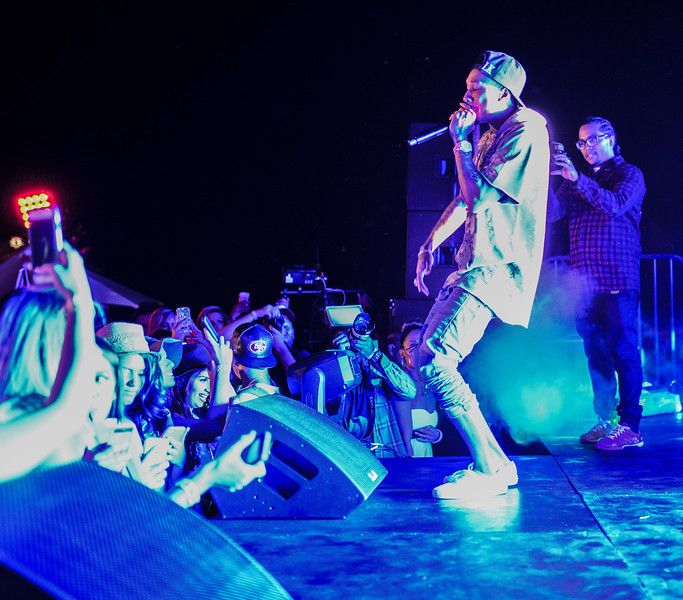 After he got the crowd hype with his hits "Rack City" and "Stimulated," there was one very controversial moment during Tyga's set.
He opened his performance of "Loyal" with the statement "Where All The Little Girls At?" 
If you don't believe us, watch the video here. SMH.....Tyga seems really comfortable seemingly bragging about his relationship with Kylie....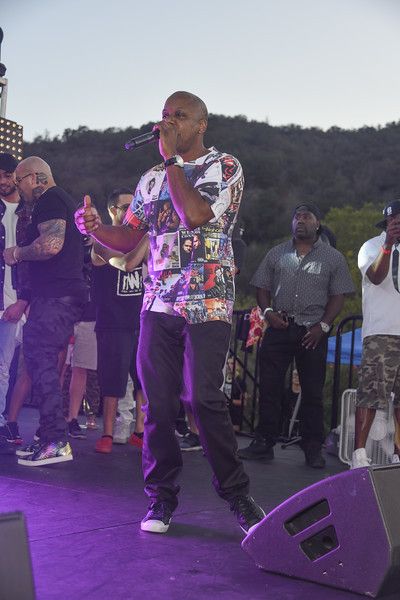 Too Short performed his classic "Blow The Whistle" for the fans.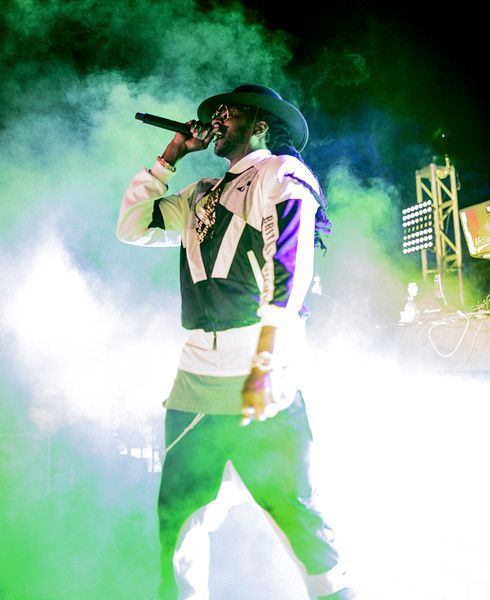 Lastly, 2 Chainz helped close out the Steve Aoki-hosted party with a medley of his hits, including "I'm Different."
Photos via Getty/Splash